CT Hops for Hope Spotlight 1
Back East Brewing, Bloomfield
What better way to start this series of short posts on CT Hops for Hope breweries, sponsors, and vendors than with the brewery that just had three of their beers place in DRAFT Magazine's blindly tasted, expertly paneled "Top 50 IPAs in America." Back East is the only brewery to have three beers place. And yes, Tree House and Trillium participated! In addition to the brewers themselves, founders Tony and Ed deserve a truckload of credit for keeping the brewery on the trajectory they've been on since day one. Back East is often cited by other brewers for their kindness and coolness behind the scenes and deserve all the success that has come their way.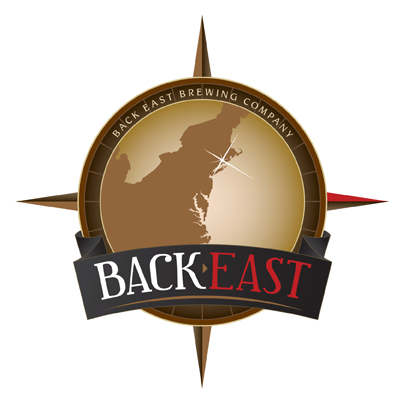 Learn more about the charity we benefit and why we do it
Celebrating their five year anniversary in a month, we're honored that Back East has poured at every Hops for Hope event. In fact, co-owner/founder Tony Karlowicz himself was at our last event pouring the highly sought-after Ice Cream Man IPA. While I certainly can't promise that either Tony or Ice Cream Man will be at Hops for Hope, I can promise that Back East will bring a couple incredible beers for guests to enjoy – and please know that they certainly aren't all about IPAs.
For those of you who don't have the chance to visit the Bloomfield brewery often (or don't want to wait in the long lines their beers now command!), now is your chance to check them out at the CT Hops for Hope – where all proceeds go to charity.
CT Hops for Hope, September 2nd in New Britain
Get your tickets now!