CT Hops for Hope Spotlight 14
Beer'd Brewing Company, Stonington
For those of you who know me personally or at least have kept up with the explosion of the local brewing industry and my thoughts on it, you know I love Beer'd. I've loved Aaren and Precious and the whole crew in the southeast corner of the state since they opened. Way back then (four-and-a-half years ago – an eternity in Connecticut beer) Beer'd literally changed the way I thought about beer. And I'll always thank them for that.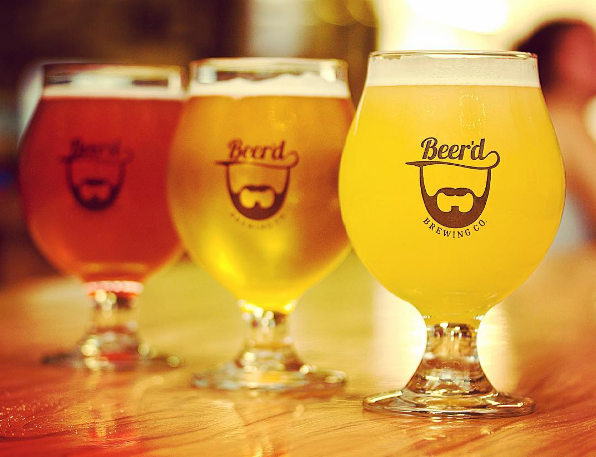 Learn more about the charity we benefit and why we do it
No joke. When I met my wife (17-and-a-half years ago) she exposed me to Vietnamese cuisine. New flavors and combinations and different ways to use foods I thought I knew. It was life-changing. When Beer'd came onto the scene, every IPA and DIPA in Connecticut was piney, bitter, and resinous. Still delicious, sure. But all of the sudden, I was experiencing citrus, pith, floral… Beer'd's beers exploded my brain. Now? Literally every brewery in the state save maybe OEC is doing "citrus, pith, floral" IPA's, but to me, not only was Beer'd ahead of the curve, they've stayed at the front of the pack ever since – and I can still see through a pint!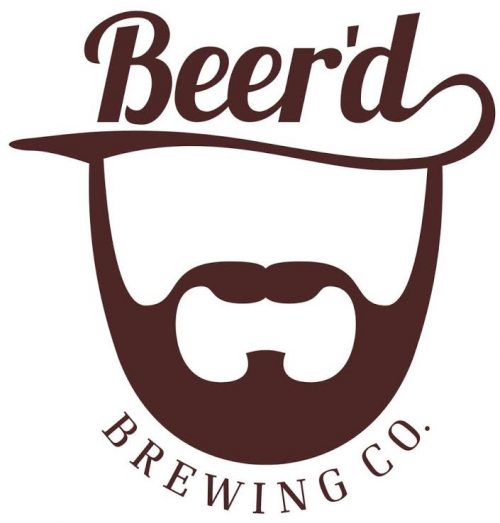 I could go on and on… Beer'd's intelligent growth, their smart distribution plan, their committment to their wit and their stouts, etc, the straight up coolness of those who work there, the fact that they won the CTMQ Mark Madness Logo Competition, and the fact that they will be pouring at CT Hops for Hope on September 2nd, in New Britain. Beer'd doesn't do many fests, but they do ours. All of them. Aaren himself was the first brewer to arrive at the first one and I think he had the most fun of anyone at the second one. Consider yourselves lucky Beer'd will be at the upcoming one too. Get your tickets now!
CT Hops for Hope, September 2nd in New Britain
Get your tickets now!