CT Hops for Hope Spotlight 8
Fox Farm Brewery, Salem
As i continue to write these CT Hops for Hope Spotlight pages, I'm continually pausing to process what it is I'm writing. After all, our little brewfest has secured a slew of breweries that you won't find at bigger fests. We don't pay for the beer and yet many breweries want to be part of Hops for Hope. One such brewery is the beautiful Fox Farm Brewery in Salem. Owner/brewer Zack Adams is hugely talented, kind, humble, and generous… heck, he deigned to do a really cool CTMQ&A with me. And the beer! Oh my…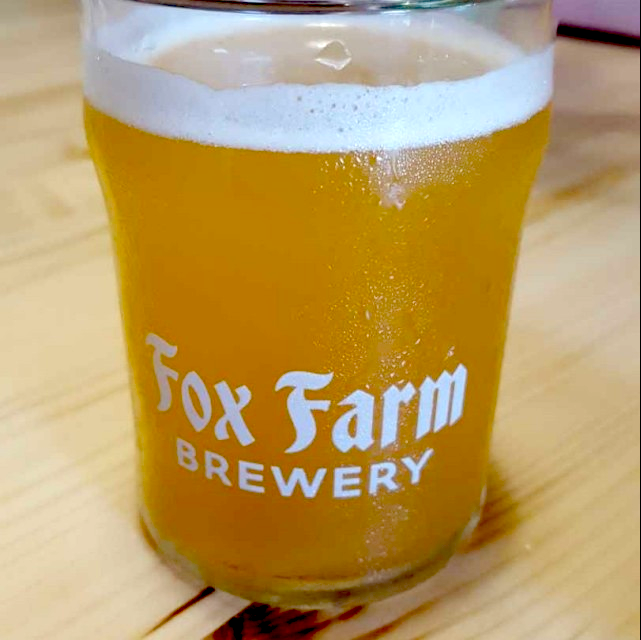 Learn more about the charity we benefit and why we do it
Zack won the massive Sam Adams homebrewer contest in 2012 which got Zack thinking. And thinking. And then it happened; Fox Farm is sited in a rehabbed dairy barn in rural Salem, CT. A little firm called Austin Design helped Zack with his vision. (This, while the Austin team was also designing the new breweries for Tree House and The Alchemist.) Then he opened. Fox Farm's beers are glorious; from the IPA family of "must haves" to what will be years of mixed fermentation beers, spontaneous fermentation beers, and a whole host of "farmhouse" styles… Fox Farm is as good as any brewery anywhere. I say that with confidence.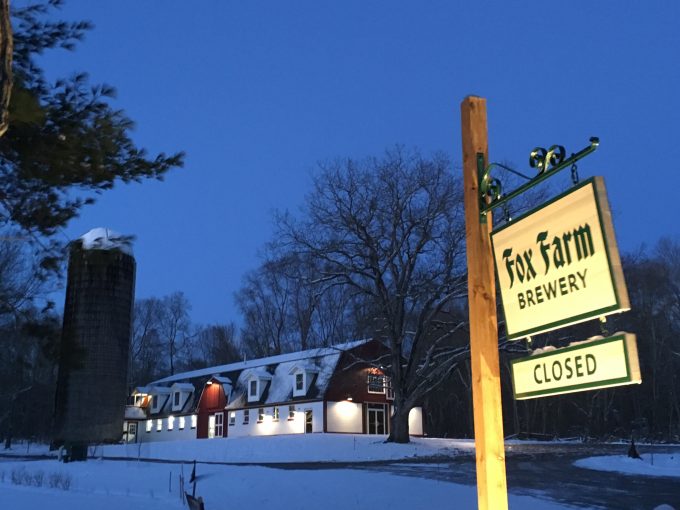 If you have the pleasure of visiting Fox Farm, you'll likely meet Zack and his brother Dave. There are a ton of "nice guys and women" in the Connecticut brewing scene, but I'm not sure you'll find two nicer brothers. CT Hops for Hope "debuted" Fox Farm at our April event and the guests (and many fellow brewers) were blown away by their line-up. We are proud and honored to have Fox Farm Brewery pouring September 2nd at CT Hops for Hope, one of the only 100% charitable brewfests in the region!
CT Hops for Hope, September 2nd in New Britain
Get your tickets now!