CT Hops for Hope Spotlight 17
Hanging Hills Brewery, Hartford
You want Hartford? Hanging Hills is Hartford. Their original pre-opening name was Whaleworks brewing, as a nod to the departed NHL Franchise. They have a beer named Hartbeat; a play on Hartford. One of their owners worked at Aetna for many years (like your humble writer.) They are located in the South Meadows near well-known landmarks such as Bulkeley High School, Chez Est, and the UPS facility we've all worked at for a few weeks. Though relatively new to the scene, Hanging Hills feels traditional, time-honored, and, well, like it belongs. It is comfortable – and makes its guests feel that way too. We aim to do the same on September 2nd at the CT Hops for Hope Brewfest in New Britain!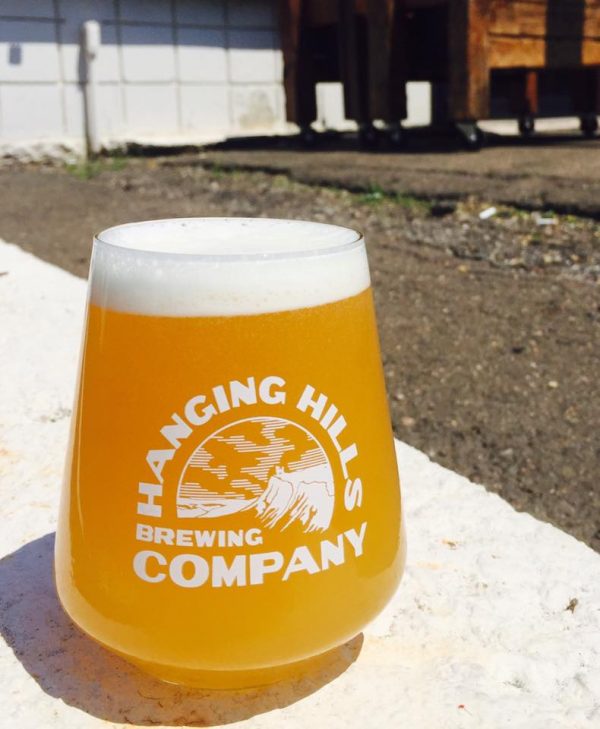 Learn more about the charity we benefit and why we do it
It's funny… for me, Hanging Hills feels a lot like some of the breweries in places like Portland, Oregon. (I love Portland and its bar scene.) Industrial yet modern and clean. Sticks to some classic styles (their pils and saison this year have been as good as any, anywhere), yet is sure to roll out the DIPA's and such that the market demands. There is a really cool vibe there, and always has an eclectic mix of YUPPIES, hipsters, oldsters, suburbanites, urbanites, and doofy 40-somethings with their special needs kid on an iPad. (That last one is me. Always me. Sigh.) One owner/brewer is from the "mid-south" (like me) and the other is from New England. I can't put my finger on it, but I always get the feeling those two backgrounds express themselves at Hanging Hills. Again, this is a good thing.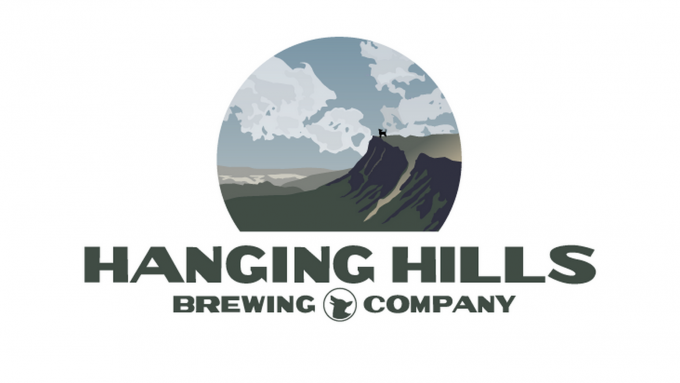 Even before they opened, Hanging Hills reached out to me to ask how they can be part of CT Hops for Hope. One of the founder/brewers, Joe Ploof, previously worked in the world of special needs education. He recognized our passion for the cause and was attracted to its 100% charitable aspect. I didn't have to ask twice about participating this year – and I can't tell you how cool that is. Like many participating brewers and vendors, Hanging Hills just gets it. And we appreciate that more than words can express.
CT Hops for Hope, September 2nd in New Britain
Get your tickets