CT Hops for Hope Spotlight 20
Westbrook Lobster, Wallingford & Clinton
Everyone has a favorite place in Connecticut that serves a nice line-up of craft beer. If you're into "the scene," you could probably rattle off 10 or so that are well-known. I would sincerely hope that one of those 10 would be Westbrook Lobster's Wallingford location. I can't count how many times I've reviewed their line-up and said to myself, "Holy crap, that's ridiculous." As Connectcut's brewing industry grew, owner Michael Lariviere made the decision to feature Connecticut taps. I just looked and right now he's got 12 breweries repped on his lines: Still Hill, Firefly, Aspetuck, Counter Weight, Back East, Hanging Hills, Outer Light, NE Cider, Kent Falls, Hooker, and NEBCO. Talk about keeping it local – and delicious.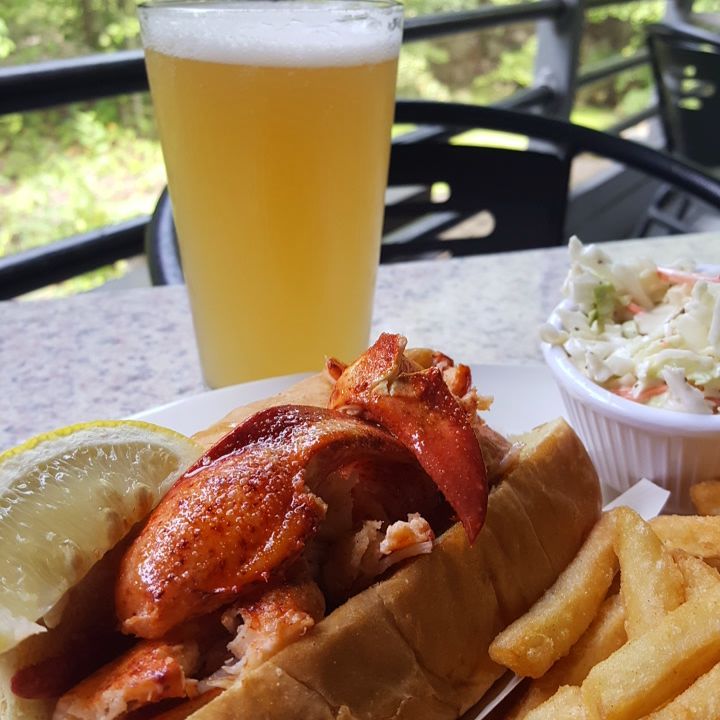 Learn more about the charity we benefit and why we do it
Mike and Westbrook has been a CT Hops for Hope supporter since day one. Westbrook Lobster has been with us as a generous sponsor and friend throughout; serving the restaurants signature New England clam chowder to our VIP guests and helping us cover the costs of all the stuff no one thinks about when attending a larger-scale event. Mike certainly doesn't have to help us out – but he does without a second thought. And we can't thank him enough! Having gotten to know him, we have more in common than just having married women that are way too good-looking for us. Mike is passionate about certain causes and is all-in on our 100% charitable brewfest. He knows my son Damian… and he cares. That means the world to me, personally. (True story: We "met" years ago at a UConn Spring Game tailgate and didn't know it. One of his friends took to Damian and spent a good hour interacting with him and speaking with me about his unique challenges. We realized later that we were both there that day and I thought to myself, "wow, what a cool guy with empathetic and super nice friends." Small world, this Connecticut.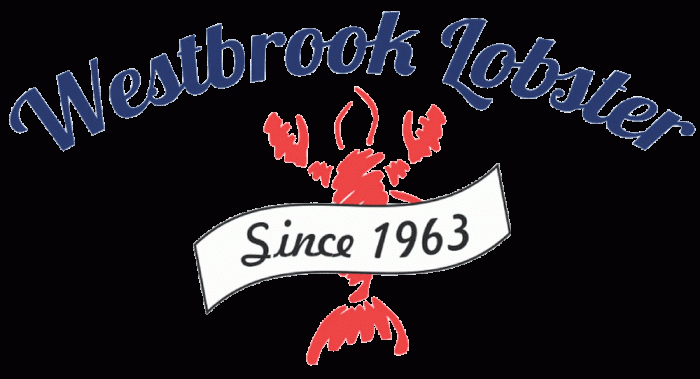 I can't get down to Wallingford as much as I'd like, but I know that every time I do, I'll likely have a new Connecticut beer on tap for me to try. (Wistfully remembers)… it was the first place I ever had a Cold Creek beer. It was the first place I ever had an Outer Light beer. It's a place that I know my kids and I will have a fantastic meal, quick and polite service, and a great beer. Or two. In today's crowded market, it's nearly impossible to stand out from the crowd of "craft beer bars." It's pretty darn impressive that a seafood restaurant in the middle of the state is able to do so – consistently and competently. Again, thank you for your support. See you in September!
CT Hops for Hope, September 2nd in New Britain
Get your tickets