Hold The Nutmeg
CT Movies that Aren't Really CT Movies
This page is impossibly dumb. First of all, me reviewing movies is dumb since I've never been a "movie guy" and don't have any reference points from which to review. But since I compiled and began slogging through so-called "Connecticut movies," I've come to learn that there are "Connecticut movies" that have nothing to do with Connecticut. Or at least they don't meet my loosely defined threshold for what makes a movie Connecticutty enough to write more than a paragraph about.
I guess you can think of this page as fair warning to the thousands of you who want to spend your adult life chasing down and watching Connecticut movies.

Alien Siege: After writing the above introduction, let's start with a movie that I actually did write more than a paragraph about. A truly terrible movie, set in DC and Maryland, shot in Southern California… about which the production company states is all in Connecticut. Because they think the White House is in The Nutmeg State. Or something. My review is here.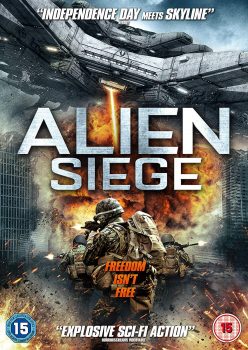 Birds of America: This boring "comedy drama" was shot in Darien, so there's that. And it supposedly takes place in Connecticut. I can't pretend I was giving this Matthew Perry vehicle my undivided attention, but there was nothing Connecticut-specific about it at all. It's boring, unfunny, and the "heavy emotional content" is dumb. A sad constipated guy has to deal with his screwed up homeless brother and party-girl sister and angry wife and perfect neighbor lady and… it's all dumb. It ends with Perry squatting and taking a number 2 on his neighbor's lawn as some sort of victory dance.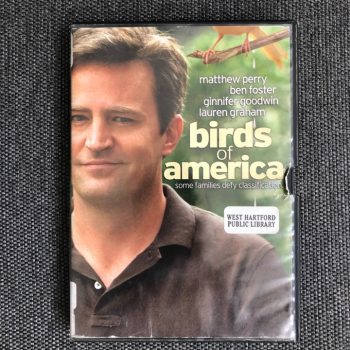 W.: Josh Brolin stars as George W. Bush in this fairly well-regarded Oliver Stone biopic. It's a decent enough movie, and Brolin does a really good job playing the drunken lazy buffoon who actually became governor of Texas and, seriously, president of the US. There are a couple quick scenes at Yale and one from a New Haven jail after some drunken escapades. But that's it. No Prescott Bush in Greenwich stuff or George H.W. Yale heroics. It's all Texas and DC and for that reason, this is all you get.