Everything Windsor
I've been exploring and writing about Connecticut since 2006. After a decade, I began compiling CTMQ guides for each town in the state. I plan on "completing" Windsor CTMQ-style… as well as the other 168 towns, cities, and boroughs in Connecticut. That is the ultimate goal of CTMQ.
If I've missed anything in town or if anything has closed or changed, please let me know.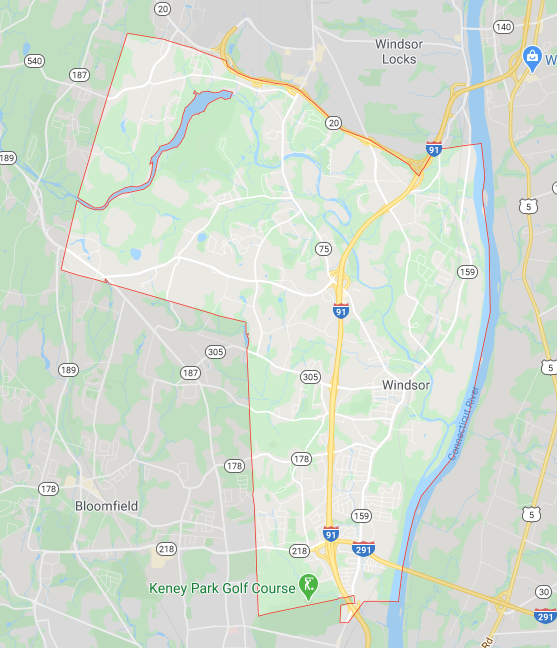 Museums
Connecticut Valley Tobacco Museum
Dr. Hezekiah Chaffee House Museum
Huntington House Museum (Closed)
Mercy Gallery at Richmond Art Center
Northwest Park Nature Museum
Oliver Ellsworth Homestead
Rainbow Dam and Fishway
Strong-Howard House
Vintage Radio & Communications Museum
Windsor Art Center
Windsor Historical Society Museum
Hikes & Bikes
Windsor Meadows State Park
Matianuck Sand Dunes Natural Area Preserve
Audubon Trails – Intro
Tobacco Valley Wildlife Refuge
Town Trails – Intro
Multi-Use/Rail Trails
Food & Drink
Dudleytown Brewing Company (Potential future brewery)
Looking for your favorite restaurant? Here is an explanation as to why it's not here.
Other Stuff, Often the Best Stuff
(Former) National Champion: Texas Redbud
(Former) National Champion: Former National Champion Bear Oak
ASME Landmark: Roosa Master Diesel Fuel-Injection Pump
US First: Black US Representative
US First: Long-distance electrical power transmission
US Oldest: Site of Bissell's Ferry
US Oldest: Legible Gravestone
US Oldest: First Congregational Church
US Oldest: Hartford Gun Club
Eubrontes Fossil House
Archer-Gilligan Murder House
Loomis Homestead
George Saponare's Christmas Tree & Holiday Festival Open House
John Mason Statue
Grace Episcopal Church
Knoll Labs Nuclear Reactor Site
North Meadow Road
Oil City
Lon Pelton Sculptures
CT Freedom Trail: Five Sites
CT Animals in the Wild: Bobcat kittens and Ring-necked pheasant
CT Movie: Parrish, 1961
CT Book Review: One of Windsor, by Beth Caruso
CT Book Review: The Devil's Rooming House, by M. William Phelps
Town Essay: Windsor vs. Wethersfield
Windsor Wrap-Up
Completion Celebration at TBD