CT National Historic Landmark
Oliver Ellsworth Homestead
Windsor
The Oliver Ellsworth Homestead, also known as Elmwood, is now a historic house museum at 788 Palisado Avenue in Windsor. It was (is?) called Elmwood because Ellsworth planted 13 elm trees to commemorate the 13 states at the time. All the trees died from Dutch Elm Disease of course, but new disease-resistant elms have been planted in the 21st century.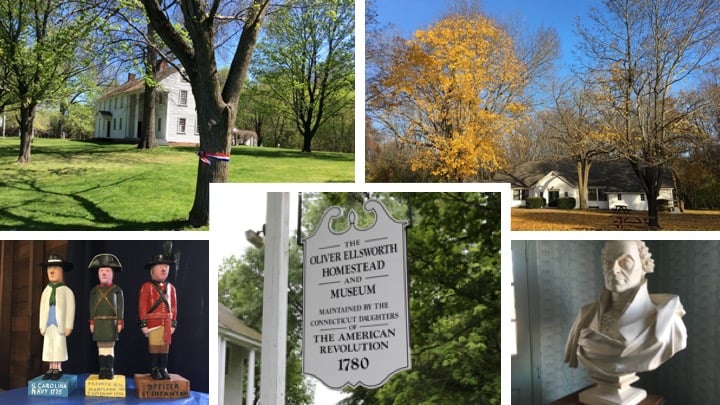 Built in 1781, it was the home of the American lawyer and politician Oliver Ellsworth until his death in 1807. Ellsworth helped draft the United States Constitution, served as the third Chief Justice of the United States, and was a United States Senator. The house is owned and maintained and operated as a museum by the Connecticut Daughters of the American Revolution.
A house was built on this site in 1740 by David Ellsworth, and it is in that house that Oliver Ellsworth was raised. Documentary records show that Oliver Ellsworth, having inherited the property, contracted in 1781 for the construction of a new house on the site of the old, which may have reused some of its elements, including the foundation. His family moved in the following year, and it remained his home until his death in 1807. There have been some additions, but they were all added by Ellsworth descendents and still aren't exactly new.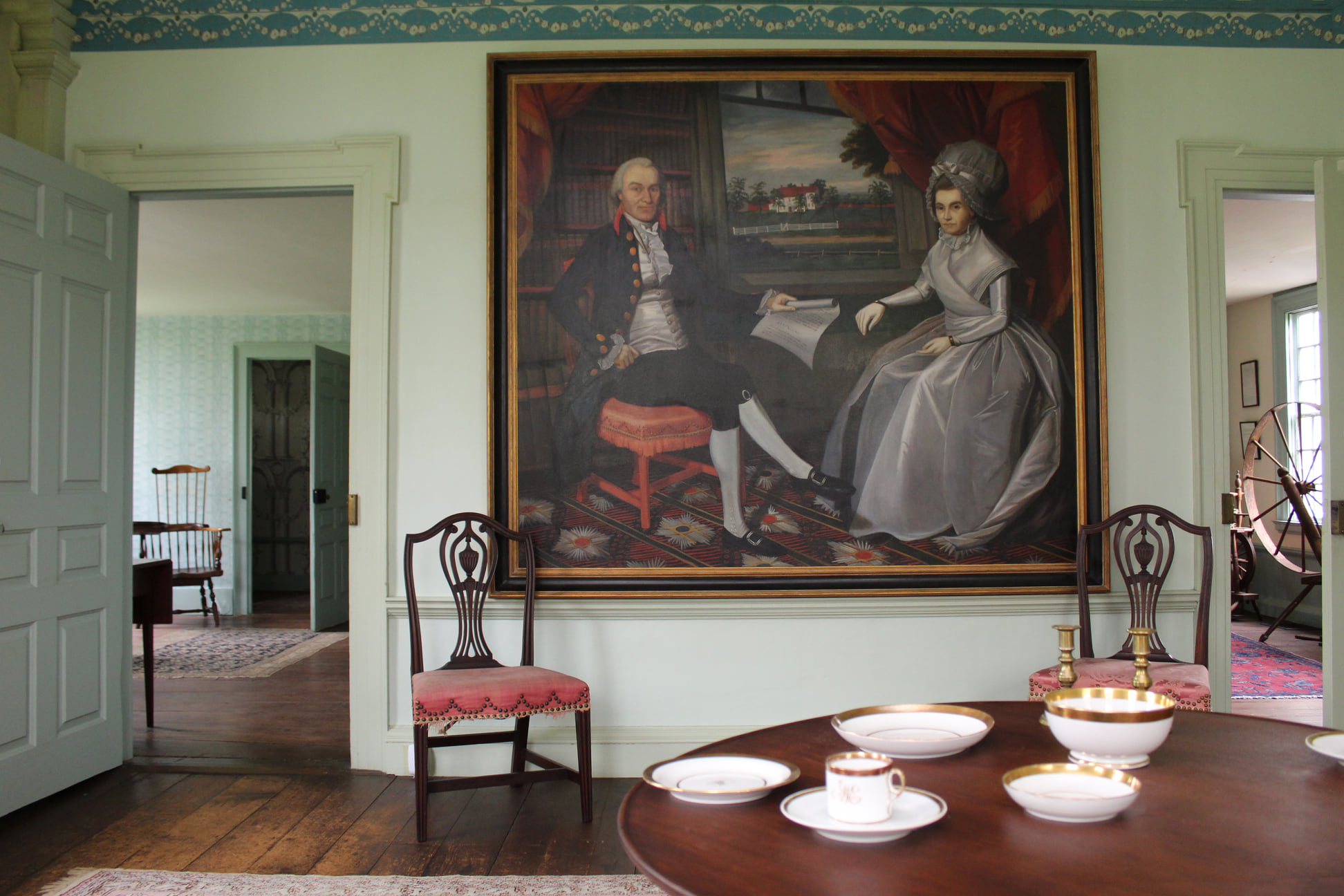 Oliver Ellsworth was visited by two sitting Presidents: George Washington and John Adams, which makes me wonder if any other private home in Connecticut holds that distinction. The house was occupied by the Ellsworth family until 1903 when it was given to the Connecticut Daughters of the American Revolution and it's been a museum since that time.
In the 1980's and 90's funds and grants were secured and the house underwent major restoration. This happened to coincide with the the house being declared a National Historic Landmark in 1989 and me starting college at UConn in 1991 and then beginning to write this website in 2006 and visiting the Oliver Ellsworth Homestead in 2021.
Life comes at you fast, man, we can all only hope to live it to 10% of how Ellsworth lived it.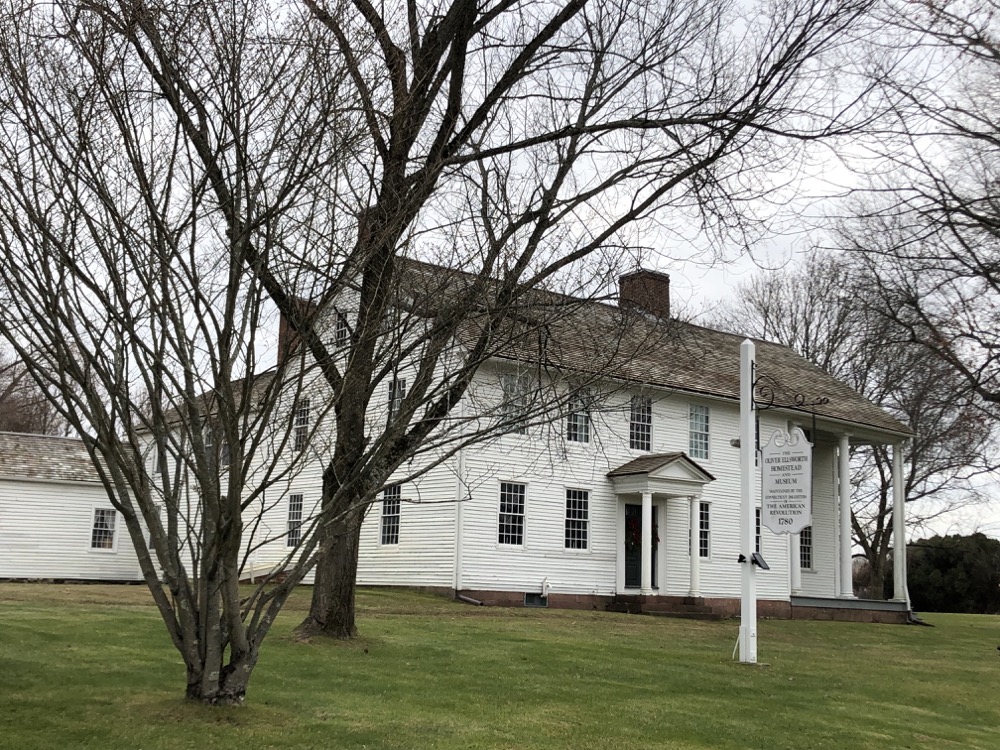 Oliver Ellsworth Homestead
CTMQ visits CT's National Historic Landmarks
CTMQ's CT National Designations
My visit to the Oliver Ellsworth Homestead Museum