Danbury's Town Trails
Danbury is one of Connecticut's few true cities. We have a bunch of towns that are officially cities, but when listing city cities, my list is pretty short. Danbury makes the cut.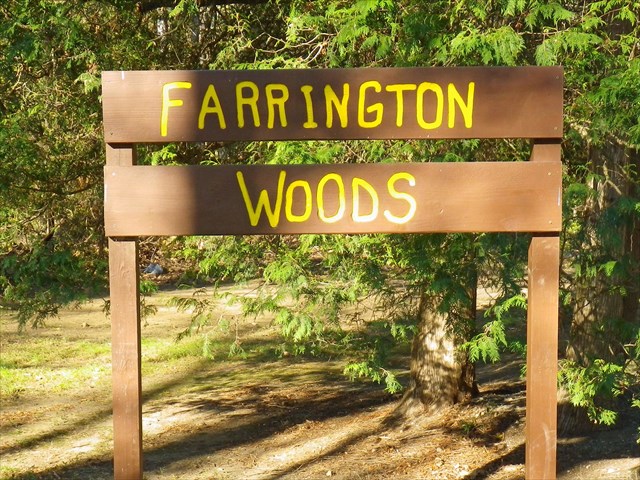 So it's cool that there are a bunch of trails in Danbury; owned and maintained, ostensibly, by the city. Just wish that they didn't have a Bear Mountain when there is such a prominent Bear Mountain on the Appalachian trail due north of Danbury.
Oh well.

My Danbury Town Hikes:
Bear Mountain Reservation
Farrington Woods
Old Quarry
Richter Park
Rogers Park
Still River Greenway Nature Trail
Tarrywile

CTMQ's Guide to Danbury
Various maps of Danbury
CTMQ's Town Owned Trails