Deep River's Town Trails
Deep River is not a large town, and being down near the mouth of the Connecticut River makes it also a fairly flat town. What deep woods that exist there are part of the Cockaponset State Forest. This is my way of saying that there isn't too much in the way of town land with trails. That's just not what Deep River is all about.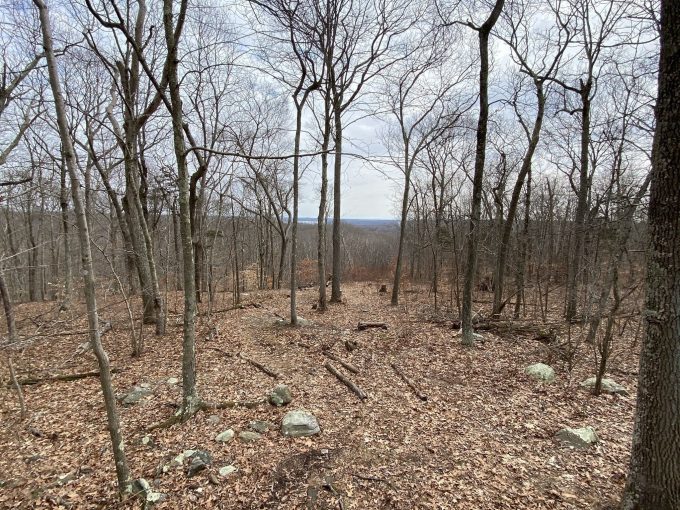 Not that I know what Deep River is all about. I can tell you that the "deep river" is not the Connecticut River that forms its eastern boundary. There's a little – it's a creek, really – that courses through town called Deep River. And perhaps that's symbolic of the town as a whole – a small little river town with a gutsy little downtown area that pumps itself up to be comparable to its neighboring Essex and Chester. But upon inspection… nah. Sorry.
Both of the properties listed below are partly in Essex and both are absolutely associated with Essex. You know what, I'm a Deep River fan.

My Deep River Town Hikes:
Bushy Hill Nature Center
Canfield Woods Nature Preserve (with Essex Land Trust)

CTMQ's Guide to Deep River
Various maps of Deep River
CTMQ's Town Owned Land Trails