East Lyme Land Trust
There is a lot packed in to little East Lyme. And I'm not just talking about ticks either. I'm talking about trails. Lots of trails. And lots of entities that maintain those trails. The East Lyme Land Trust is but one.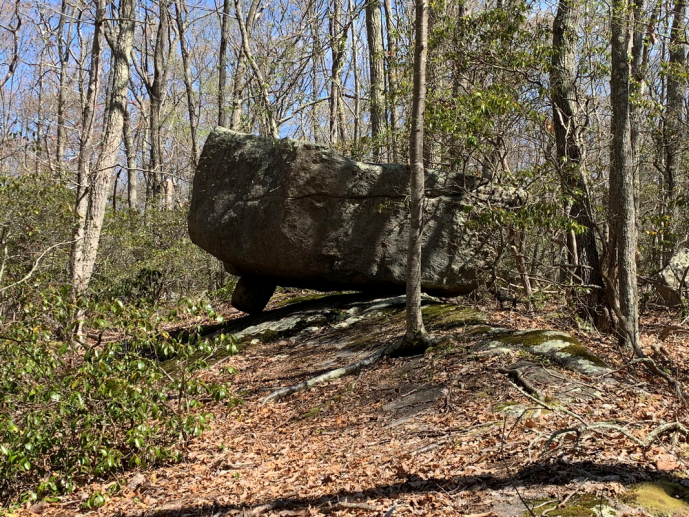 I kind of like the excitement of hiking trails on property owned by five or six different entities in town. It's like putting a puzzle together. Just one that I'll likely be doing mostly in the winter. Y'know, the ticks and all.

The Preserves/Hikes:
Beaver Brook Tract
Bobrow Property
Green Valley Lakes Tracts/Spring Rock Road Tract
Laurel Hill Tract/Sleepy Hollow Road
Oswegatchie Hills Nature Preserve
Pattagansett River Watershed Preserve
Ravenswood Tract
Rosecliff Tract
Tanglewood Tract

East Lyme Land Trust
CTMQ's Land Trust Trails Page
CTMQ's Guide to East Lyme