Easton's Town Trails
What up, Easton? Can you hear me? Probably not, since the town seems to be infamous for poor cell service. What's weird about that is that despite the fact you can't find Easton on a map, it's bordered by the well-known and heavily populated Fairfield, Trumbull, and is mere feet from touching Bridgeport.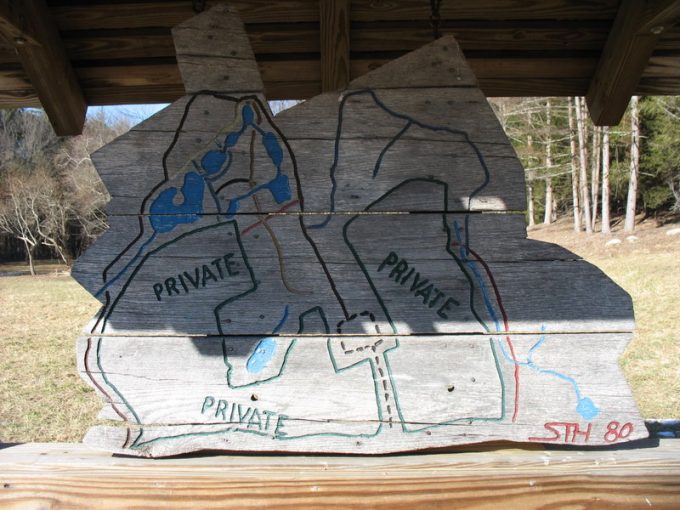 It's partner in non-crime, Weston, is famous for eschewing development. I guess Easton has a bit of that streak in it as well, but they don't make a show of it like its western neighbor. Three massive reservoirs define Easton, and since you can't hike in water, perhaps that explains the lack of town-owned trailage.
Too bad there's no internet there either, or perhaps someone from Easton could educate me.

My Easton Town Hikes:
Paine Open Space

CTMQ's Guide to Easton
Various maps of Easton
CTMQ's Town Owned Land Trails