Enders State Forest
Barkhamsted & Granby
Enders is known primarily for its eponymous waterfall – one of the state's best for sure. Viewing the falls has been made much safer with the installation of stairs, but I'm sure people will still find a way to hurt themselves here.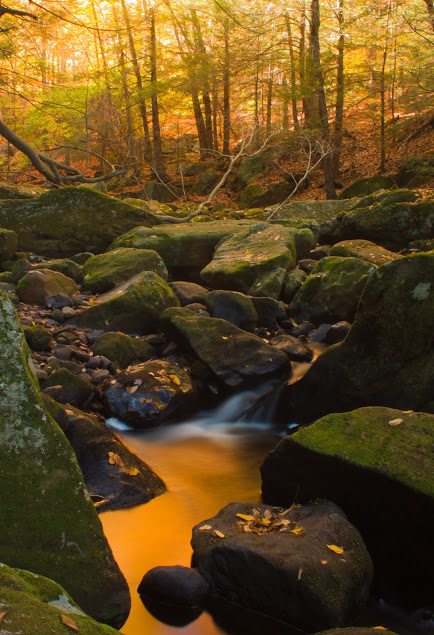 Enders became a state forest in 1970 and was a gift to the people of the state of Connecticut by the Enders family in memory of John Ostrom Enders and Harriet Whitmore Enders by their four children. The forest abuts the McLean Game Refuge which former Connecticut Governor and U.S. Senator George P. McLean established in his will after death in 1932.

All Things Enders State Forest
Enders Falls
Pine Cone Trail (McLean Game Refuge Trail)
CFPA East-West Trail (Potential future trail)

Enders State Forest
CTMQ's State Forests