Old Newgate Prison & Copper Mine
East Granby
If you're reading this sentence and are at all interested in Old Newgate Prison and Copper Mine, you should just go to the page I wrote about our visit to it. Because what you're reading now is a very truncated version of that.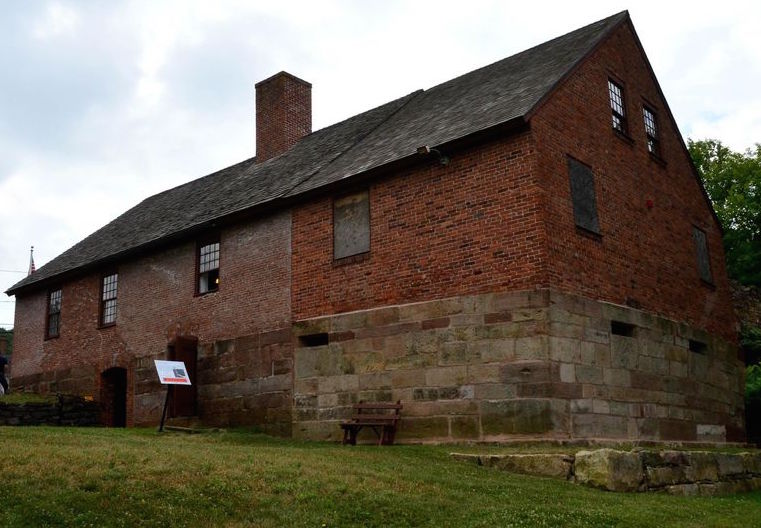 First Copper Mine in the US
State records indicate that copper was discovered at this site on the west side of Talcott Mountain in 1705. This area was within Simsbury back then. Sixty-four residents formed the first chartered copper mining company in the US (colonies).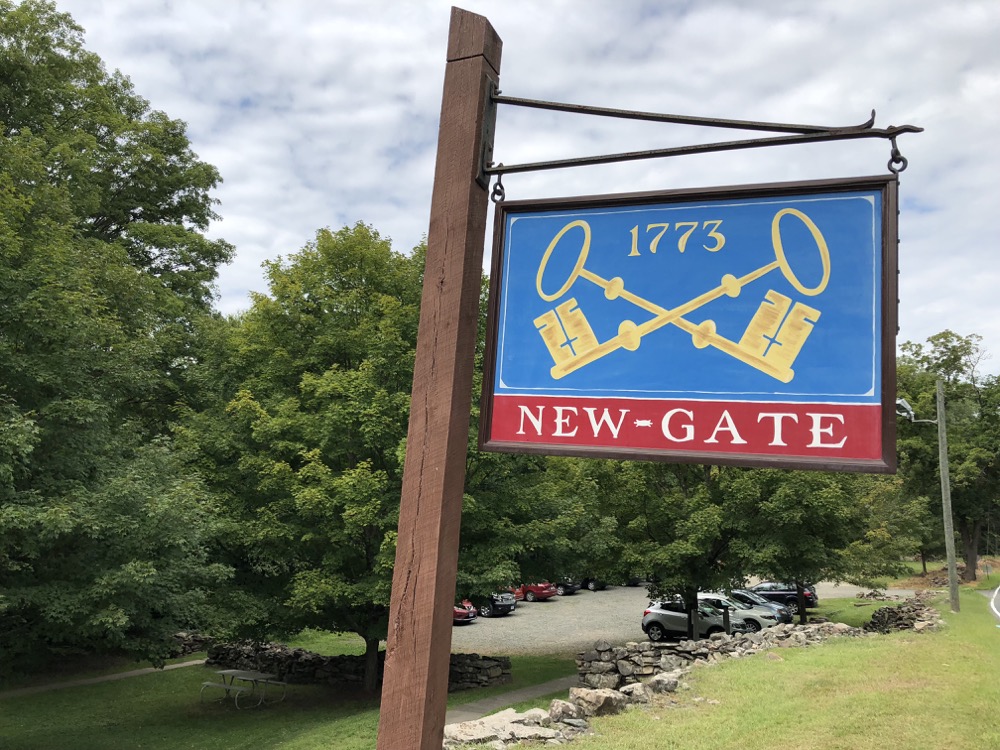 I've seen this claim as "first copper mine in the US" and "first mining company in the US." I don't really know which is more correct, but it's one or the other. The mine was profitable enough for the proprietors to pay the town's expenses and start up a school. The mining operation continued up until nearly the American Revolution when it was more or less tapped out.
Attempts to find more copper were made in the 19th century, but those efforts were never profitable. Of course, the reason Newgate is famous (and infamous) is because of its other US First…


First Federal/State Prison in the US
When they ran out of copper to mine, enterprising locals suggested the abandoned mine could be a prison. Just throw the guys in the 60 foot abyss and let them rot. It sounded like a good plan, so that's just what they did.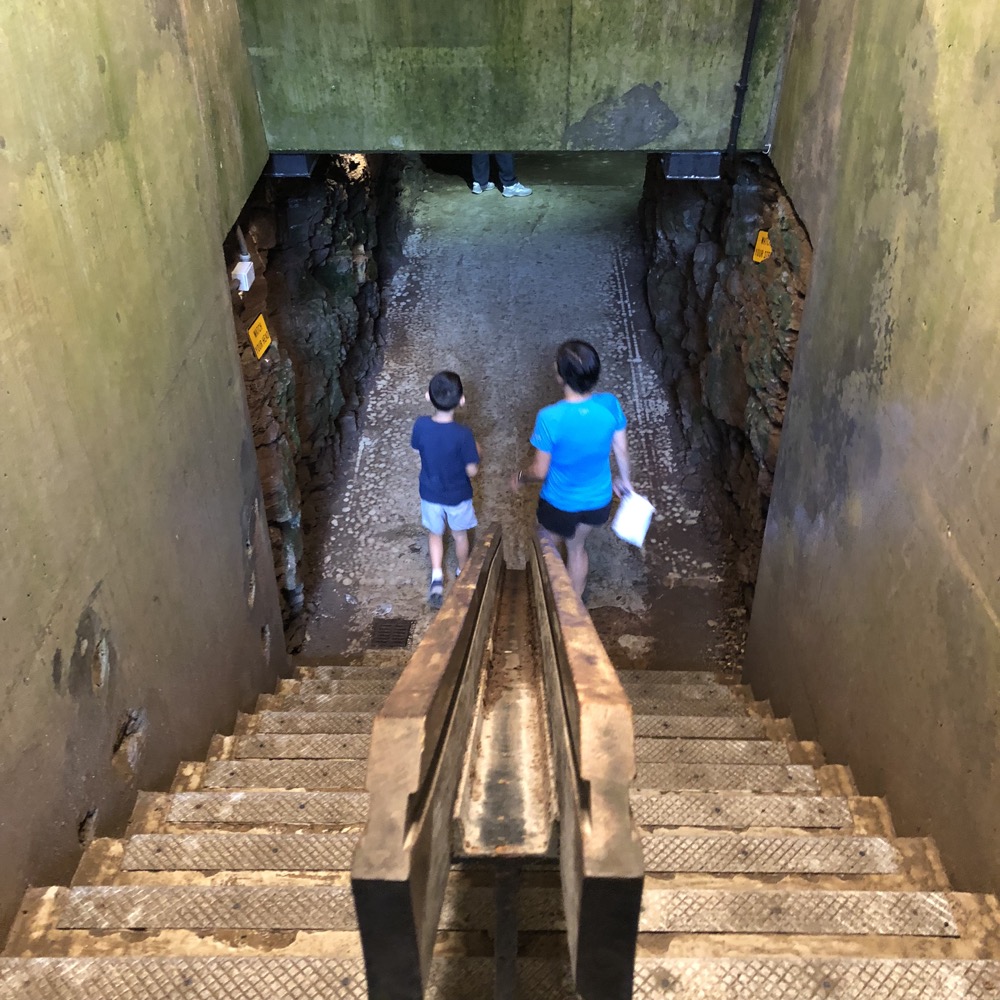 During the American Revolutionary War, the prison was used to house Loyalists who fought against independence, as well as British prisoners of war. During this time the holding areas in the mines became known as "Hell", as it was pitch black, always wet and dank, slimy, vermin-infested, and cold.
It was also really easy to escape – mostly because of hubris regarding its inescapability. Once they fixed the security issues, it became even worse with riots and murders and such. Wikipedia says, in 1790 it became a state prison, the first such in America." (I have sourced this claim elsewhere as well.)
The whole operation shut down in 1827 with the opening of the state prison in Wethersfield. But the stories of depravity and human rights violations continue to this day, through the Newgate interpretive center and tourist visits. It's a really interesting place to visit and the folks responsible for reviving it in 2018 did a fantastic job.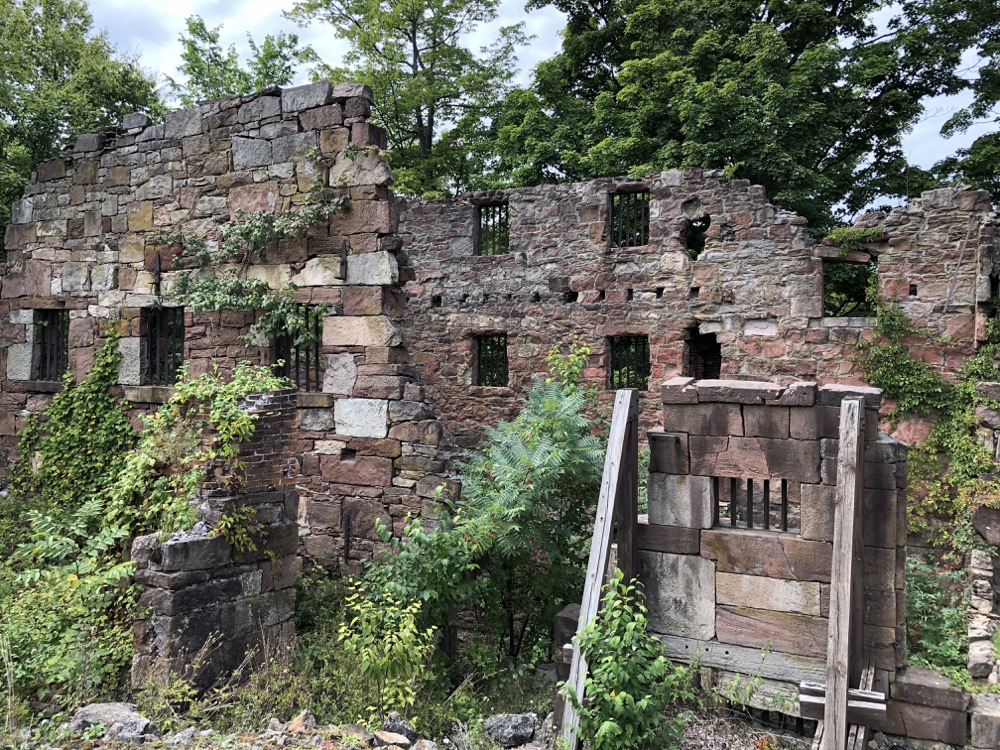 CTMQ's visit to Old Newgate Prison and Copper Mine
CTMQ's Firsts, Onlies, Oldests, Largests, Longests, Mosts, Smallests, & Bests