Great Meadows Conservation Trust
Glastonbury, Rocky Hill, Wethersfield
South of Hartford the Connecticut River winds through 4500 acres of open land, the Great Meadows of Wethersfield, Rocky Hill and Glastonbury. This floodplain contains rich farmland, a varied habitat for wildlife and the largest freshwater marsh in the state. It is an oasis of green in the urban sprawl of Greater Hartford. Cultivated since prehistoric times, the farmland with its plentiful water supply is some of the most valued in the world.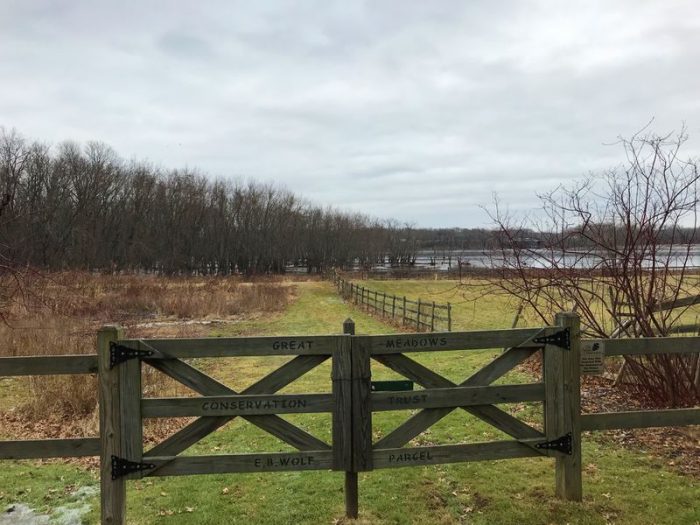 There are also highways cutting across the marsh and centuries of dredging and sand mining. So, you know, it's not exactly Nirvana. Wethersfield borders the southern end of Hartford, and there are sewage treatment plants right in the marsh.
But hey, one is named The Wood Parcel, so I, Steve Wood says, it therefore must be excellent. We shall see.

The Preserves and Hikes:
Rocky Hill
Rocky Hill Meadows
Wethersfied
Eleanor Buck Wolf Parcel
Wood Parcel

Great Meadows Conservation Trust
CTMQ's Land Trust Trails Page
CTMQ's Guide to Rocky Hill
CTMQ's Guide to Wethersfield