Greenwich's Town Trails
Little known fact: Greenwich is called Greenwich because the town residents feel that preserving open space is more important than anything else in the world. They build massive mansions there simply to have the largest lawns they can, in an effort to limit further development on their acreage. It just makes sense.
What else "green" could the "Green" in Greenwich possibly refer to? No clue…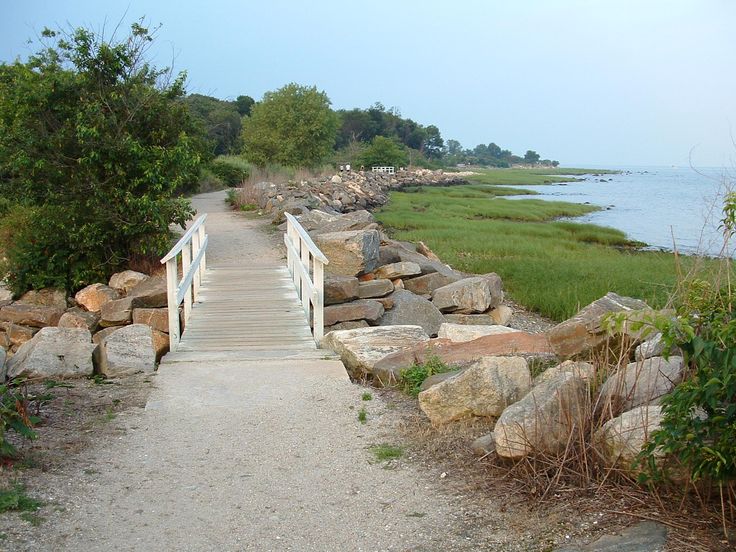 I do know that accessing any "public" land in Greenwich is always a pain in the rear. Especially the islands and beaches. Greenwich likes to make it as impossible as they legally can. (They've been in legal trouble over the years for their lack of understanding of what "public" means.) The Greenwich town website has a weird issue with accessing maps – in essence, non-Greenwich residents have great difficulty doing so. But I shall go forth and explore the stupidly wealthy town and traverse its trails and walk its walkways.
They can't stop me.

My Greenwich Town Hikes:
Babcock Preserve
Edward Schongalla Nature Preserve
Great Captain Island
Greenwich Point Park/Tod's Point
Laddins Rock Sanctuary
Mianus River and Natural Park
Montgomery Pinetum Park
Pomerance Park
Sachem Nature Preserve

CTMQ's Guide to Greenwich
Various maps of Greenwich
CTMQ's Town Owned Land Trails