Guilford's Town Trails
Guilford isn't a large town, but it does have a lot of trailed properties. It's another one of our towns where it seems like the town owned land bleeds into state owned land which surrounds land trust land. This used to bother me from a list-making perspective, but now I've come to really appreciate the symbiotic relationships involved.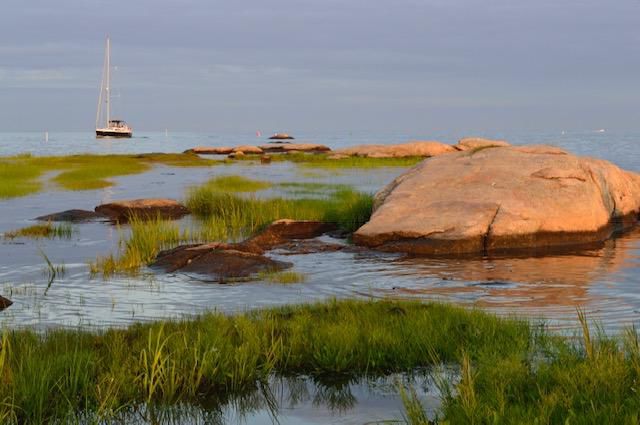 Especially because they benefit people like me who enjoy the outdoors and hiking and stuff. Guilford is cool because while it has everything from Totoket Mountain and Bluffhead, to the shore. And as a result, I'm excited to explore it.

My Guilford Town Hikes
Bittner Park
Braemore Preserve
Chaffinch Island
Chittenden Park
East River Preserve
James Valley
Nut Plains Park
Timberland Preserve

CTMQ's Guide to Guilford
Various maps of Guilford
CTMQ's Town Owned Land Trails Page