Hamden's Town Trails
I decided at some point that I would have a "town trails introduction" page for every town in Connecticut with trails traversing town-owned property. I have written many of these little intro pages, and this is a rare one with asterisks.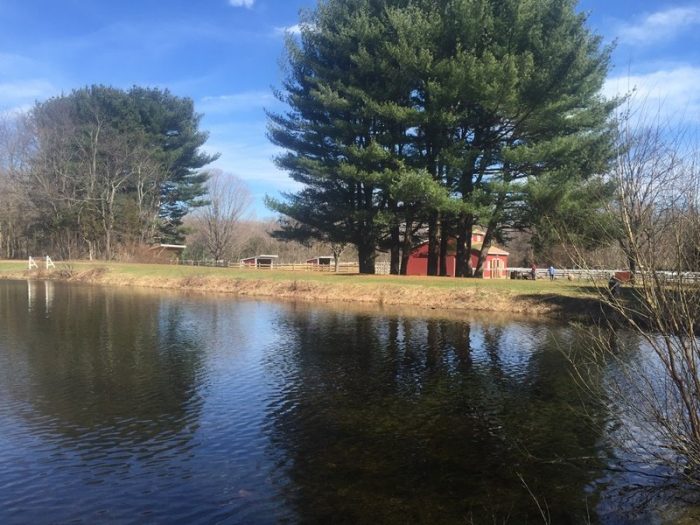 Hamden is a vexing little town when it comes to this stuff. I won't burden you with the intricacies of the local land trust and the two state parks in town… but just merely mention that both East Rock Park and Edgerton Park are New Haven owned and operated properties… much of which are physically in Hamden.
And that's why they are listed here. Now you know. Go hike.

My Hamden Town Hikes:
Brooksvale Park
East Rock Park *
Edgerton Park*
*Owned by New Haven, largely located in Hamden

CTMQ's Guide to Hamden
Various maps of Hamden
CTMQ's Town Owned Land Trails