Harwinton's Town Trails
This is nice. A town that puts a focus on its natural resources. The town of Harwinton maintains a trail network on land right next to the town offices and such.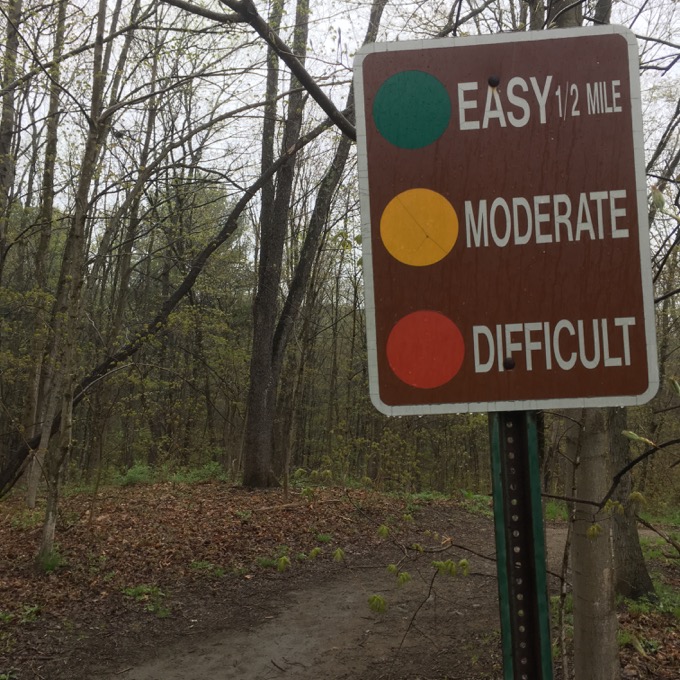 Pay your taxes, then go for a hike. Attend a planning and zoning meeting, then go for a hike on some land zoned for hiking and not planning.
I like that. I like this Harwinton place.

My Harwinton Town Hikes:

CTMQ's Guide to Harwinton
Various maps of Harwinton
CTMQ's Town Owned Land Trails