Make Haste!
Hastings Farm, Suffield
Multiple visits
I've been happily popping along the Connecticut Cheese Trail for a decade now. I must admit that I'm surprised that no such official trail yet exists.
After all, everyone loves cheese. And baby cows.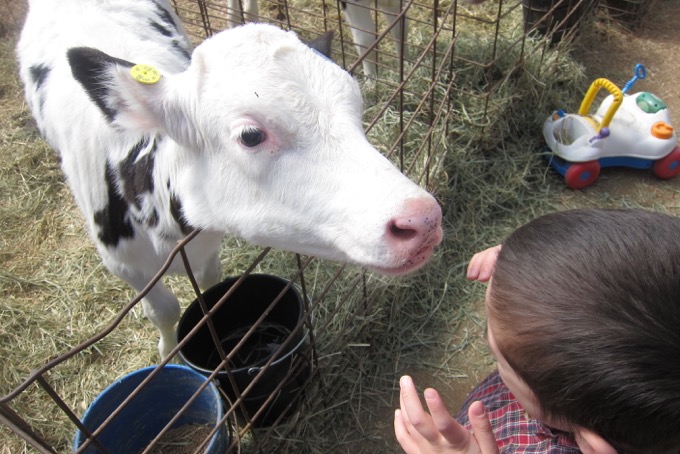 I first found Hastings farm in 2013 and was very glad I did. Not only because I love their assortment of cheeses and yogurts, but also because the old tobacco barn with the patchwork room on the road to the farm is so picturesque.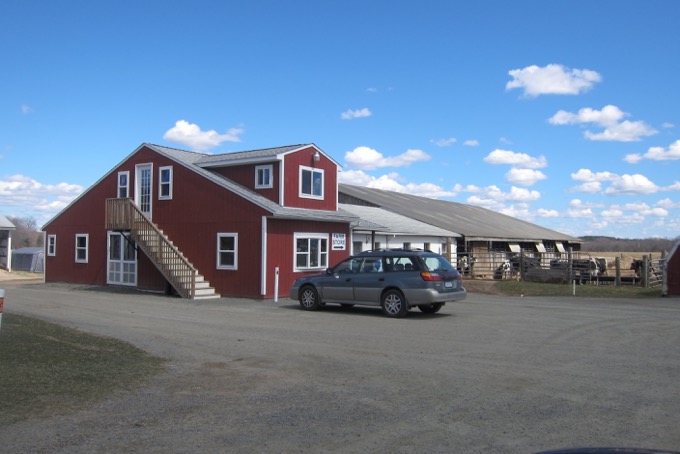 Trivia question answer: the background image of this entire website (that you can't really see) is this picture: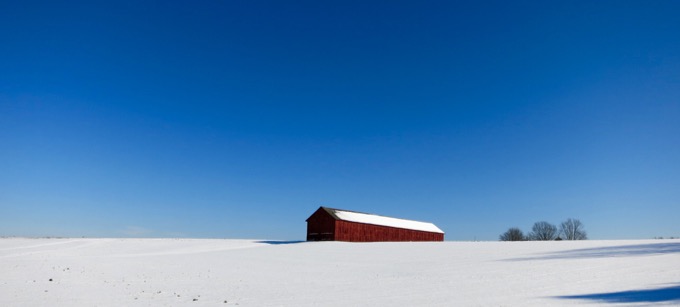 Pretty cool, huh? You've never even noticed there was a picture there. On a previous trip to Hastings, I also took this far less appealing photo: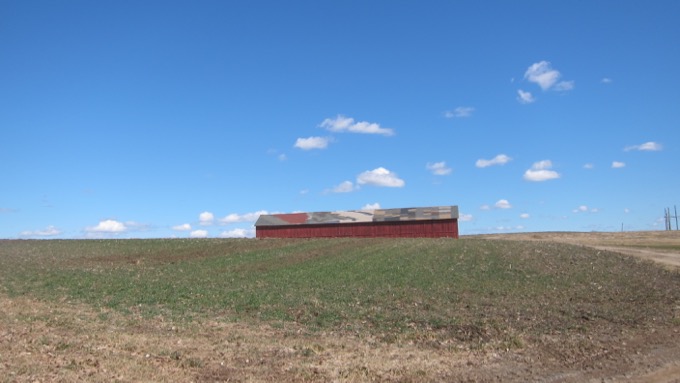 That barn just begs to be photographed. Even the Google Street View picture is cool. And my favorite Connecticut landscape photographer Justin Coleman has two Suffield pictures on his website.
Yup. You guessed it. Here's one of them: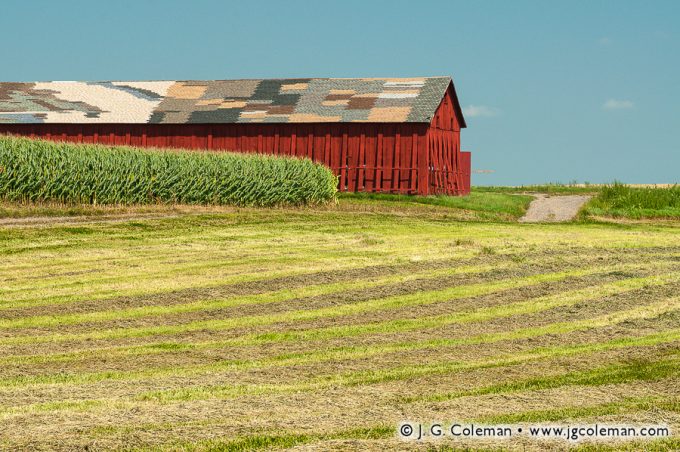 But I shouldn't be detracting from Hastings Farm – which is 30 seconds past this barn on Hill Street. For it is just as lovely in its own way.
Hastings' URL is "HastingsFamilyFarm" and that's what it is; in the truest sense.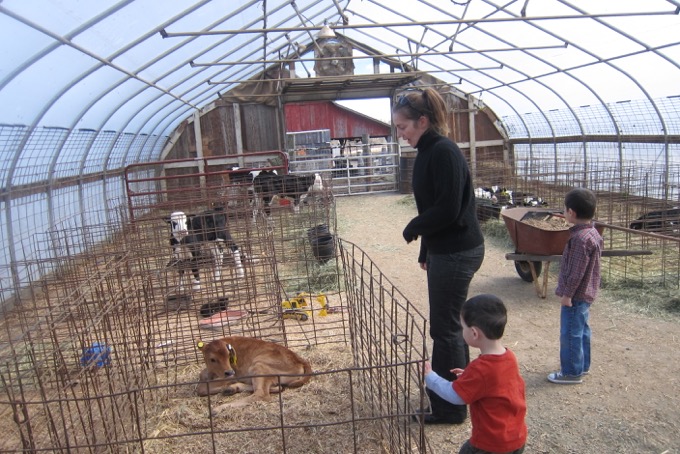 Hastings Farm is a multi-generational dairy farm… Our dairy farm began when Howard Hastings diversified the family's tobacco farm by adding a small dairy herd. His son Richie grew the farm, and Richie's son Larry and daughter-in-law Susan expanded the dairy farm to where it is today. Megan and Lauren, the fourth generation of Hastings to dairy farm, are carrying on the family tradition while trying to make it their own. In recent years we have again diversified the farm from strictly dairy production and expanded into natural beef and the processing of our own milk.
Every time I've visited, my sons and I have been made to feel very welcome. Even though we know that farmers are very busy, they have always taken the time to chat with my boys and take them to see the animals.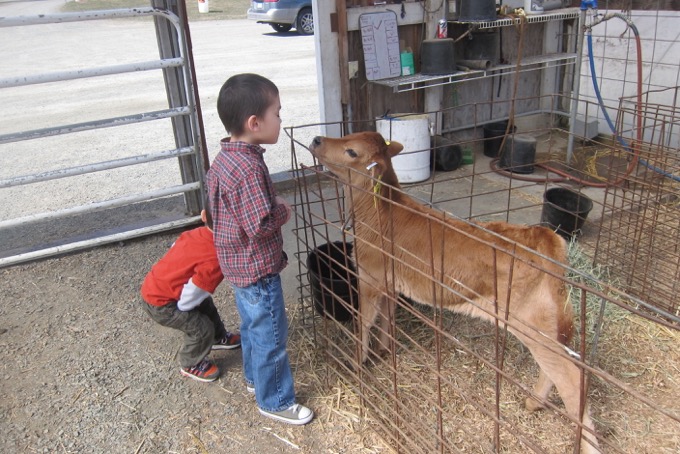 And it's not just because they see me loading up on ricotta, yogurt, and a few hard cheeses either. These Hastings' are just straight up nice folks.
The little retail area is just that – little. Very little. But who cares. It's not like this farm is a huge operation. At least you know that everything made and sold here is truly "small batch" and "artisanal" and all the buzzwords that make consumers swoon in this day and age.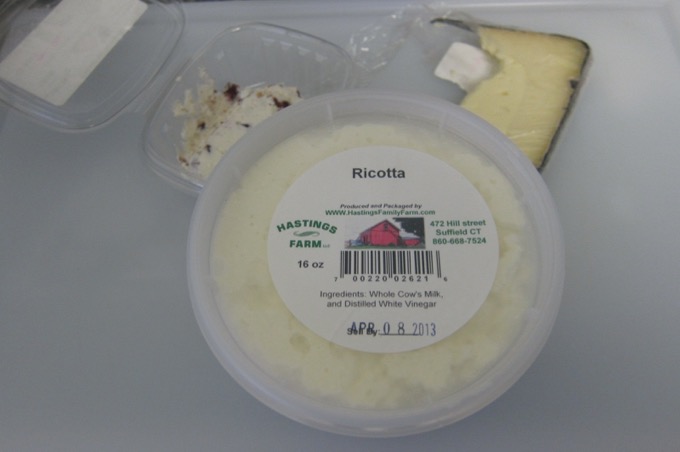 If you're lucky, they'll have their fresh ricotta available. It is simply wonderful. They also sell feta cheese, but I've yet to come across it during my visits.
As for the hard cheeses, they make cheddar, gouda, Havarti, and swiss. All are delicious.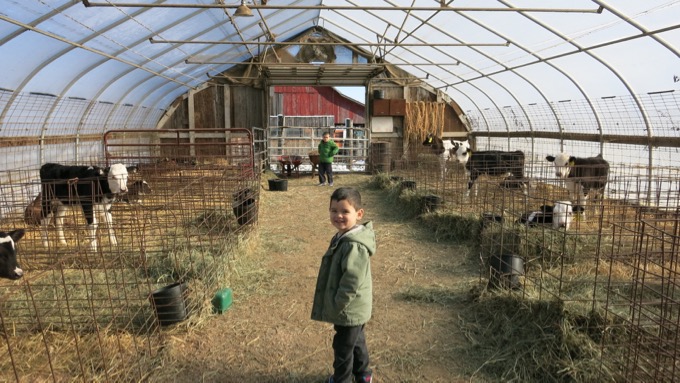 But what I really love from Hastings – like, really love – is their line of Greek yogurt. They have the usual suspects, but also offer apricot, honey, and my favorite: Lemon.
I've driven all the way up here just for their lemon yogurt.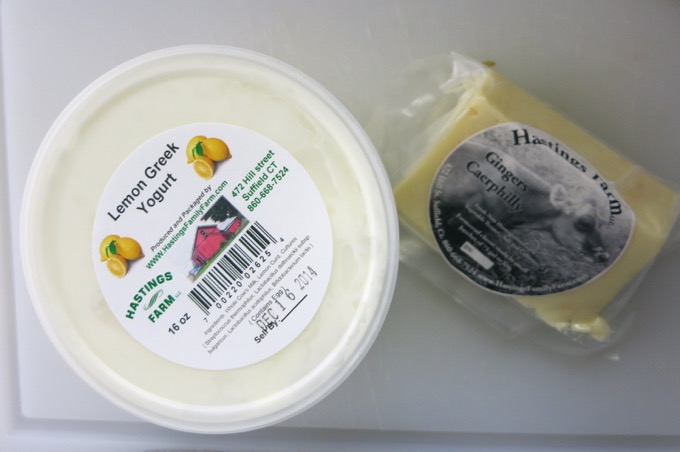 In addition, Hastings also sells beef from their herd, milk from their herd, and a bunch of other local stuff like eggs, pork, honey, ice cream and the like.
But maybe you are a lactose intolerant vegan and don't eat any of this stuff. Fine.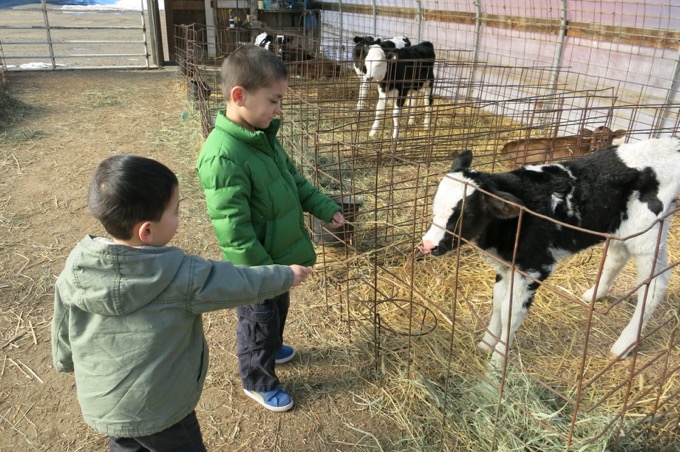 I bet you like baby cows though, right?
Hastings seems to magically always have baby cows when I've visited with my sons.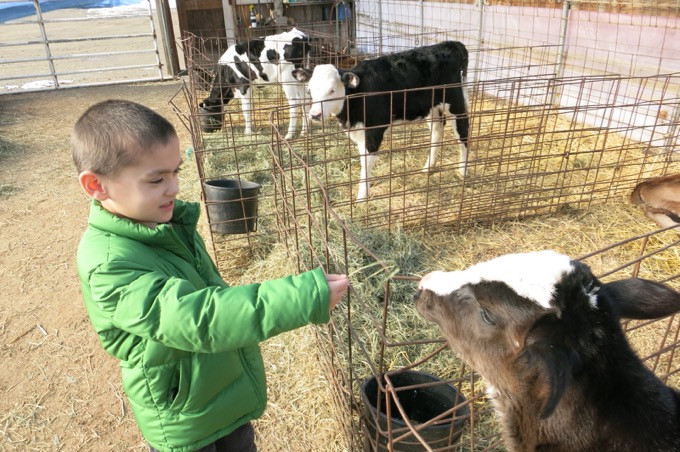 "Baby cows" just sounds so much better than "calves," doesn't it?
I think so.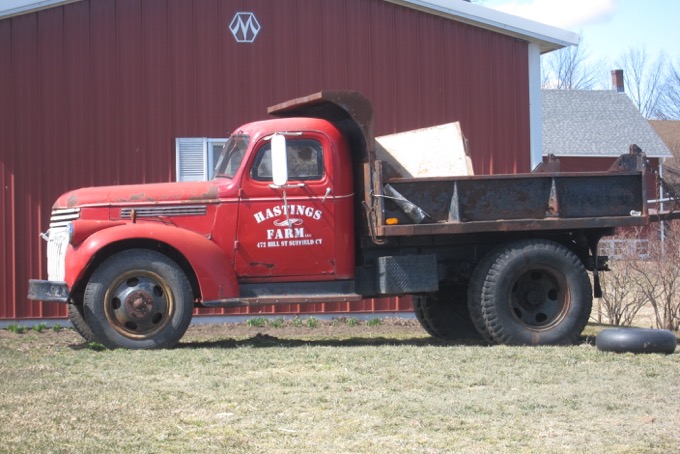 Hastings Farm
CTMQ's Connecticut Cheese Trail