Holy Snappers
Holy Apostles College & Seminary
Cromwell
Y'know… every so often you do something weird. And if by "you" I mean me, it's more than "every so often." Case in point: "Hey boys, let's go check out the fun at Holy Apostles College and Seminary in Cromwell!"
The poor dears had no idea what any of those words meant other than "fun," so away we went.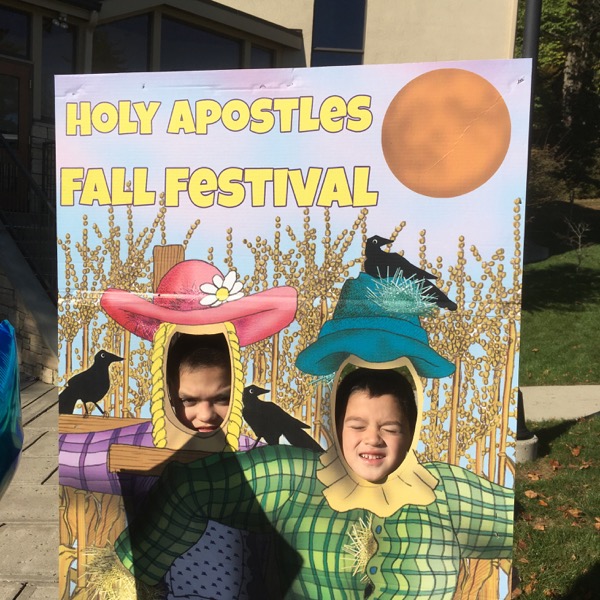 The stop at what must be Connecticut's smallest college was on my radar for a few reasons. It has an arboretum, an original octagon house, it is the spot of a famous quote by a very famous American, and the oldest building on the property was once the home of one of the great underappreciated characters in Connecticut history. Phew. A lot of the background information below is from an old Tom Condon article from The Hartford Courant.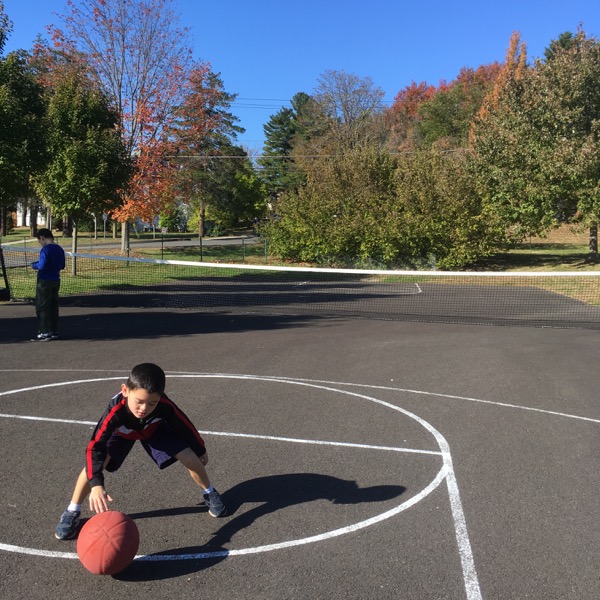 So imagine my delight upon driving into the parking lot and learning that we were also going to experience what a Holy Apostle Fun Fest entailed! Pin the Mark of Death on the Judas? Guess the Stigmata? The Great Schism Trivia Game? My boys were going to have a blast! But let's back up a bit.
The property itself is situated on a bluff above the Connecticut River. It is bucolic and relatively beautiful. So beautiful, in fact, that it is said that it was here that in 1771 John Adams said that Middletown "was the most beautiful town of all." What's sort of funny about this, assuming it's true, is that while Holy Apostles would have been in Middletown in 1771, it is now in Cromwell.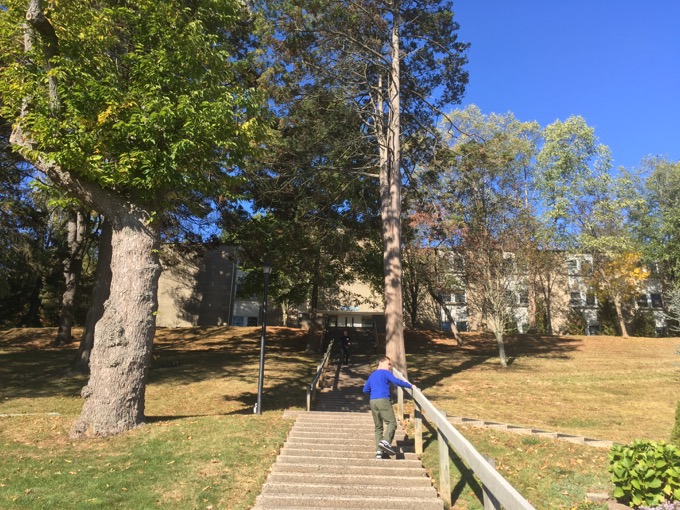 So every time you read that quote – and I've seen it in many places throughout Middletown – it is very possible that Adams was actually referring to Cromwell. A town named for a ship named for Oliver Cromwell, who infamously persecuted Catholics. On the campus of a Catholic seminary. There's lots to wrap one's head around here.
The oldest building here was built around 1750 and still survives. Around the time of Adams' supposed visit and exultation, the house was owned by one Captain James Riley – the aforementioned "great underappreciated characters in Connecticut history." Riley was a young sea captain who was shipwrecked with his crew off the coast of Africa. They were taken and sold into slavery. Riley made contact with two Arab traders who led them on a treacherous trek across the Sahara to freedom when an Englishman paid their ransom.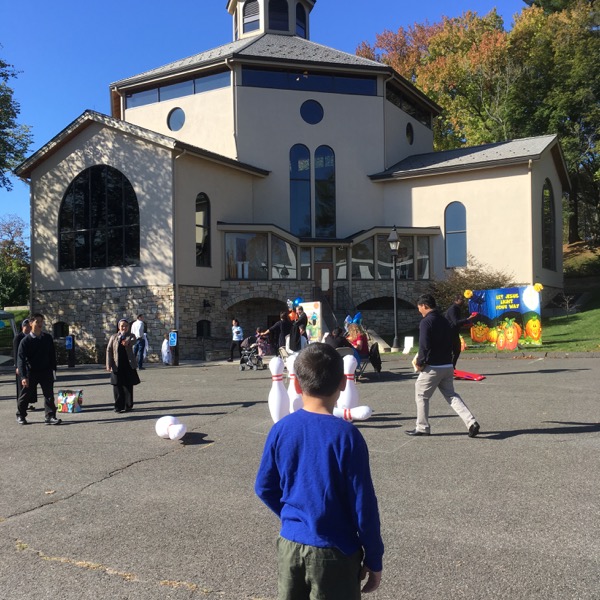 Riley's account of this adventure, Sufferings in Africa, became a best seller. Abraham Lincoln cited it as a major influence. I bought the book but have not yet read it; it is supposedly one of the great "travelogues" (of a sort) of all time and I'm eager to crack it open. As I said, there is a lot going on here. And I've not yet touched on the octagon house yet!
It is called the Ebenezer Beckwith Octagon and was built in 1854 along with a matching octagonal barn. It was a home and then a school… and then a sanitarium into the 20th century. The original structure was remodeled for the mentally ill to include large windows ("sunlight'll cure what ails ya!") and the original character was lost. I think the octagonal structure in my picture is a newer chapel built in the style.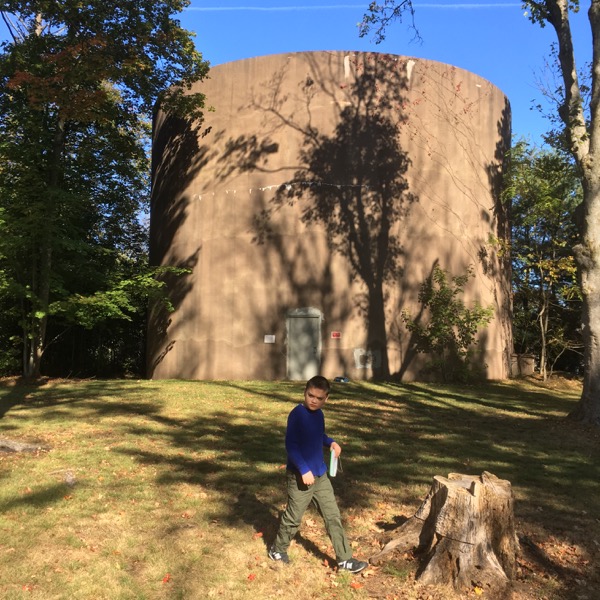 Every seminary school needs a chapel. This place first began its life as a seminary in the 1950's and then became an accredited college in 1977. Enrollment is under 100, but it's apparently a great place to pursue a college degree and the priesthood. (Pardon my ignorance, I'm not sure how that all works. Becoming a priest, that is. It's just not something I know anything about.
Nor do I know anything about Catholic Fun Fests. I know that some churches have Bingo nights and little fairs with death-trap amusements to ride (at least where I grew up), but this? This was something entirely different. After running the rock a bit with Calvin down on the basketball court (priests-to-be need to ball too), we made a walkthrough of the festival.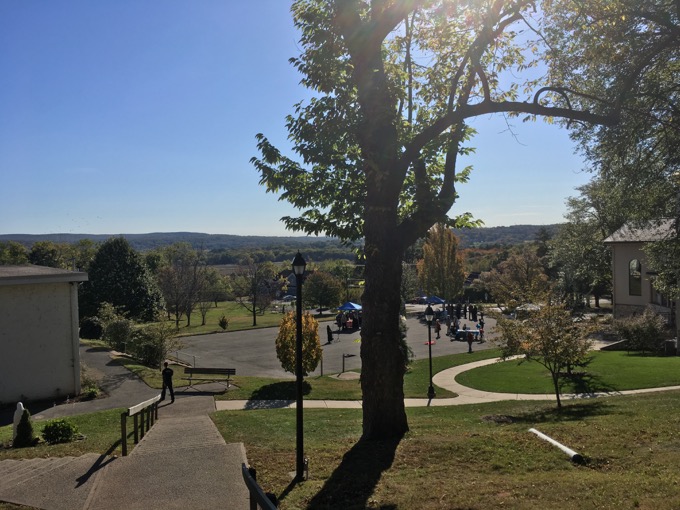 It was quite small. There were maybe 5 other visitors there besides us, all of whom were surely there on purpose. A kindly man in a frock asked my boys if they'd like to play ring toss. Damian, being Damian, ignored him and continued doing his own thing in his own world. Calvin looked at me sheepishly, wondering if this was something we should do. He did want to bowl across the rough parking lot, but when some other visitors snaked him, he gave up the dream.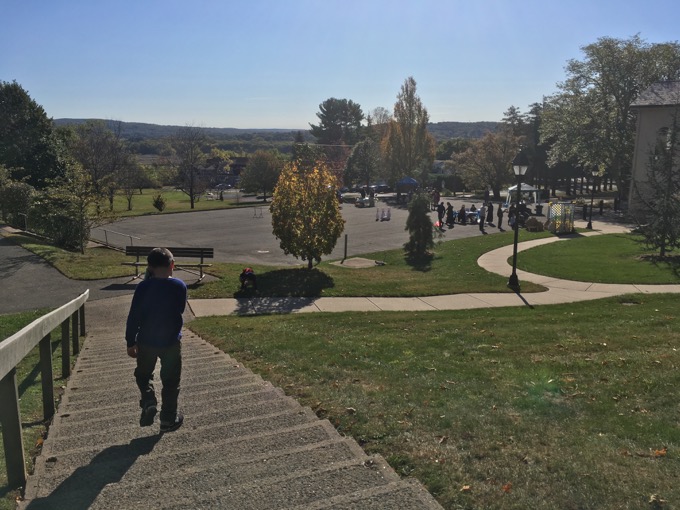 The "Fun Fest" seemed to be an informational drive (and probably fund-raising) more than anything else. Which is cool; I imagine this place needs such things. As I'm not in the market to become a priest and I have enough schooling, we thanked them for their efforts and went upon our way. As we were leaving, I felt the plaintive stares of some nuns and priests. Their yearning miens praying for me to stay and explore the wonderful world of celibacy and transubstantiation.
But we just left and went somewhere else instead.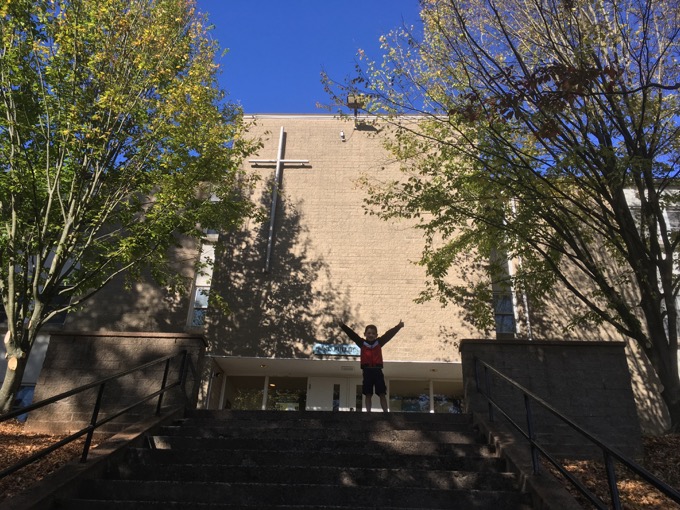 Holy Apostles College and Seminary