Ledyard's Town Trails
Ledyard. For centuries, just another forgotten rural town in eastern Connecticut. Ledyard, home of the Mashuntucket Pequot tribe. Transformed forever in the mid-80's when the Foxwoods bingo hall opened. Followed by the Foxwoods slots casino. Followed by the what was, in the early 2000's, the largest casino in the dang world.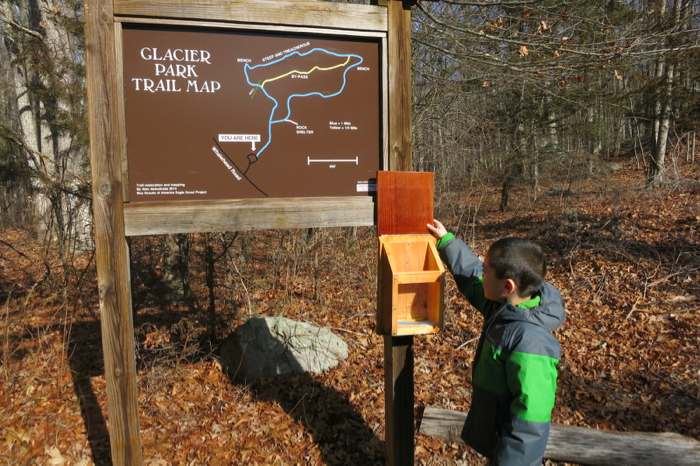 For real. Today, in 2019, it's still the largest casino in North America. And yet… outside of the casino, Ledyard is still a rural community with sleepy backroads. It is, without a doubt, the most surreal place in the state.
And on this page, I just want to hike its town trails. Let's get going!

My Ledyard Town Hikes:
Burton Property
Colonel Ledyard Park
Erickson Property
Glacial Park
Kettle Hole Trail
Nathan Lester Park
Pike-Marshall Preserve
White-Hall Park & Forest

CTMQ's Guide to Ledyard
Various maps of Ledyard
CTMQ's Town Owned Land Trails Page