Lyme's Town Trails
Lyme is crazy. Like, putting Lyme in the coconut crazy. This little river town has a very active land trust which partners very actively with The Nature Conservancy as well as the town of Lyme on all sorts of trails all over the place.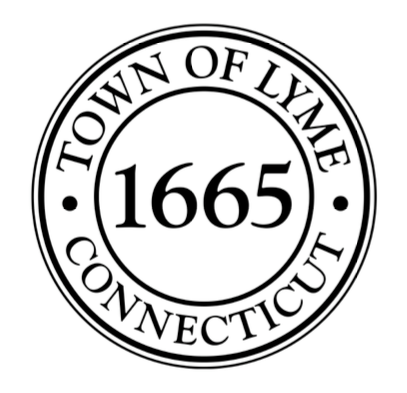 And Lyme doesn't need your fancy fonts or pictures in their town seal. No way.
Back to the trails – throw in the state with a few state parks and all of the sudden we've got some goshdarn good Lyme hiking to get to.
The only problem is all the crossover here… Lyme land is shared with the land trust or the Nature Conservancy fairly often. Or, there will be a Lyme trailed land in the middle of other entity's trailed land. Oh well, we'll sort it out together I guess.


My Lyme Town Hikes:
If linked, that means I've done it… EL=East Lyme, TNC=The Nature Conservancy)
Lyme Corner Trails (Hartman Park, Walbridge Woodlands & Philip E. Young Preserve; TOL/EL)
Jewett Preserve (TNC)
Mount Archer (TNC)


Lyme hiking/mapping resources:
Various maps of Lyme (UConn)
Lyme Land Trust Trails (includes Town of Lyme stuff)
CTMQ's Town Owned Land Trails