McLean Game Refuge
Simsbury/Granby, about 13 Miles total
October 2008 & July 2018
One of the nicer and more popular hiking areas in north-central Connecticut, McLean has always been a bit of a bugaboo for me. It's creation and governance is a bit unique which figures heavily in my feelings towards it. In short, it's literally surrounded by other great hiking areas – Granby Land Trust properties, Simsbury Land Trust properties, and Enders State Forest to name three. Combining hikes among these places makes for some great days in the woods – except McLean officially disallows that. Or did for a long, long time – it appears that in the 2020's, this rule has been somewhat forgotten. Good.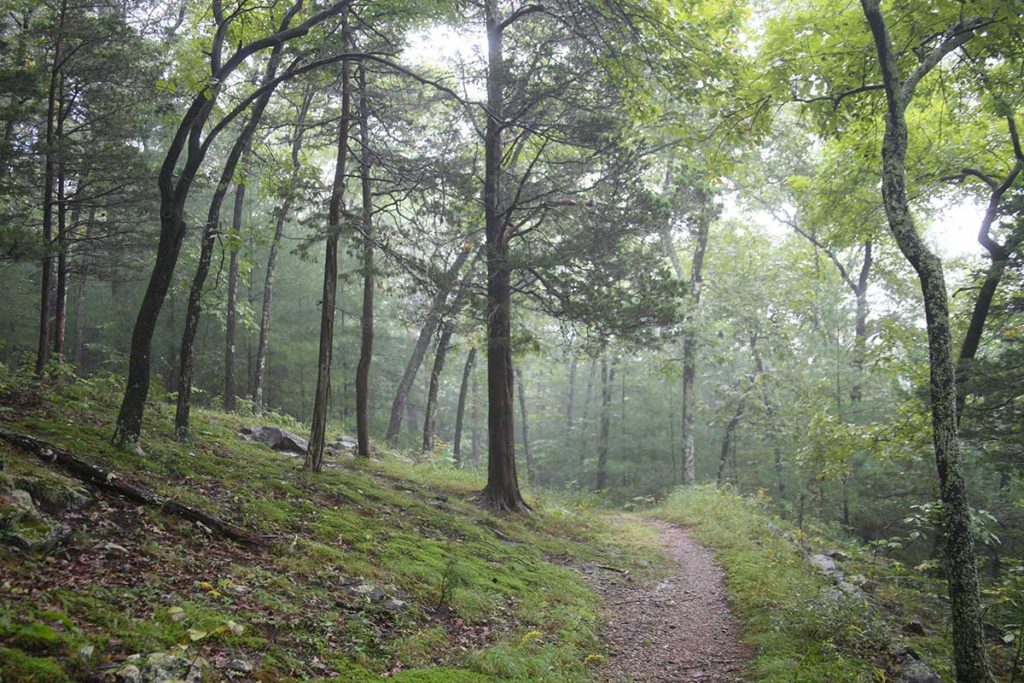 Senator, and former Governor, George McLean was most at home in the woods. McLean hunted and fished the land, sharing it with his friends Gifford Pinchot and Presidents Coolidge, Taft, and Hoover. Ultimately, McLean willed the Refuge to the state, stating it would always be open to the public for free for passive recreation.
Which is what I did.
Western Region
Eastern Region
Pine Cone Trail
McLean is a National Natural Landmark!

McLean Game Refuge
McLean Refuge Map
CFPA Maps