I Went, For What It's Worth
Wentworth Homemade Ice Cream, Hamden
June, 2014
Here's the craziest thing about Wentworth's: It's never open on Sundays. "Fine," you say, "they're observing the Sabbath," or, "they want to enjoy a weekend day," or whatever. All valid reasons.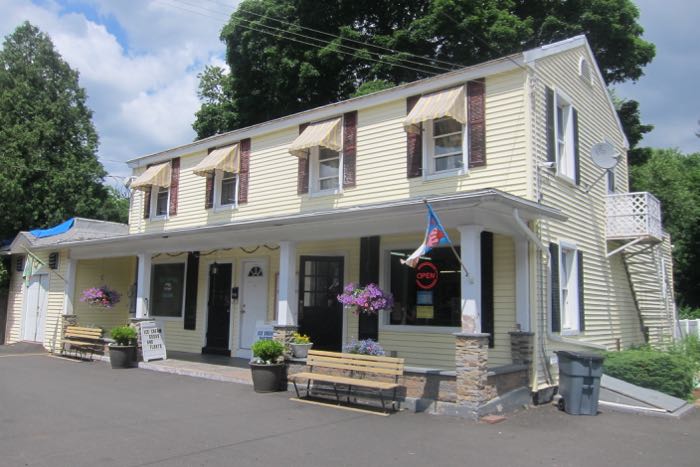 But Wentworth's is just outside of Sleeping Giant State Park, a place with literally tens of thousands of Sunday visitors each year. It's also adjacent to Quinnipiac University, a place with literally thousands of kids looking for stuff to eat on Sundays.
It's must amazing to me that an independent little business would not open on what would be dozens of very busy Sundays. Regardless, Wentworth's has been in operation for quite some time (in Hamden) and they seem to be doing fine, so it's clear I know nothing. Perhaps this is why:
We use the best ingredients and pour our heart and soul into what we do. It's not the easy way, it's not the cheap way, but it's the only way!
Amen to that.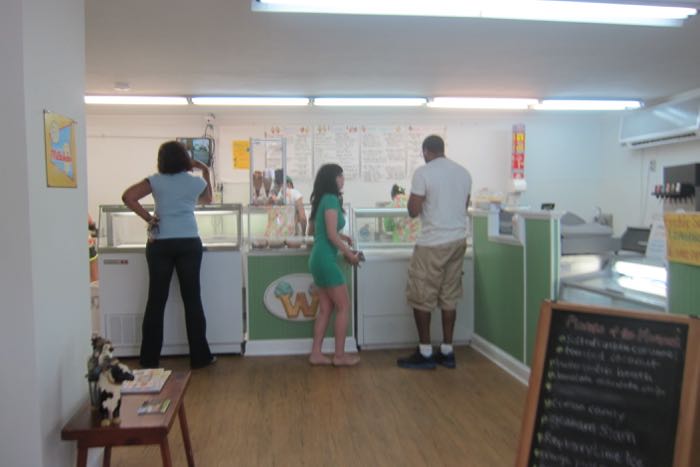 There are a lot of homemade ice cream joints in Connecticut and we all have our favorites. I remember some cones from my favorites. I can't say I recall anything about my Wentworth cone.
This is also not an entirely bad thing… as I often remember terrible ice creams as well.
Our ice cream is made only from the best of the best. With the highest quality dairy we can get our hands on and locally sourced fresh ingredients, all of our flavors are made precisely to provide our customers with the sweetest and creamiest ice cream around. There is no denying that we are very generous with our scoop sizes, making sure you can fully indulge yourself and let every flavor linger on your taste buds giving you the optimal experience here at Wentworth Homemade Ice Cream. You'll find yourself running back for more. It's more than just ice cream, it's an addiction!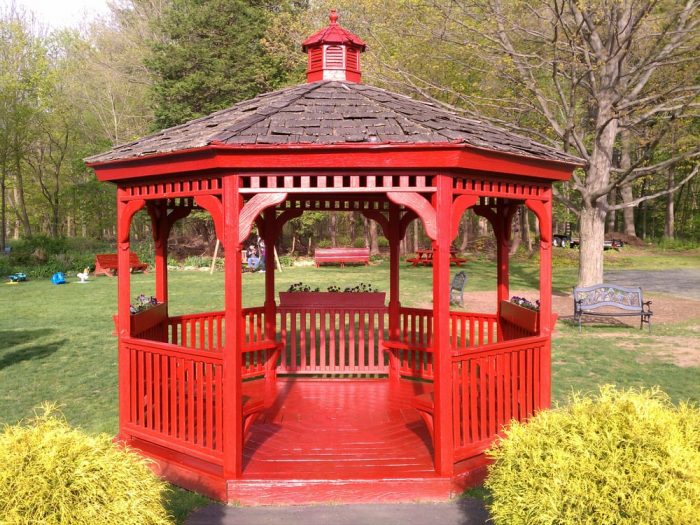 Hm. If it's an addiction, what are the addicts to do on Sundays? Just kidding, I only mention the Sunday thing because I've been burned by it once in the past. But that's on me, not them.
Wentworth's tried to open a second location in Wallingford a while back and it didn't work out too well; closing in short order. That's a weird thing about this homemade, independent little ice cream shops: It seems quite difficult to expand beyond home base.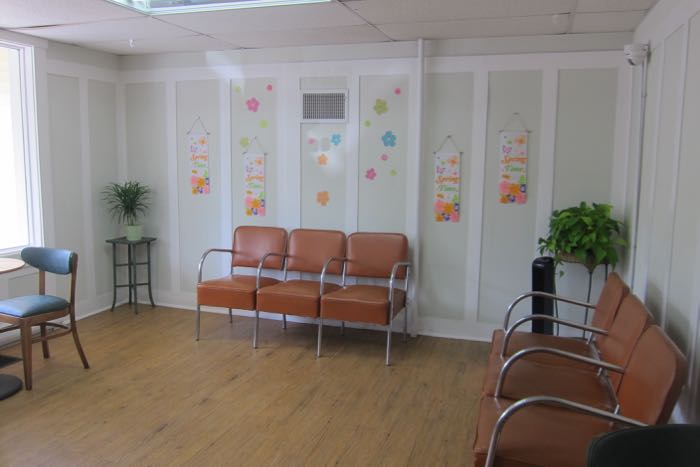 Very few succeed with expansion. Ashley's I guess. J. Foster's too. But beyond that? There have been several failed attempts across the state.
Wentworth's has an outdoor area, a gazebo, and a fairly spacious indoor space. When I visited, much of the furniture appeared to have come from a doctor's office, but that's not a bad idea as the drips from cones can easily be wiped off the pleather.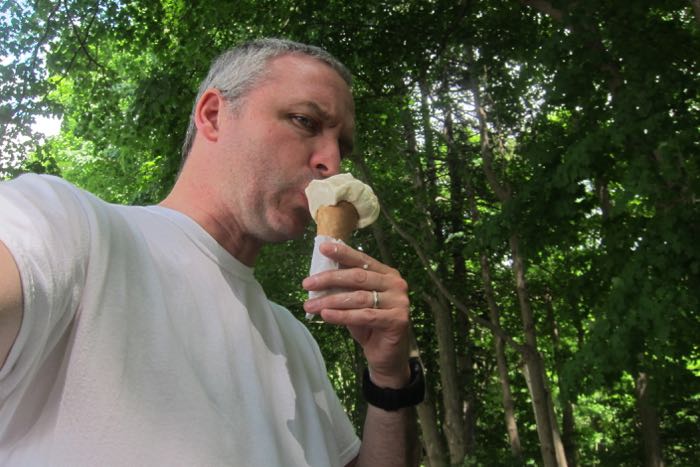 I can't tell you what flavor I enjoyed, and this picture confuses me as there's no way I'd have gotten vanilla… it had to have had peanut butter in it… and I'm sure it was perfectly fine. I realize that that is hardly a ringing endorsement for Wentworth's, but again – having been to so many across the state, and having had the best, it's hard to get too jazzed up about every single one.

Wentworth Homemade Ice Cream
CTMQ's Homemade Ice Cream Trail