Middlefield's Town Trails
Middlefield, which isn't in the middle of the state nor covered by fields, is a nice little town that is sort of hidden amongst some better known cities and towns in Middlesex County. And yet, everyone goes to Middlefield whether they know it or not. Lyman Orchards is sort of a pilgrimage for us Nutmeggers and while Lyman doesn't really provide me anything for the CTMQ Universe to write about.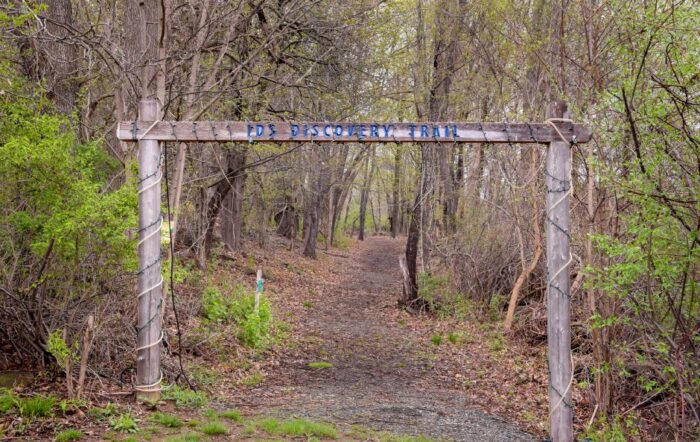 But as far as hiking and pilgrimages go, Middlefield is also home to the headquarters of the CT Forest and Parks Association. In a way, that is the Mecca for hikers in our state. The New England Trail courses through town (and near the HQ), but this page is about town-owned properties. Of which there appears to be just two. Let's check them out.

My Middlefield Town Hikes:
Independent Day School Nature Trail
Strickland Road Open Space/Peckham Park

CTMQ's Guide to Middlefield
Various maps of Middlefield
CTMQ's Town Owned Land Trails