Milling About
Mill Brook Trail, Newington
June 2018
There are a lot of Mill Brooks in Connecticut. I assume there are a lot in surrounding states as well. Since I don't worry about "keywords" or SEO content, I don't care that there are so many Mill Brooks on CTMQ and I don't note which Mill Brook is which in any page titles or URL's or anything.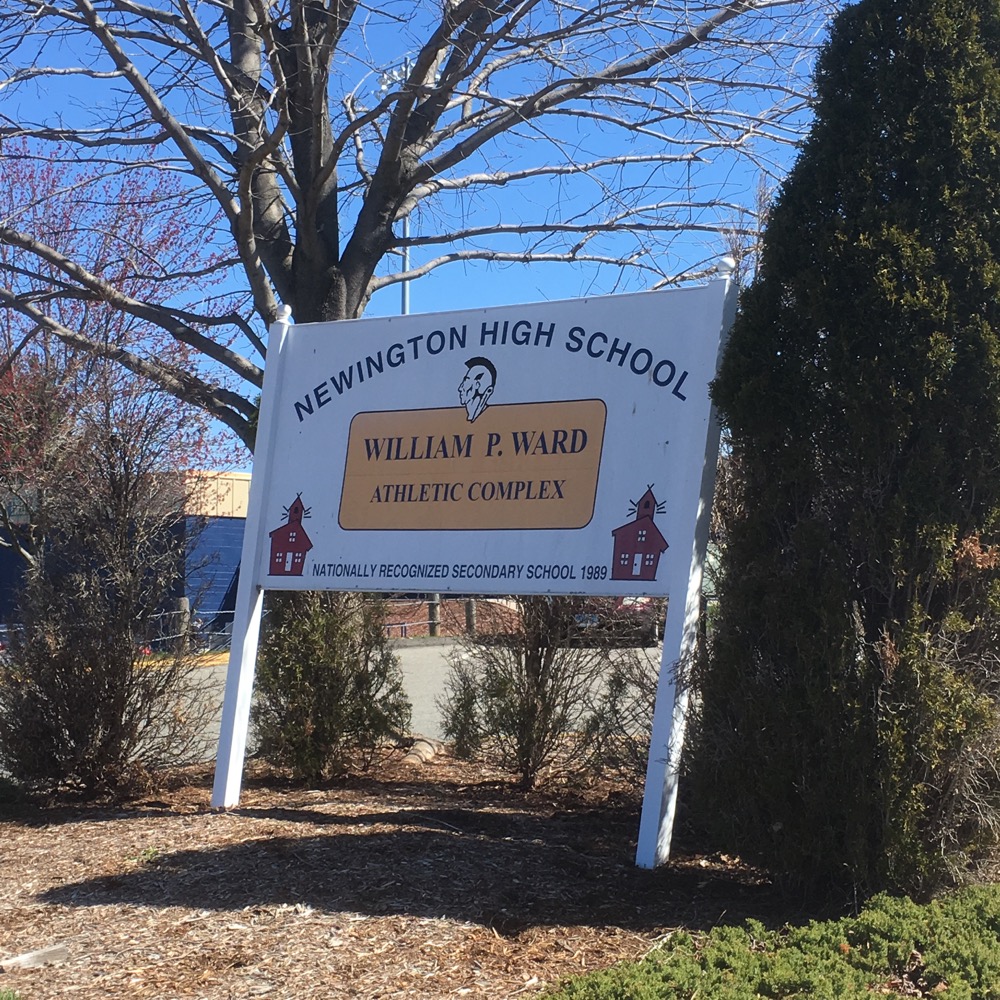 I know that's a really mundane way to begin a page here but this trail is rather mundane itself. In fact, it's not really a trail in the conventional sense, but it is mapped and appears in the Newington Trail Guide so here we are. You all know my rule by now: if a town makes the effort to map it and include it in a trail guide, I'll walk it, photograph it, and write about it.
The last part of that process – you reading about it – is probably not going to happen too often. But you're reading this sentence, aren't you? And this one too. So why would you quit now? You know you're lured in by the idea of a mostly paved short little trail that cuts across the center of Newington from one park to another. You just can't click out of here…
Mill Brook Trail is a moderate length trail that can begin at Town Hall and end at the High School sports fields, or vice versa. It offers a lightly wooded section at the end of Mill Street Extension and open green space near the High School and Veteran's Hospital. The terrain is easy and mostly smooth.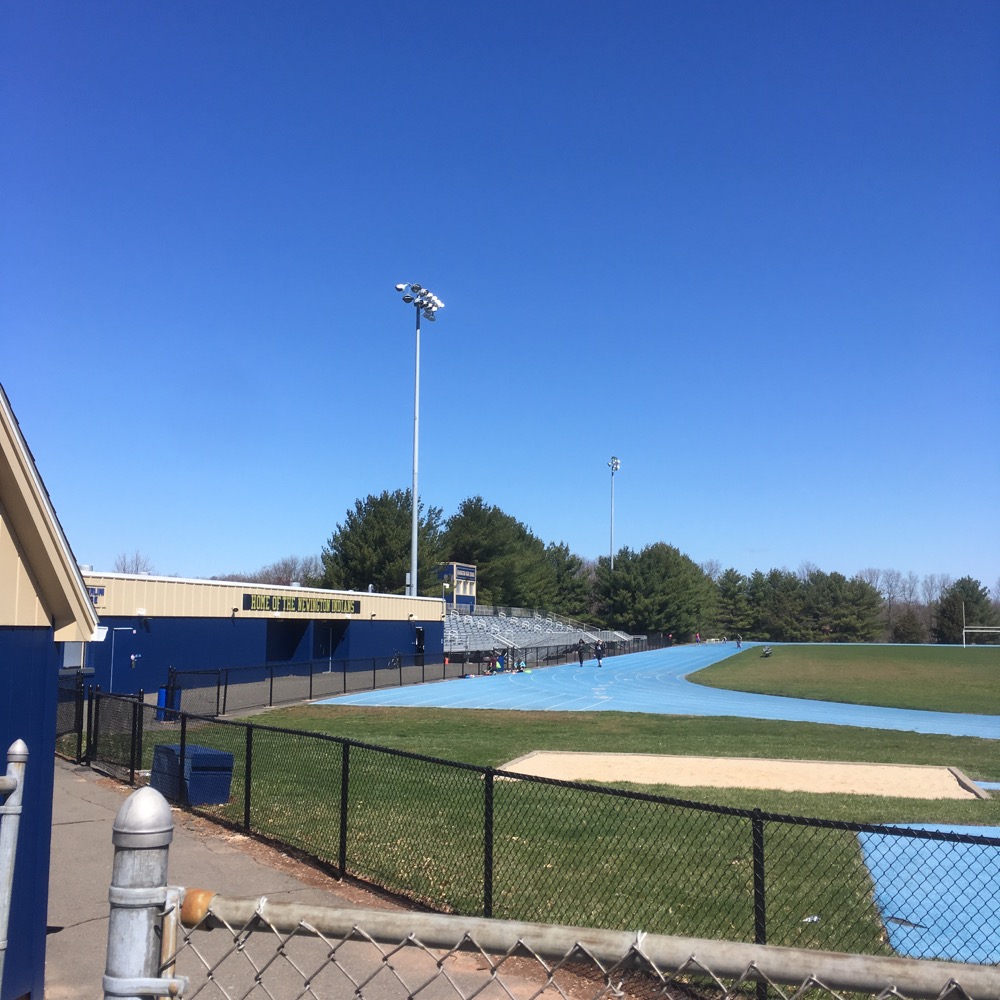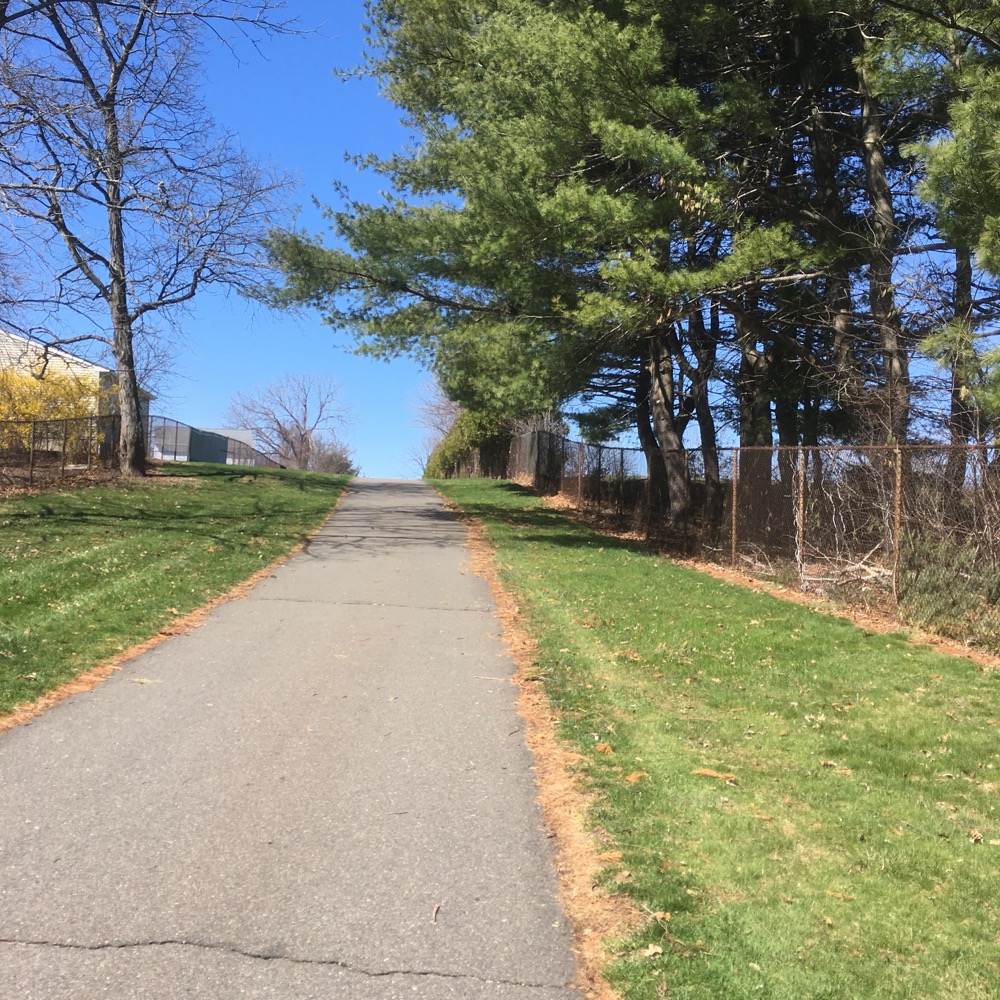 And at the "downtown" end, you can access Mill Pond Park! Or the library, which is a very nice library. Or Carvel for some ice cream. You're in downtown Newington, and the world is your oyster.
I started on Alumni Drive, near the sports fields and Newington's ice arena. The trail isn't well-defined at all, as there are several paved paths near the various fields. I simply took the most direct path east towards Newington High School.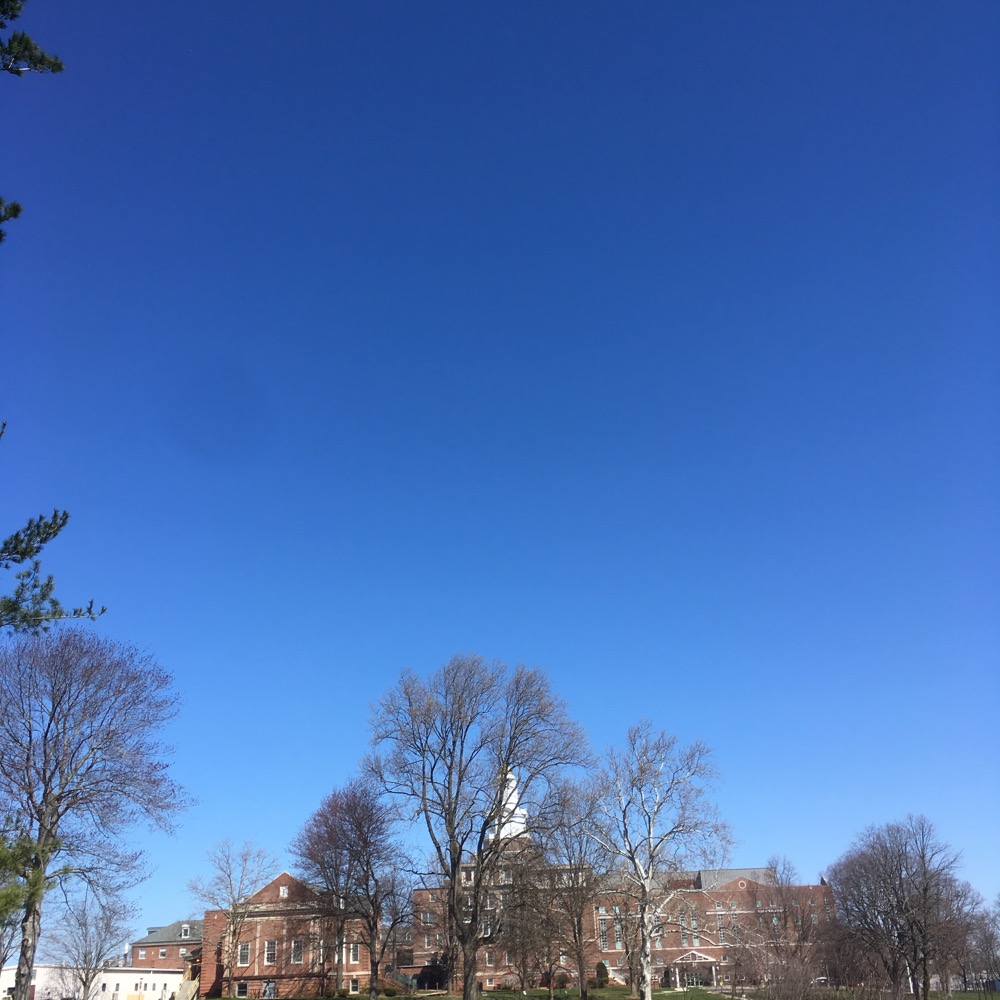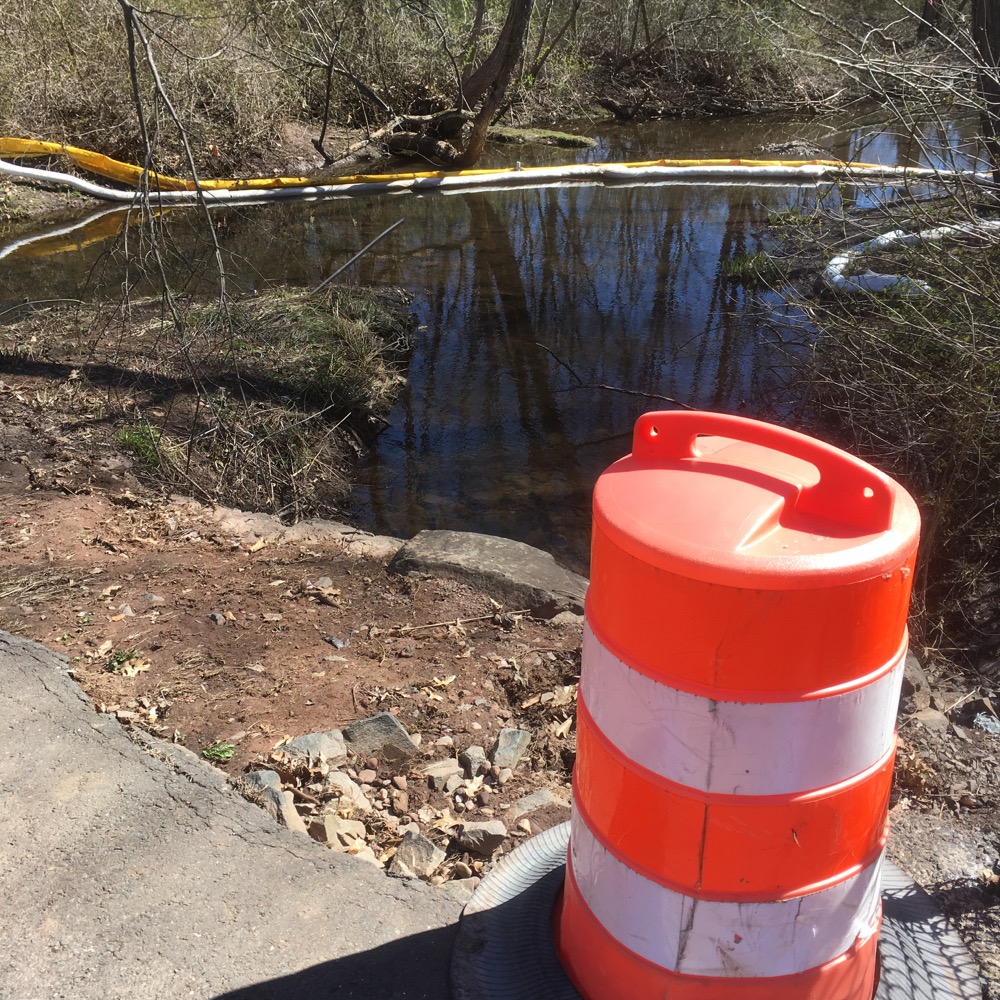 I had to dodge the cool kid team managers driving golf carts. This is an expense Newington must undertake because the school's track and baseball fields are a whopping third of a mile away or so. I understand. There were some games of some sort while I walked, so it was a pretty active area.
At some point, I gained a friend: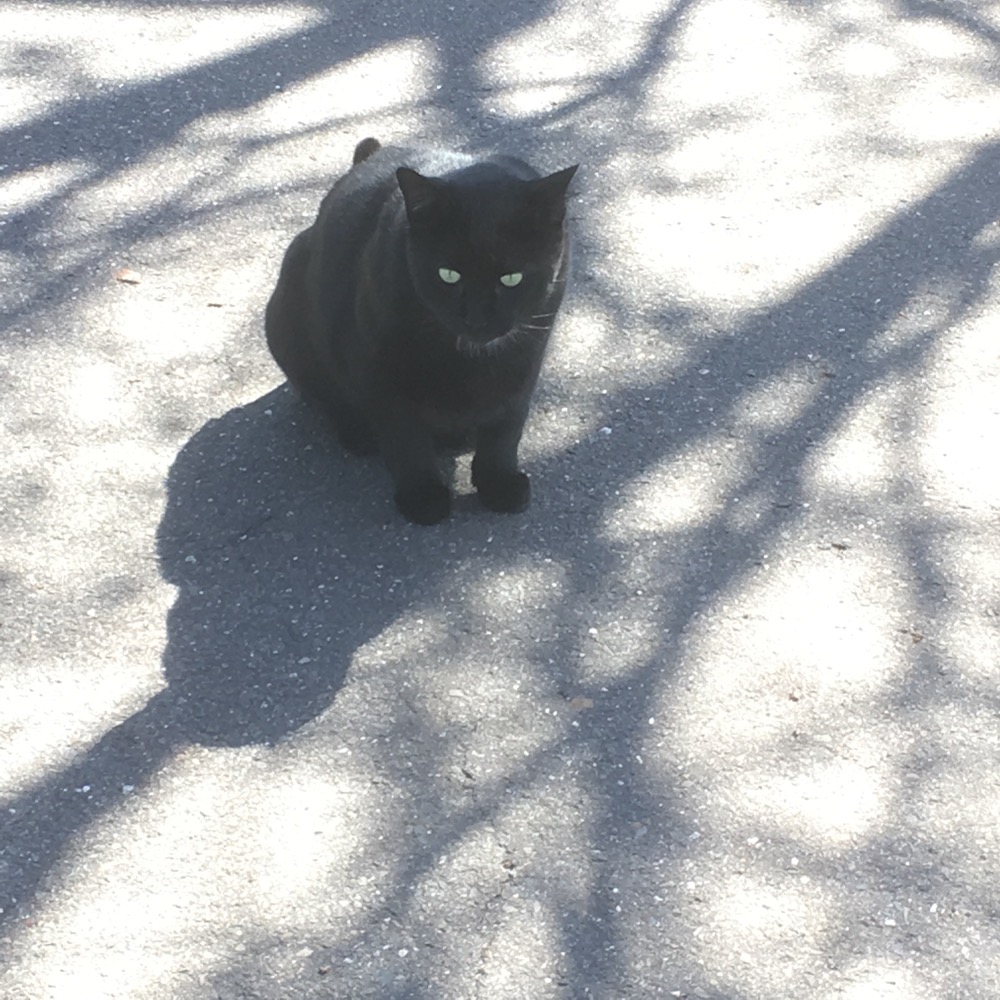 This was a cool Newington cat. We hung out for a bit but I had to keep moving, with so much more to see.
I walked behind a development and then another. Past more fields and then some tennis courts. Newington High has lots of fields and they are sort of plunked in between housing and a VA administrative and office building – which appeared in the movie, Christmas on the Carousel! I got to take all of that in – twice, actually, as I had to retrace my steps back to my car.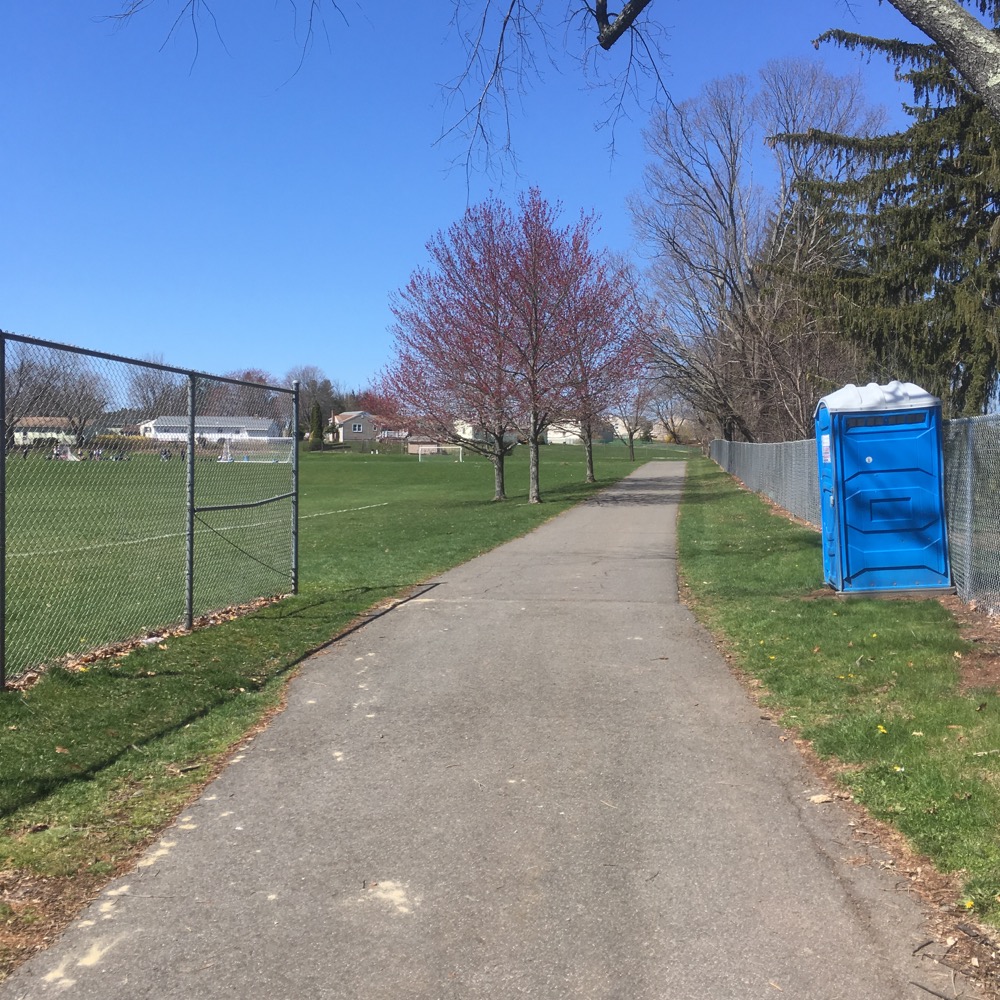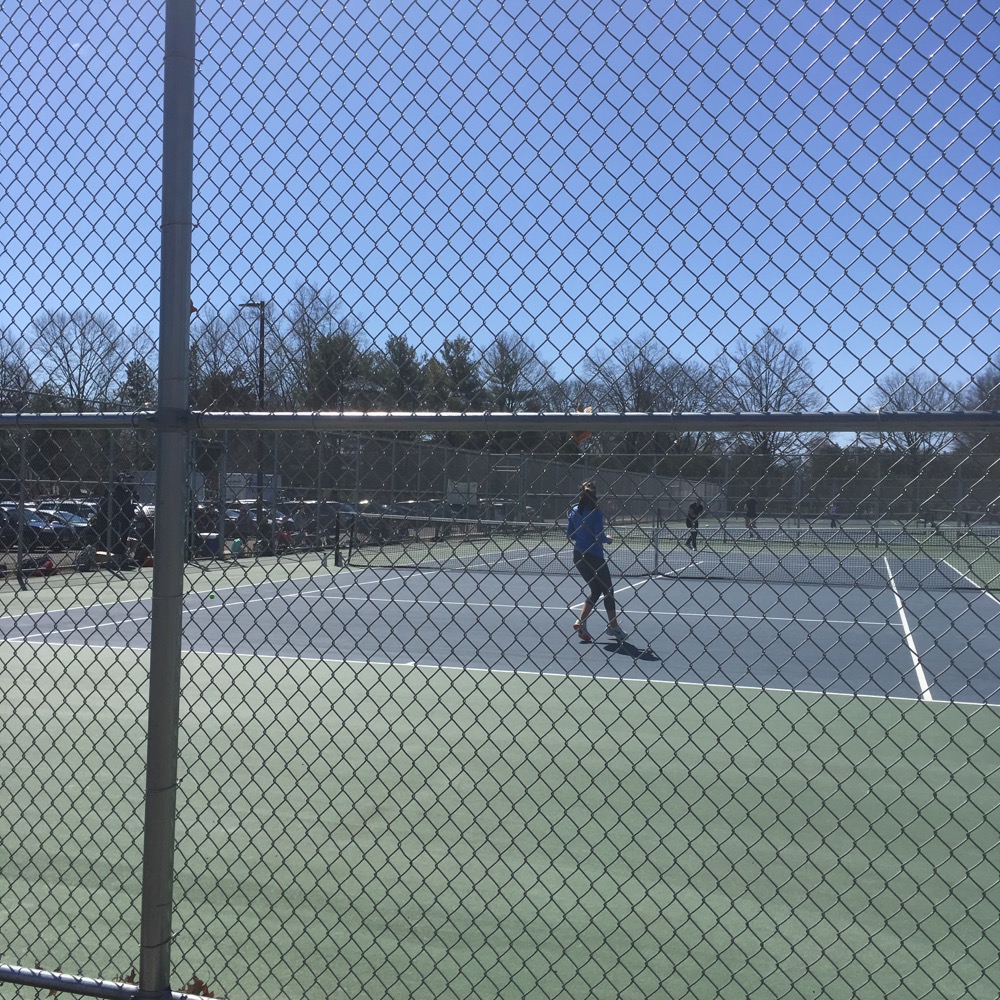 I'd finally made it to the actual high school building at which point the "trail" becomes a "Choose your own adventure." There are various sidewalks and shortcuts and parking lots to navigate. You'll figure it out; just head for the marquee and go to the light on Willard Avenue (Route 173) and cross at the crosswalk.
And just keep going east. Up the driveway of some Catholic rectory or something and onto the first patch of grass behind St. Mary's Church. This is not a pretty church. There, in the woods behind the church, the trail takes on a more trail-like character.
You can head north to a cul-du-sac or south to the town center. I chose the latter because that's what the trail guide told me to do. This meant I would be walking the sidewalks of the Newington Senior Center… dodging more golf carts driven by the other end of the age spectrum.
What a trail!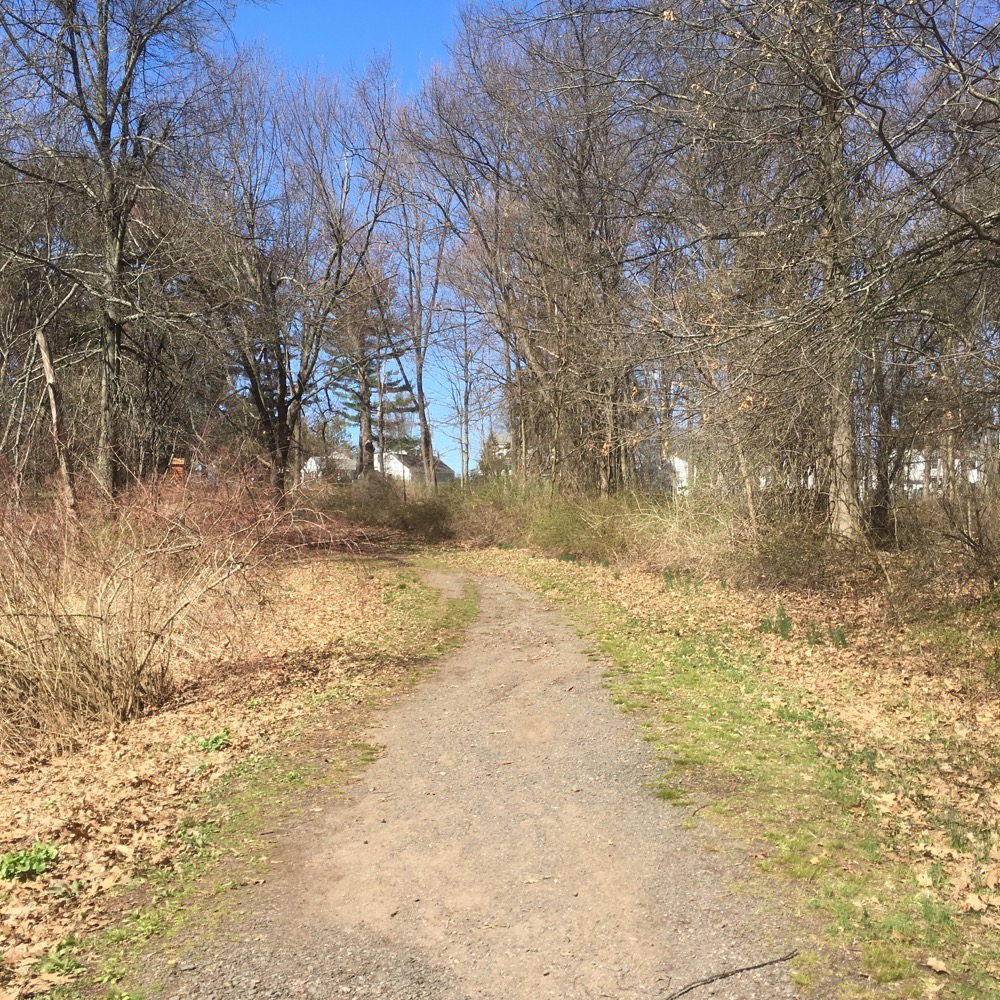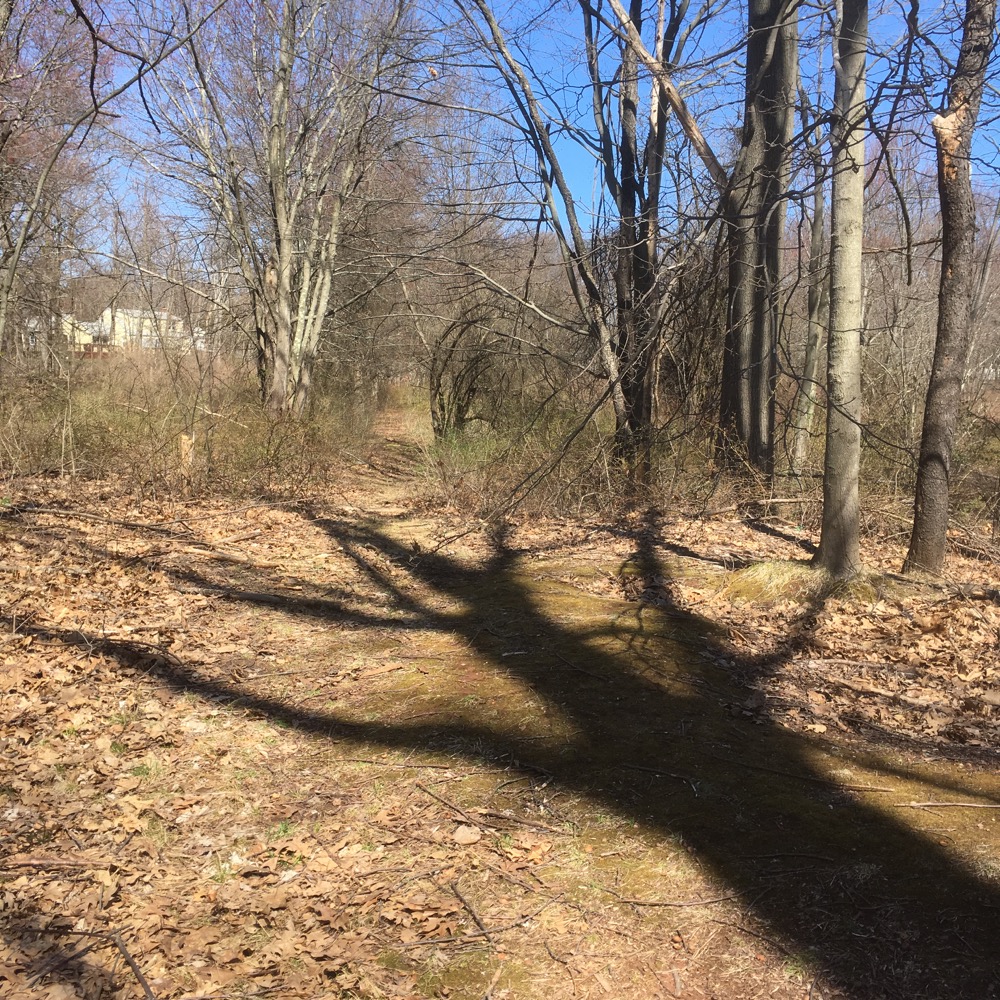 I followed the sidewalk until it petered out on Mill Street Extension. Officially, the trail continues another hundred yards to Cedar Street (Route 175) which, if you were to cross it, is where you can go walk around Mill Pond and check out the ridiculous "smallest waterfall in the United States." (It's a Newington thing.)
It's here you can go to the library or the police station or Town Hall to talk to the folks responsible for the Newington Trail Guide – as this isn't the only "trail" like this in town. Then you can return to your car.
And maybe if you're lucky, you can hitch a golf cart ride… or two.