Cheerio! Have You Anything to go with my Cheerios?
"A Little Slice of Britain," Woodstock
November 2009
Mrs. Bridges' closed in early 2019.
I try to limit the stuff I write about in these untamed sections of the blog. I really do. The stores have to be very, very unique or interesting to make the CTMQ grade and I don't think you can argue with this place. First of all, it's up in Woodstock right on Route 169… and let's be honest, there's not much in Woodstock.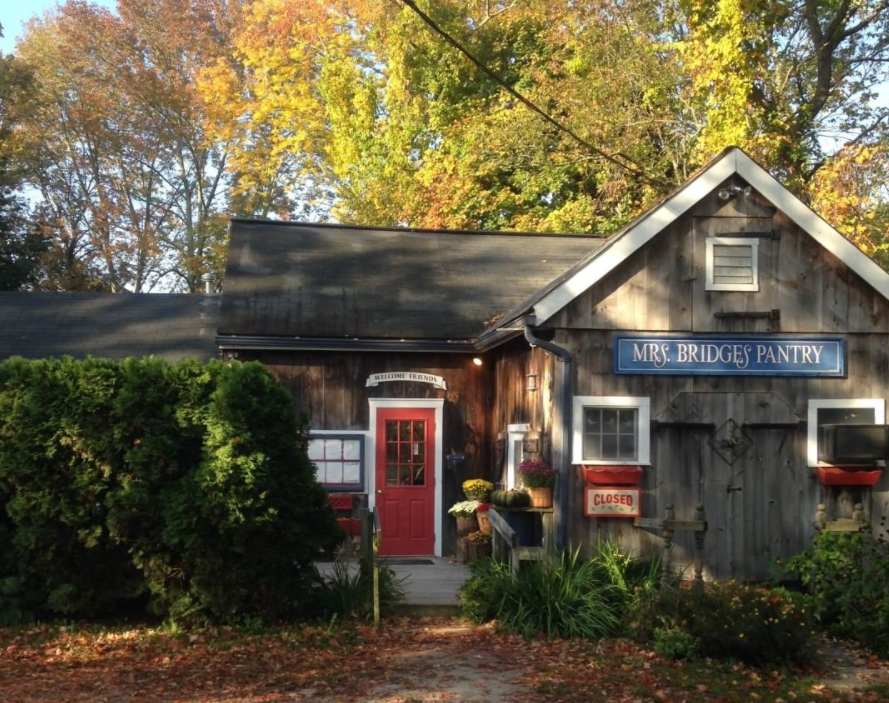 After a couple hours of touring the Quiet Corner, I dragged my family here to experience Britain in Connecticut. As you can see in the picture below, Damian was quietly singing, "We are stardust… We are golden.. . And we've got to get ourselves back to the garden… By the time we got to Woodstock… I was just dying for a nap." He likes to change lyrics up sometimes.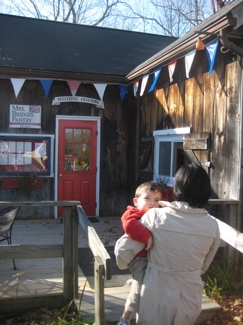 But we fought through his tiredness to check out the wonders within. I knew the place had a tearoom that served all sorts of British delicacies, but I had no idea they had a large dry goods section as well. We poked around there first and aside from the wall of teas, there was a wall of British candy (the kind that rots all their teeth out, apparently) and a bunch of products I'd only see in Monty Python skits and album covers.
Things like Heinz Beans in tomato sauce (and I do hope you read that as "toe-mah-toe" sauce) that The Who made famous on the "The Who Sell Out" cover. MMmmm, delicious.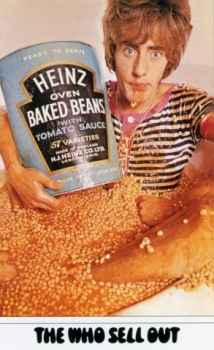 And just what is clotted cream? Clotted cream is a thick yellow cream made by heating unpasteurised cow's milk and then leaving it in shallow pans for several hours. During this time, the cream content rises to the surface and forms clots. MMmm, delicious.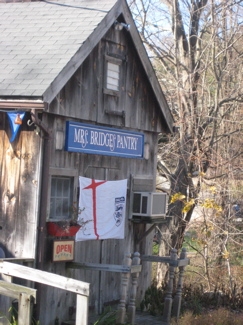 Being of English descent, I felt right at home. My granny would have loved this place. But my Vietnamese wife and half-Vietnamese/half-asleep child weren't as excited about this place as I was. So we moved over to check out the restaurant area. There were two older ladies enjoying tea sandwiches and tea (of course) and a refrigerated display case full of meat pies and scotch eggs. I just noticed on their website that this week's special is Individual Pork Pie with Salad. MMmm, delicious.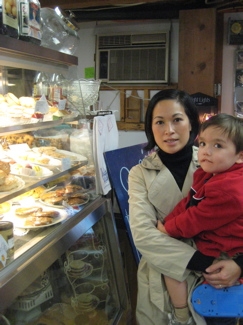 Since we didn't' experience Mrs. Bridge's as I'd hoped we would, I'll let them explain themselves further. Remember, use your best British accent while reading:
We are a British Tea Shop, providing both an authentic British experience for lunch, Tea, or just dessert in our Tearoom and a unique shopping experience in our food, teas and giftware department.

Located in Woodstock, CT on scenic route 169 in Connecticut's Quiet Corner, Mrs. Bridges' Pantry is now proudly owned and operated by Pamela Spaeth and Susan Swenson.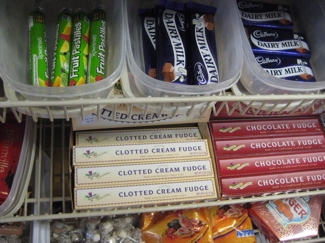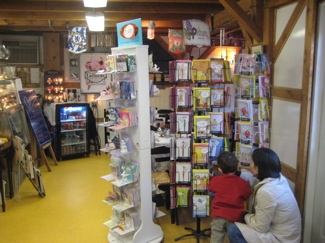 There used to be a lot more here, but now that it's long since closed, there's really no point. One owner was from here, one was from England, they bought the original shop and kept it as it was – a place for all things British.
Mrs. B's is most definitely a unique and fun little place off the beaten track in Connecticut. We didn't stay for lunch or even tea for that matter; Damian wouldn't have allowed it. I did pick up two very interesting drinks both of which were delicious in their own weird way: A Shandy Bass and a Dandelion and Burdock Root soda thing.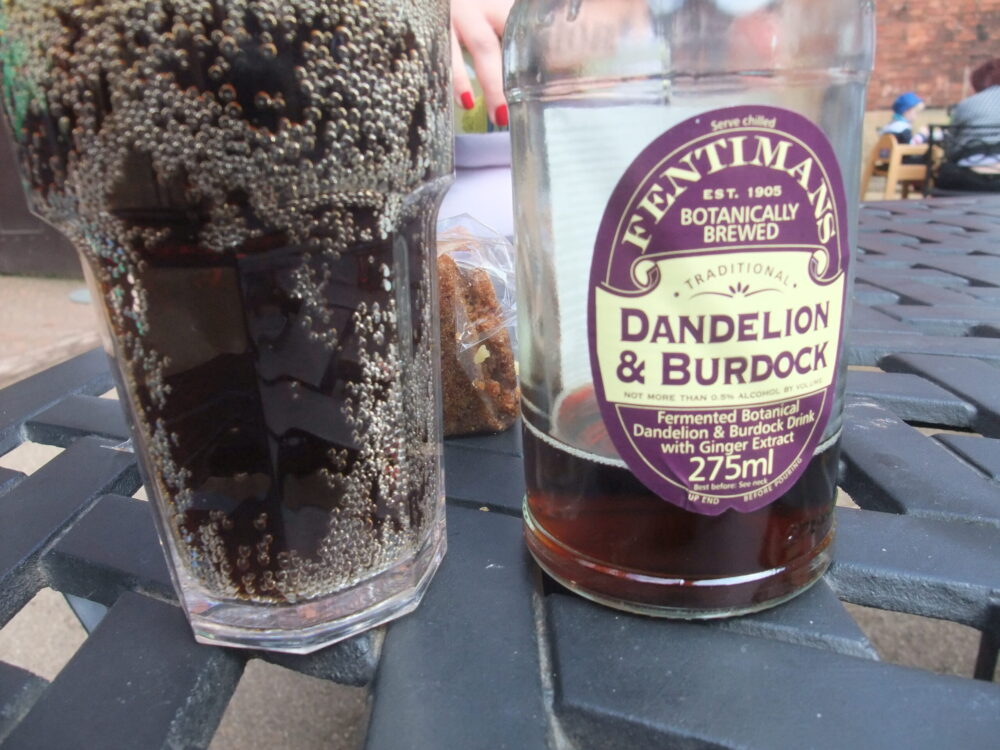 CTMQ's Unique & Historic Restaurants & Food