Do Wap
Wapping Bog
East Windsor
Wapping Bog has no marked trails and it's not really a place anyone would ever want to explore to any extent but it's called "Wapping Bog" and there's a sign so here we are. On Wapping Road in East Windsor.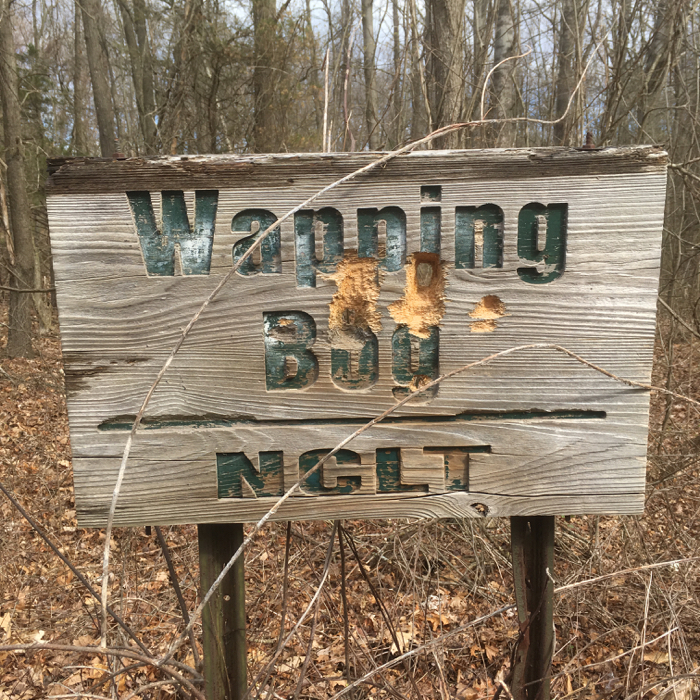 It looks like a woodpecker had a Wapping good time wap-wap-wapping at it on more than one occasion. Hey, did you know there's an annual Wapping Fair – in South Windsor? That's probably a Wapping good time.
Thwapping around the muck at Wapping Bog can't possibly be too much fun, but someone did once and created an inventory of plants there. Here it is.
Wap boppa loo dop a Wap Bam boo.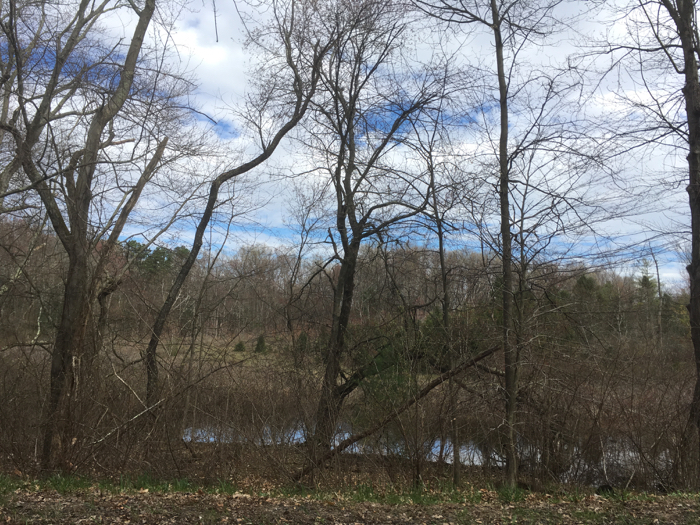 Northern Connecticut Land Trust
CTMQ's Northern Connecticut Land Trust Page