Northern Connecticut Land Trust
East Windsor, Ellington, Enfield, Somers, Stafford/Stafford Springs, Tolland, Vernon
These large regionalized land trusts that cover several towns are the way to go. Every few years smaller trusts are merging and spanning towns in Connecticut. It just makes sense. You'll also notice that these regional trusts are more active both in the woods and in the town property meetings. They usually have better websites with more recent updates and they typically stay on top of social media a bit better.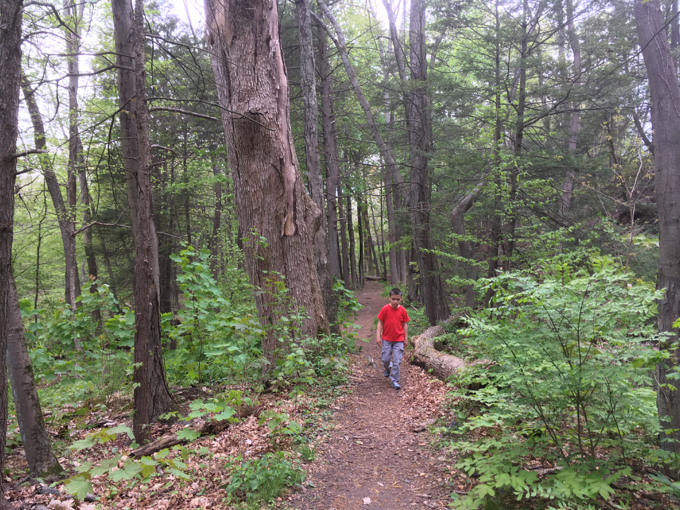 Why? Simply put, because they are bigger with more volunteers and/or staff. Like I said, it just makes sense.
I'm writing this introduction after having hiked several NCLT properties and they are, by and large, very well-kept trails. This is certainly an organization I'll have to stay on top of, as they seem to add trailed properties every so often. But that's hardly a complaint! That's a compliment. Let's hike.

The Hikes:
East Windsor
Wapping Bog – no trails, but I wanted to write about "Wapping Bog"
Ellington
Bellante Property
Ernie Boothroyd Nature Preserve
Sunset Hill
Swann Farm
Wraight Bird Field Conservation Area
Enfield
no trails
Somers
Bald Mountain Preserve
McCann Family Farm/Whitaker Woods
Scantic Riparian Area
Schlaf Farm
Skyline Scenic Area
Stevenson Woodlands
Stafford
Bob White Farm
Culver Pond
Nipmuck Woods
Tolland
Kent South Nature Preserve – possible future trails
Vernon
AK Webster Preserve
Eckers Pond
Indian Trails & Hatch Hill
Talcott Ravine

Northern Connecticut Land Trust
CTMQ's Land Trust Trails Page