Why, I Nevers!
South Windsor: Nevers Park
~ 1 mile, June 2017
There are five trailed properties on my South Windsor town trails list. I had this idea to just bundle them all together when I write them up because really, I think we can agree that South Windsor's town trails aren't exactly clickbait pages.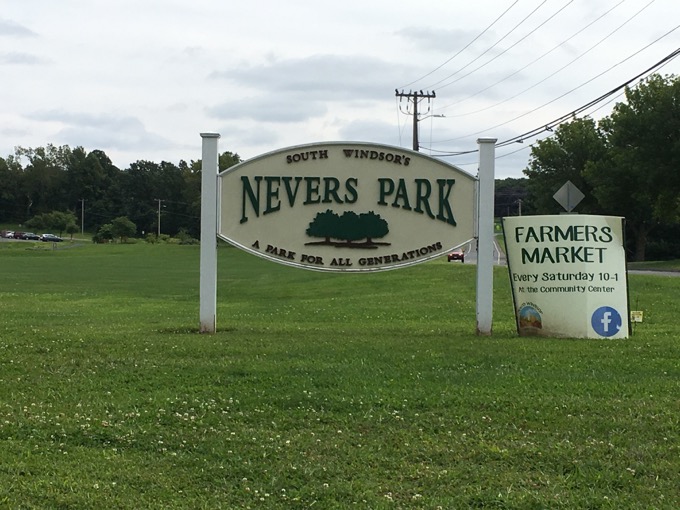 Then I hiked one. And then another. And another. And they worthy of separate pages.
So here we are. Nevers Park!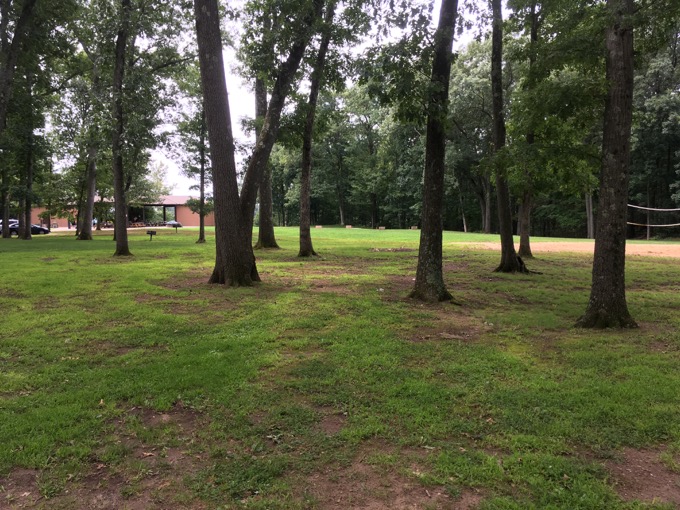 And you know what? This page is stupid. You can stop reading now. It only exists to satisfy my OCD and the fact that it is part of my list to "complete" South Windsor. Nevers Park is really, really nice and a great place for many things, but since I really only write about hiking… hiking is perhaps the lamest thing you can do here.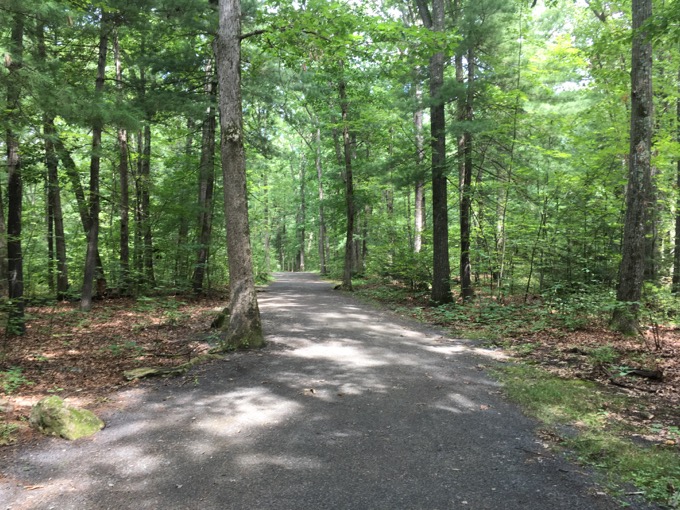 I've been to large group picnics at the pavilion and they were very nice. The Bark Park looks to be cool for dogs. The accessible large playground is awesome for kids of all abilities. The ballfields appear to be well-maintained. The ROPES Course (or whatever they call it) looks rad.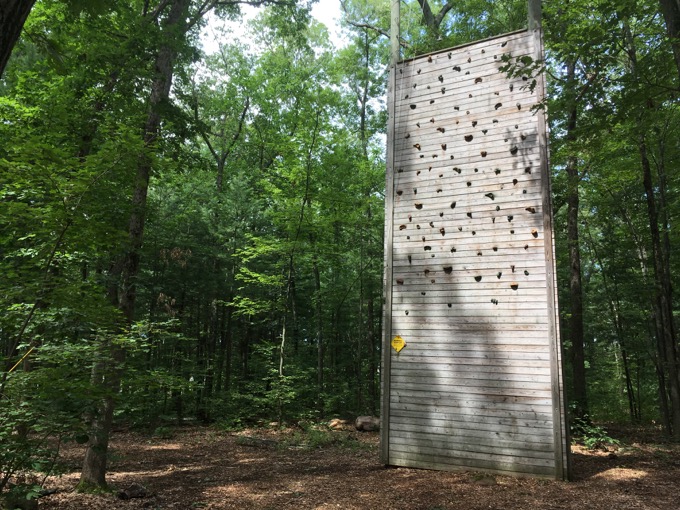 But hiking in the conventional sense? Nah. Check out the other South Windsor trailed properties for that.
So… here I am. Walking around the stone dust trails at Nevers Park, wondering why it's called Nevers Park. I can only assume there was some guy named Nevers… which is a darn cool name.
Anyway, I parked and walked around and looked at the absurdly outdated and just plain weird "fitness trail" implements along the way, took some pictures, and hit the road.
Nevers Park is 137 acres located on the corner of Sand Hill and Nevers Road. This park is very popular for hiking, biking and walking on the 2+ miles of stone dust trails.

There is a 20,000 square foot "My Friend's Place" Boundless Playground for families and children that has playground structures for all abilities. This is a great playground for meeting up with friends and having a picnic at Jacob's View.
Yeah. It's a large, clean, and pretty darn great town park. But not really for my typical purposes.