South Windsor's Town Trails
Every time I quickly put together another "town trails" page I'm always sort of amazed and confused by them. They are almost never easy for a bunch of different reasons.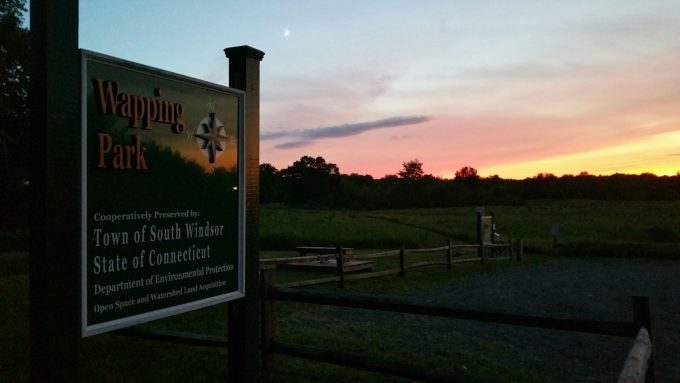 Mostly because I don't really have any idea how "hikeable" a lot of these properties truly are, but also because the ownership of the parcels of land is often difficult to ascertain. So often, I'm pretty much left to go out into the world and find the trails (if they exist) and see what I find.
Then again, that's pretty much what CTMQ is all about, right?

My South Windsor Hikes:
Evergreen Walk Trail
Lawrence Road Park
Major Michael Donnelly Land Preserve
Nevers Road Park
Frank Niederwerfer Wildlife Sanctuary
Rye Street Park
Wapping Park

CTMQ's Guide to South Windsor
Various Maps of South Windsor
CTMQ's Town Owned Land Trails page