Gather New Haven
New Haven
It's tough to be an urban land trust. For obvious reasons, obviously. Because Connecticut's cities are so geographically small, very few have much in the way of greenspace. New Haven benefits from its location – not only being a coastal city, but three rivers course through town to the Sound (The West, Mill, and Quinnipiac Rivers).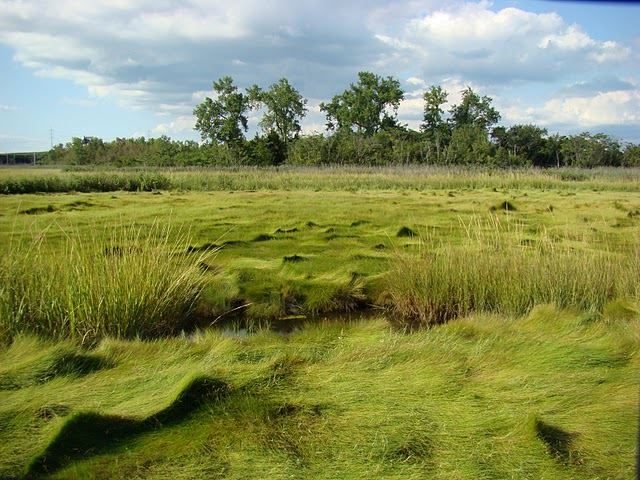 When people think New Haven hiking, they think about East and West Rock Parks most likely. But the land trust has a few trailed properties too! And I'm going to hike them! And I'm going to encourage you to do the same!
But moreover, I'm going to urge you to support this organization for another reason. Lacking land preserves, they've undertaken a massive urban garden project. They coordinate and oversee literally dozens of gardens all around the city – even in the more "difficult" areas. I love this program and really love what Gather New Haven does to foster and promote it. Good on them. Note: I won't be touring the gardens, just making you aware of them.

The Preserves and Hikes:
Long Wharf
Pond Lily
Quinnipiac Meadows

Gather New Haven
CTMQ's Land Trust Trails Page