New Haven's Town Trails
New Haven has it all. The best university, some of the best museums, some of the best restaurants, and some of the best cultural events in the state. As if that weren't enough, New Haven is home to some great parkland as well.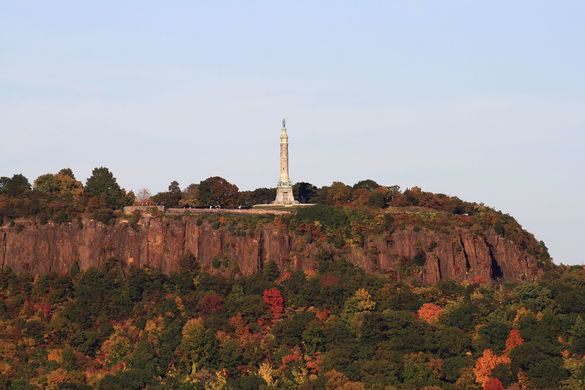 When it comes to my absurd goal of "completing" every one of Connecticut's 169 towns, New Haven is the monster. I would guess that it will have the most "stuff" of any town, and probably will have as much "stuff" for me to do as the bottom 30 towns combined.
Especially when one considers that I've listed all of the below as "town land hikes." I get pretty granular sometimes, to say the least.

My New Haven Town Hikes:
Beaver Pond Park
Bishop Woods Bird Sanctuary
East Rock Park
East Shore Park
Edgerton Park
Edgewood Park
Fort Nathan Hale/Forbes Bluff/Pardee Seawall/Fort Wooster
Lighthouse Point
West River Memorial Park
West Rock Nature Center

CTMQ's Guide to New Haven
Various maps of New Haven
CTMQ's Town Owned Land Trails