New London's Town Trails
At a hair over 5.5 square miles, the city of New London is the second smallest of Connecticut's 169 towns. Everyone goofs on Derby for being the smallest, but New London only has half a square mile on it. It's kind of like being from Delaware, as I am, and moving to Connecticut only to hear locals up here making fun of Delaware for being the second smallest state.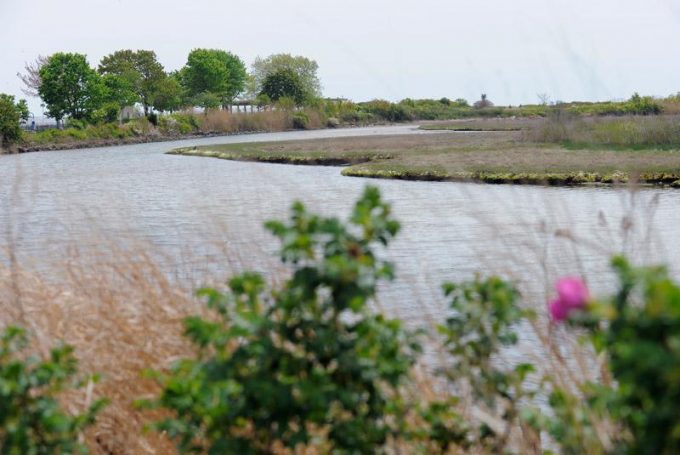 While Connecticut is the third smallest. You people are jerks. You want to know why else you're jerks? Because a lot of you dump on New London for its hardships. Sure, it's had a rough economic go of it lately, but a handsomer downtown doesn't exist. New London has some beauty spots to be sure, but not many trails at all. But I've found a couple just so this page can exist.

My New London Town Hikes:
Caulkins Park
Ocean Beach Park & Alewife Cove Gateway Trail

New London hiking/mapping resources:
Various maps of New London (UConn)