New Milford's Town Trails
New Milford is the largest town by area in Connecticut. The largest lake in Connecticut is in New Milford. There are trails on land managed by nearly 10 different entities. What I'm sayin' is, there's a lot of land with a lot of trails in this, one of the most pain in the butt towns for me to get to.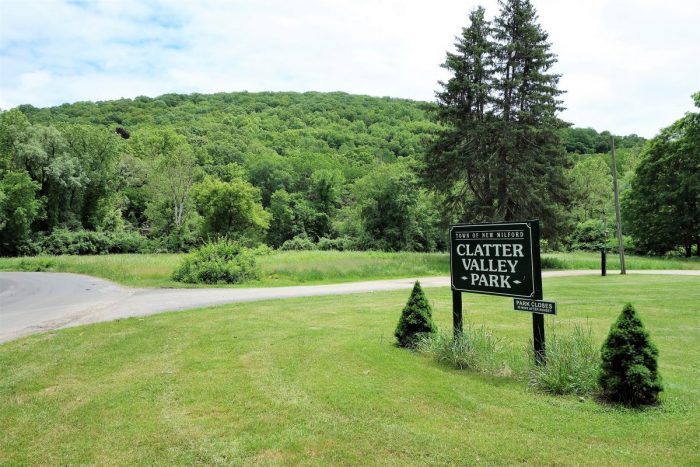 The list below of "town trails" contains a bunch of little municipal parks that I'm not sure warrant inclusion on my list. But as per usual, I won't really know until I put boots on the ground out there. Which I'm excited to do.
Someday. Somehow. Because, y'know, New Milford is a pain in the butt for me to get to. Just making that point clear.

My New Milford Town Hikes:
If linked, I've hiked it
Andrew Gaylord Barnes Park
Baldwin Park
Carlson's Cove
Clatter Valley
Dike Point Park
Helen Marx Park
Lynn Deming
Nostrand Trail
The Reservoir
Sega Meadows Park
Sullivan Farm

New Milford hiking/mapping resources:
Various maps of New Milford (UConn)
CTMQ's Town Owned Land Trails