Norwalk Land Trust Trails
I've written many times about how much I appreciate these coastal Fairfield County land trusts. And Norwalk is the sixth most populous city in the state! The mere fact that there's an active and vibrant land trust there is fantastic.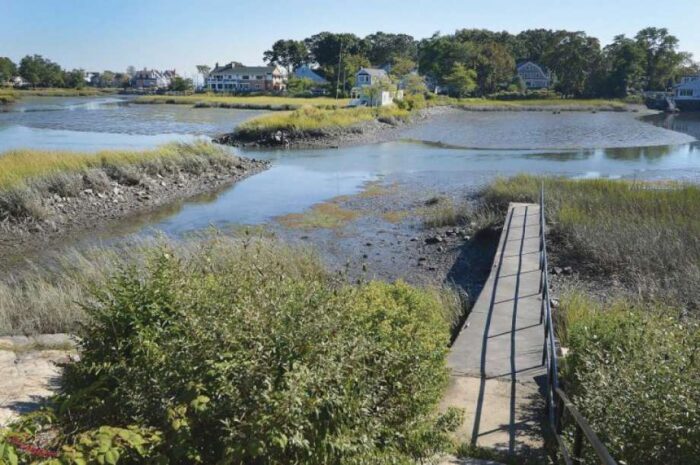 There's only one property with a real trail and it's not lengthy. But who knows… they may develop more someday. Or some wealthy donor may deed his woods to the land trust. You just never know, but I'll stay on top of any developments – or undevelopments as it were.

The Preserves/Hikes:
Farm Creek Preserve
White Barn Nature Preserve
Wood Acre

Norwalk Land Trust
CTMQ's Land Trust Trails Page
CTMQ's Guide to Norwalk