Oxford's Town Trails
Oxford has a lot of beauty spots, but not too many trails for some reason. Perhaps they like to keep their secret to themselves. The town has a land trust with trailed properties, but they are elusive and difficult to pin down. There's plenty of state land here, but none of it is really pushed as recreation area.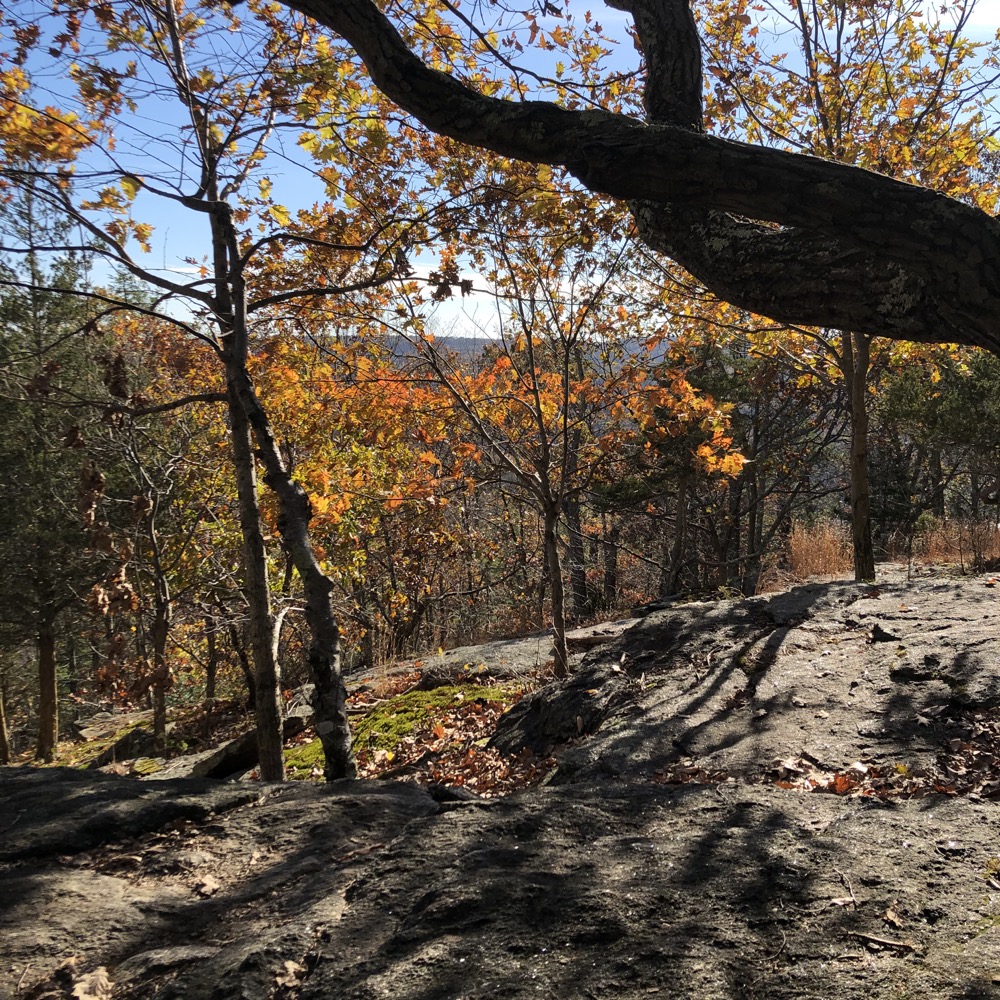 But that's fine. I like a challenge. Bring it on, Oxford… I'll enter you and explore you like no one has before. I'll expose your secrets and lay it all bare. Actually… I'll just hike the trails I find. Sorry that got a little weird.

My Oxford Town Hikes:
Rockhouse Hill Sanctuary East
Rockhouse Hill Sanctuary West

CTMQ's Guide to Oxford
Various maps of Oxford
CTMQ's Town Owned Land Trails