Plainville's Town Trails
I question why I bother with introductory pages for towns with only one trail. Then I remember that it satisfies my quirky list-making OCD and I go on my merry way. Of course, Plainville is home to a wonderful section of the Metacomet Trail, so just because the town itself only oversees one trailed property shouldn't take away from some of its natural beauty.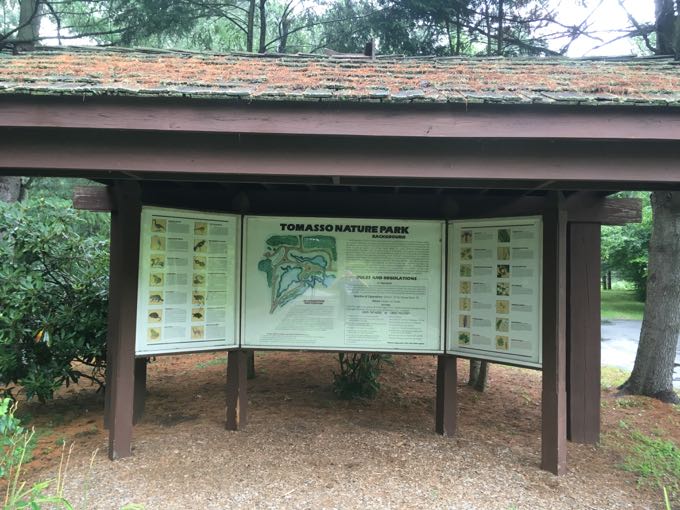 The natural beauty of Plainville's one trailed property is only open from March to November though. And I think only business days. And only for certain hours during those business days during those months. So that's pretty weird.

My Plainville Town Hikes:

CTMQ's Guide to Plainville
Various maps of Plainville
CTMQ's Town Owned Land Trails