Plymouth's Town Trail
Plymouth
Plymouth is one of those towns that most people refer to as another name. In this case, it's Terryville. I've known a bunch of people who've claimed they were from Terryville. I've never known anyone who says they're from Plymouth. It's a weird Connecticut thing I'm finally getting used to after two decades.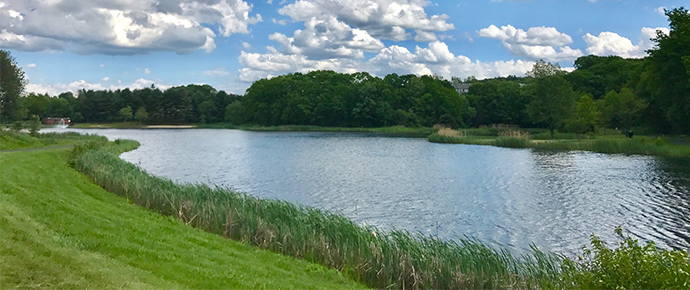 And Plymouth has lots of cool stuff! Three CFPA trail networks tread upon its land and they have an active land trust too. As for its "town owned trails," there doesn't seem to be too much, but that's okay. I don't really have much more to say, so let's just get to the trail.

My Plymouth Town Hike:
If linked, I've hiked it
Lake Winfield

Plymouth hiking/mapping resources:
Various maps of Plymouth (UConn)
CTMQ's Town Owned Land Trails