Cordially Closed
Polly & Jean Cordials, Wallingford
I apologize to Polly & Jean. I apologize for never writing a page about your cold-soaked cordials when you were still in the business of cold-soaking fruit into cordials. Now, I'm not pretending that my doing so would have helped the business at all. I'm merely suggesting that seventeen more people would have read this page back when you were operational and, well, one of them may have bought a bottle.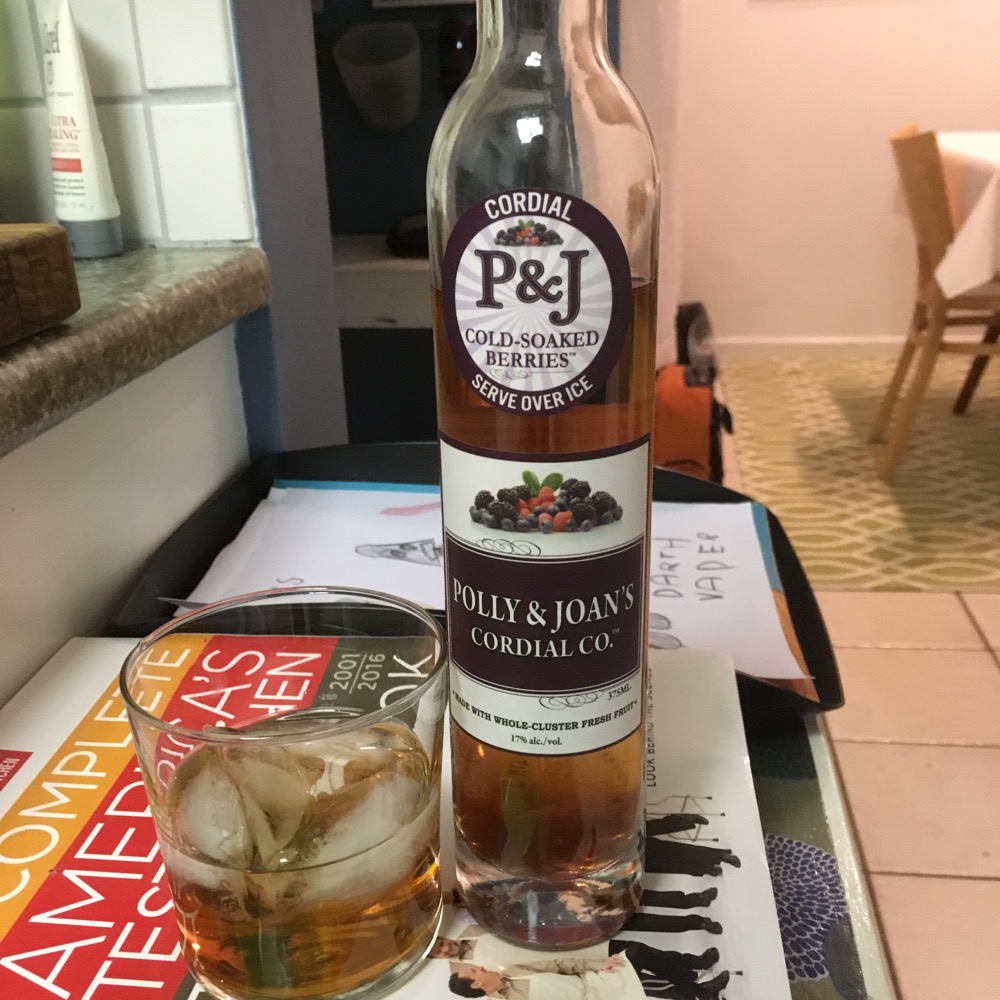 Actually, despite P&J ceasing operations in 2017 I think, I believe you can still find some of their products on shelves in stores in 2020. Should you? I don't know your tastes, but I didn't hate the bottle of Cold-soaked Berries. It was way, way higher proof than the wine and beer I typically drink, but hey, a cordial isn't terrible every once in a while.
I thought I'd find the article that described Polly and Joan, but I can't anymore. I do know that they were real women (and presumably still are) who owned this real business in Wallingford. They were the type of "spirits producer" that shipped in neutral spirits or vodka (I think vodka) and then added their "clusters" of "fresh fruit" to it to "cold-soak," resulting in their line "cordials."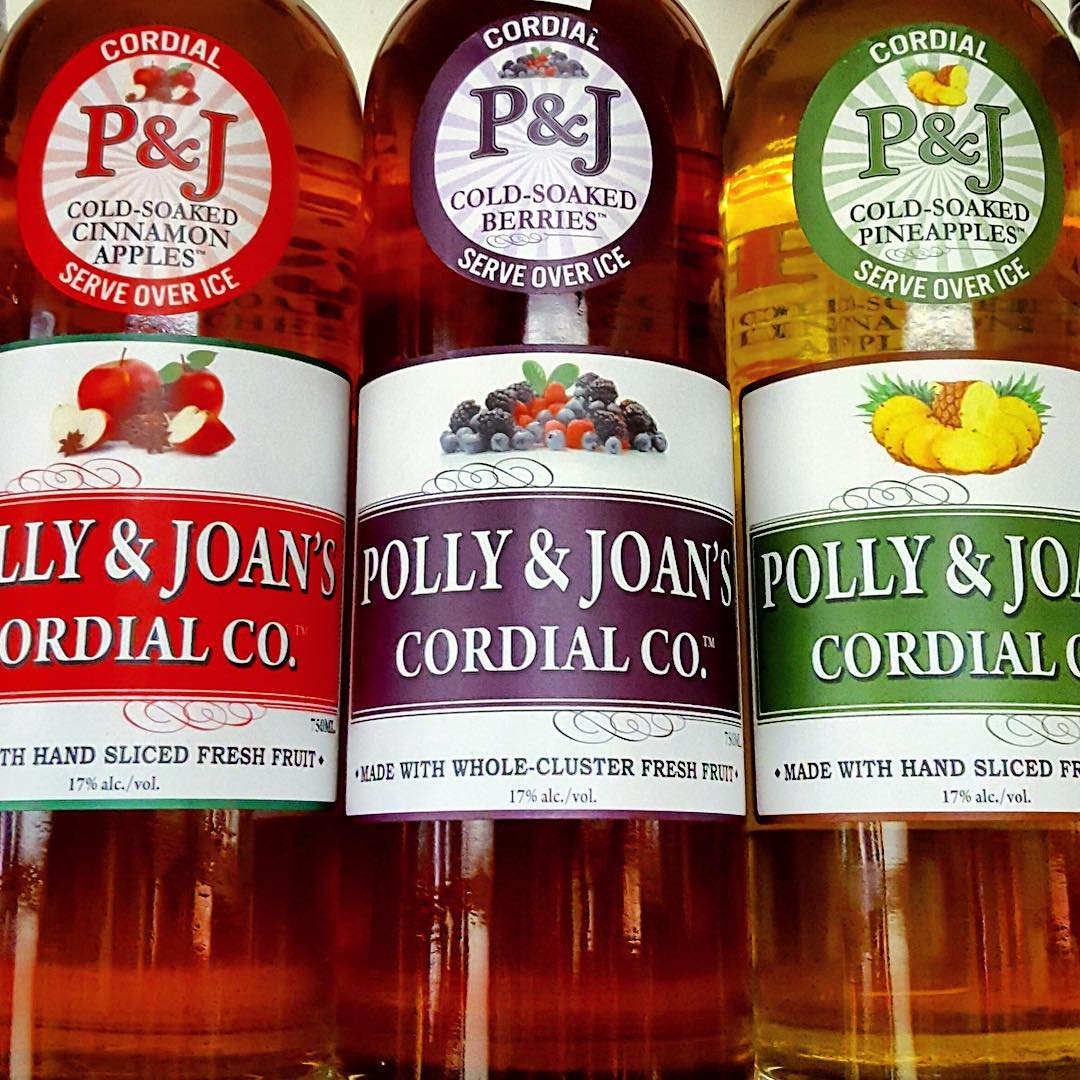 All Polly & Joan's cordials are made with fresh fruit, with no artificial coloring or preservatives, and are gluten-free.
This type of business still exists in Connecticut, but it seems like it's hard to make it successful. I have no issue with shipping in spirits and then gussying them up and calling it a local product, but maybe the market does? Who knows… and who knows why I'm continuing to write about a company that no longer exists.
For what it was, I did enjoy the berries bottle though. And I hope Polly and Jean are doing well.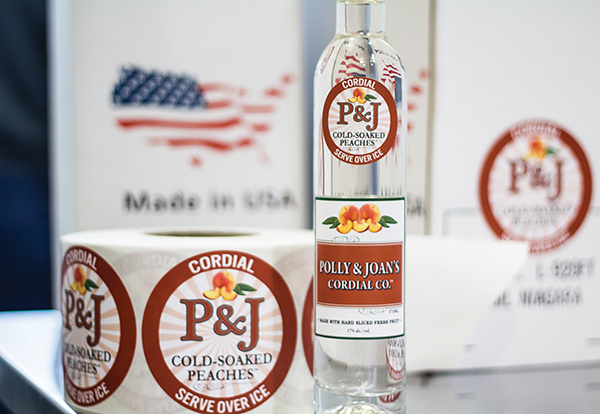 CT Distilleries and Spirits Producers