Pomfret's Town Trails
Pomfret
A pomfret is a kind of fish. Not a fish you can find in Pomfret, mind you, but a fish nonetheless. I'm telling you this here because there's really not another place on this website I can do so. So here you are. Here's a pomfret: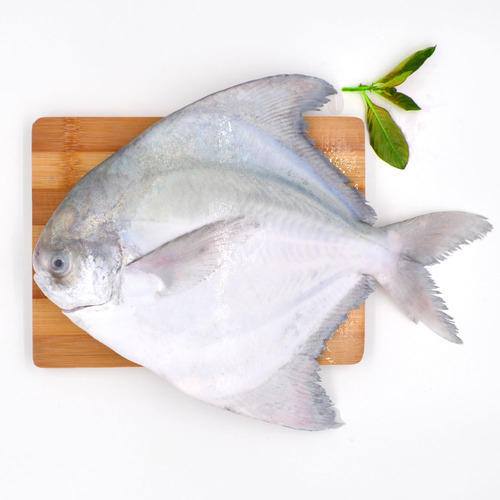 This fish story is a distraction away from the fact that this beautiful town, with tons of rural space and forest, only has one town-owned trail of which I'm aware. And it's hardly a "trail" in the conventional sense.
Oh well. Pomfret is the only Connecticut town that shares its name with a non-human animal, and that's something.

My Pomfret Town Hikes:

CTMQ's Guide to Pomfret
Various maps of Pomfret
CTMQ's Town Owned Land Trails