Prospect's Town Trails
I'm sorry you've somehow found yourself on this page, for there are no Prospect-owned properties with trails as far as I know. If I'm wrong, please contact me or comment below.
But here's a thing – Prospect is called Prospect because of the views the town provides as it contains the highest elevation homes and buildings and stuff in New Haven County.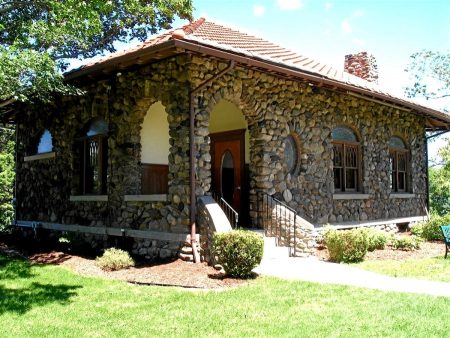 My Prospect Town Hikes:
None

CTMQ's Guide to Prospect
Various maps of Prospect
CTMQ's Town Owned Land Trails