Salmon River State Forest
Colchester, East Hampton, East Haddam, Hebron, & Marlborough
For some crazy reason I decided to start creating these introduction pages for any of our state parks and forests that require more than one page on the site. It makes sense for lots of them, for they may have a CFPA trail along with their own trails, perhaps a nature center, a waterfall… whatever. You may be surprised what a lot of them hold. Let's see what's within the Salmon River State Forest.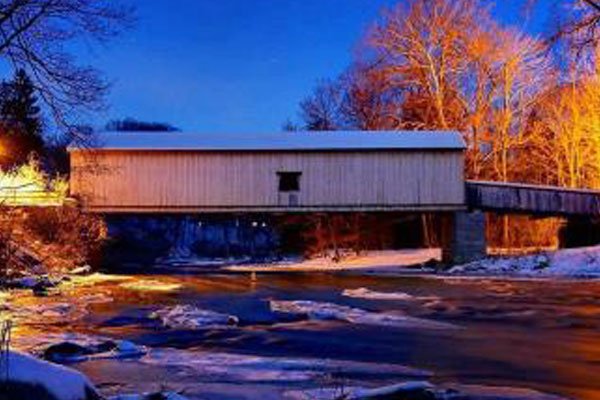 Air Line State Park Trail, East Hampton & Colchester sections
Rapallo & Lyman Viaducts
Day Pond State Park, Colchester
CFPA's Salmon River Trail, Colchester
Day Pond Brook Falls, Colchester
Comstock Covered Bridge, East Hampton & Colchester
Marlborough Blocks
East Hampton Block

DEEP's Salmon River State Forest page
CTMQ's State Parks & Forests