Southington's Town Trails
If you read Southington's Wiki entry or the town's website, you'll note that the bedroom community is described as being in between two mountain ranges. And while that's technically true, if you were standing in the center of town, you would hardly notice either.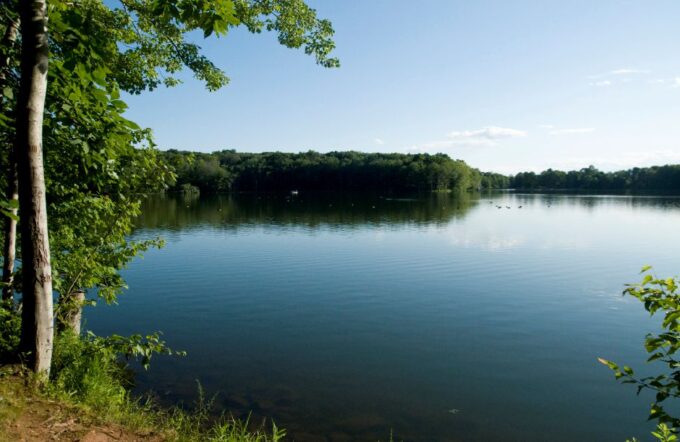 But hey, there's a ski hill at Mt. Southington and the CFPA's two major trails traverse those "mountain ranges," so it's not like it's totally overstated. The town has a lot of open space and even a website describing them all. Unfortunately, a bunch of them look to be quite a mess. We shall see.

My Southington Town Hikes:
Crescent Lake
Curtiss Family Open Space Preserve
Griffin Parcel
Johnson Parcel Open Space Preserve
Korin Family Preserve
Lewis Farms
Novick's Orchard
Panthorn Park
Upson Parcel

CTMQ's Guide to Southington
Various maps of Southington
CTMQ's Town Owned Land Trails Page