Stafford and Its Conservation Commission's Trails
I must say that I'm surprised there aren't more trails in Stafford. There is a ton of land up there, but a lot of it is farmland. And, I suppose, private. Sure, the Shenipsit wends through town and there's the state forest and Bald Hill trails… but beyond that?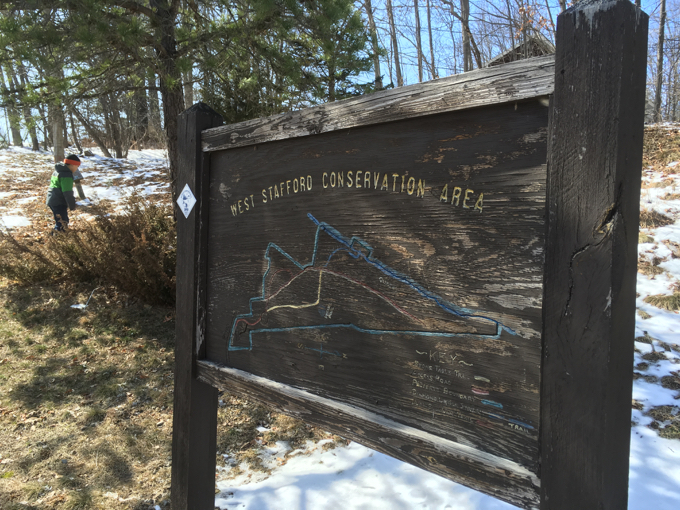 Not much. Only about five or six more miles of trails. Let's see what treasures they contain, shall we?
Dennis Pond Trail (SCC)
West Stafford Conservation Area Trails (SCC)
Woodlawn Trail (SCC)


Stafford Conservation Commission
Back to CTMQ's Other State/Town Owned Land, etc Trails