Suffield's Town Trails
Suffield is a rural town; full of S(t)uff and Fields. The town's land conservancy has a bunch of trails, and the mighty Metacomet cleaves the town, but the what about the town's land itself?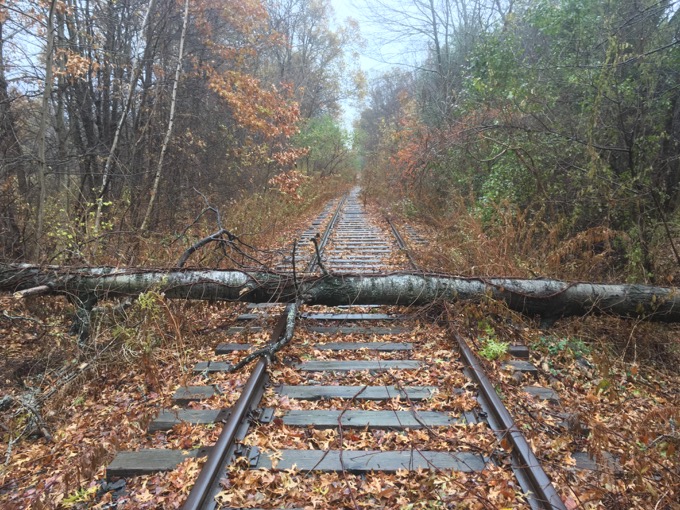 They've got three trailed properties and all three are wildly different from each other. In almost every possible way. Plus, I'm throwing in the Hilltop Farm Nature Trail because there's no other place to throw it. Now, go throw yourself into some pants and hit the Suffield trails.

My Suffield Town Hikes:
Hilltop Farm Nature Trail
Jesse F. Smith Memorial Forest
Stony Brooke Park
Sunrise Park

CTMQ's Guide to Suffield
Various maps of Suffield
CTMQ's Town Owned Land Trails