The Devil Made Me Watch It
The Devil's Mercy, 2007
You may (rightly) ask yourselves if I hate myself. Why else, you wonder, do I keep suffering through these abysmal Connecticut movies? Well, I'm happy to tell you that I don't hate myself. Not even a little bit. But yes, I do hate some of the decisions I've made for "the good" of CTMQ.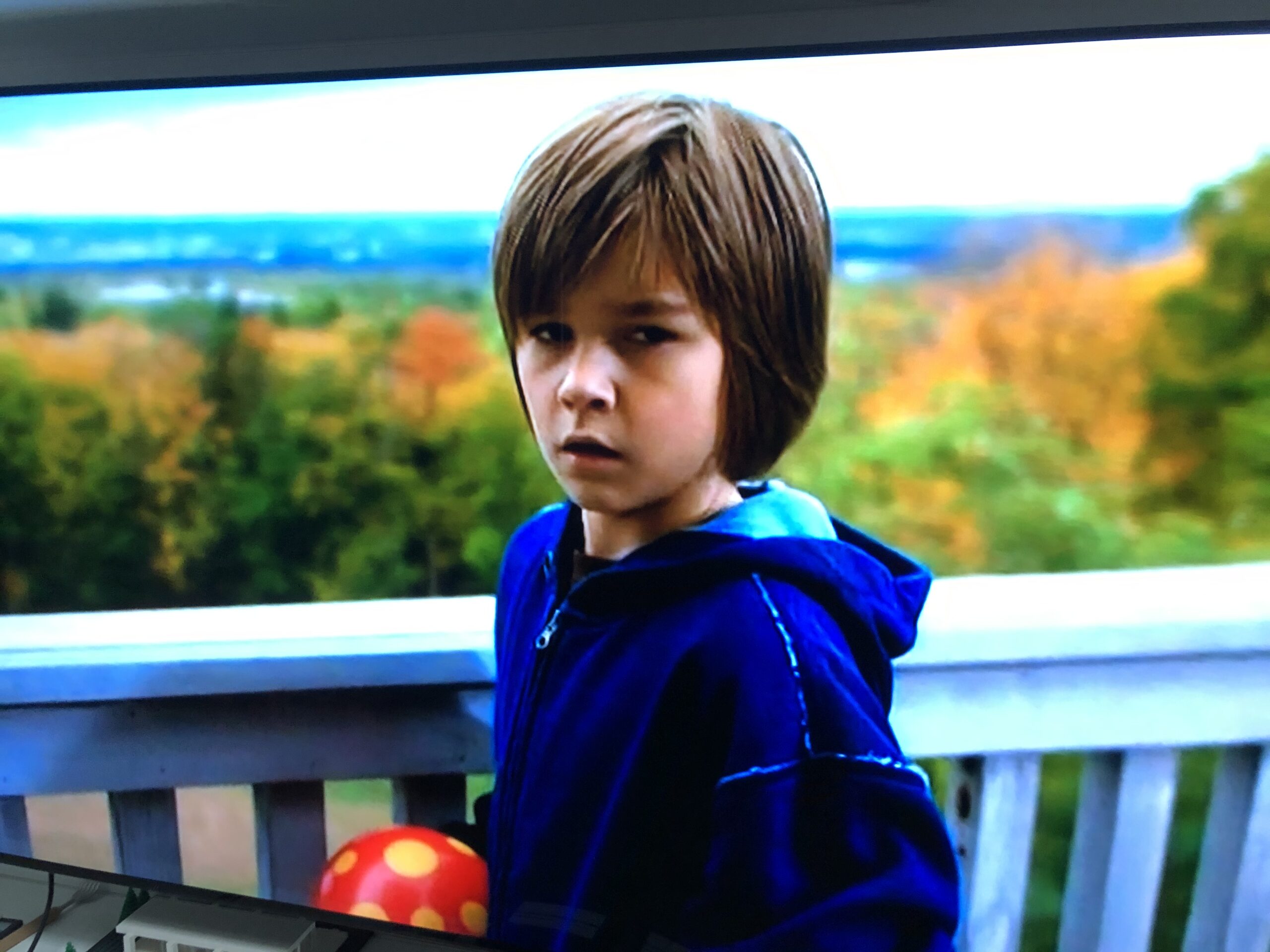 Shout out to Tubi, the free streaming service that seems to taunt me with a slew of terrible "Connecticut movies." Without Tubi, I'd never have to chance to see Oscar nominated Stephen Rea (The Crying Game) slog through a low-budget crapfest called "The Devil's Mercy."
I've enjoyed Rea in a number of things over the years, but man, this movie and performance is just so disappointing. None of the other actors are known to anyone… okay, maybe some of you know Siobhan Murphy which I say because I see she's been in some good tv shows.
The Devil's Mercy was directed by Melanie Orr who directed three seasons of "The Odd Squad." That show rules – it's a kid's show, but certainly one of the best by far. She was script supervisor for a bunch of "Orphan Blacks" and "Satisfactions "and… Melanie? What are you doing here on this movie?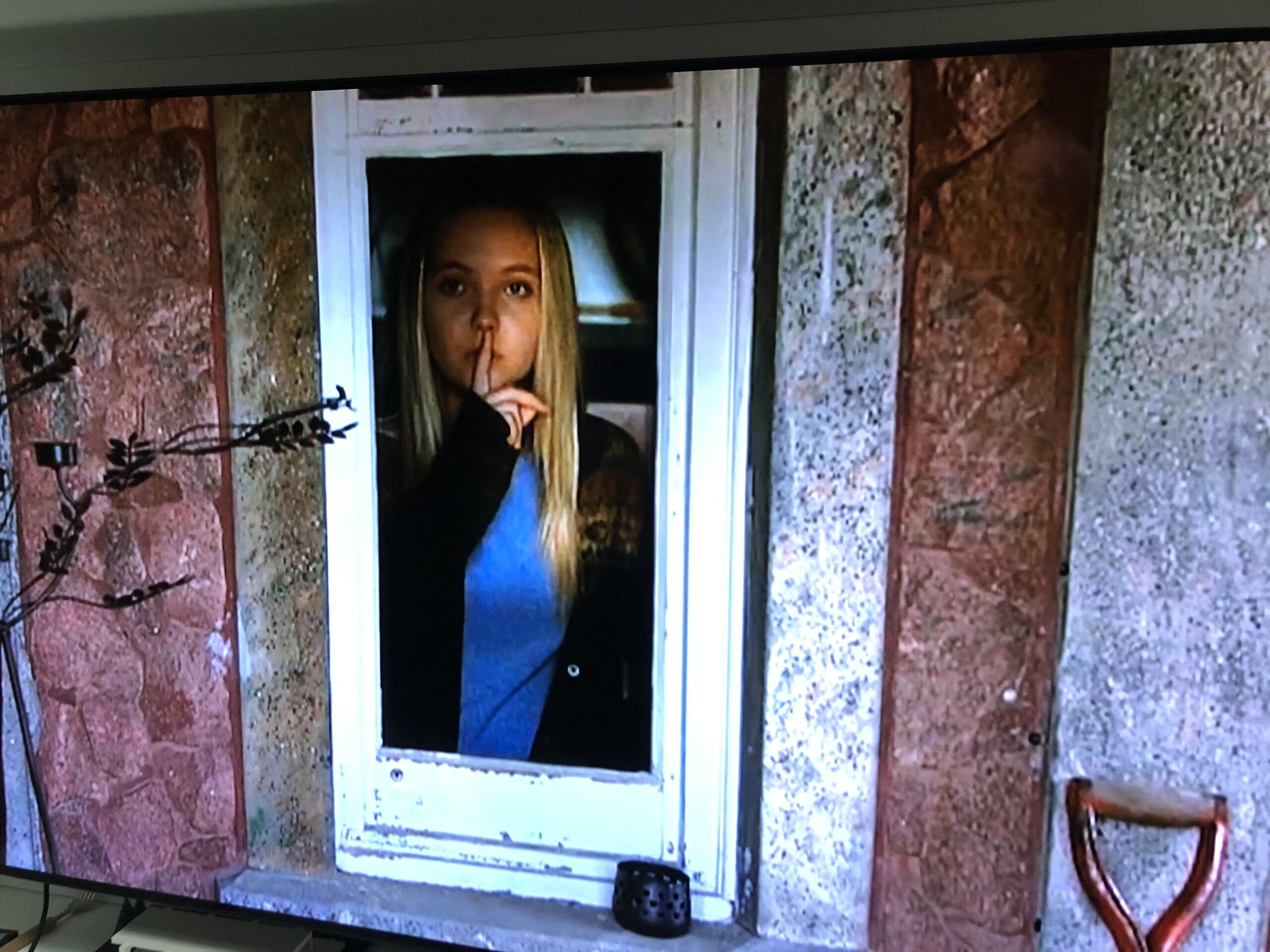 A movie that is said to take place in Connecticut, but there's really nothing Connecticutty about it at all. I don't know where it was filmed, but it looks Connecticut enough. The funny thing about that is that the wife/mom in the movie works at Pickwick Books which is in Nyack, NY (not that they say that in the movie) and heads up to the Salem Museum in Salem, MA a couple times. And Connecticut is in between those two places, so I guess we'll call it fair. Connecticut it is.
The movie… an attractive couple (Matt and Beth) move into a big old house with their son Calvin. Tyler (Stephen Rea) lives downstairs with his mysterious "niece" Kayla. They are up to no good, which the fountain pen writing in red ink on a calendar tells us early on.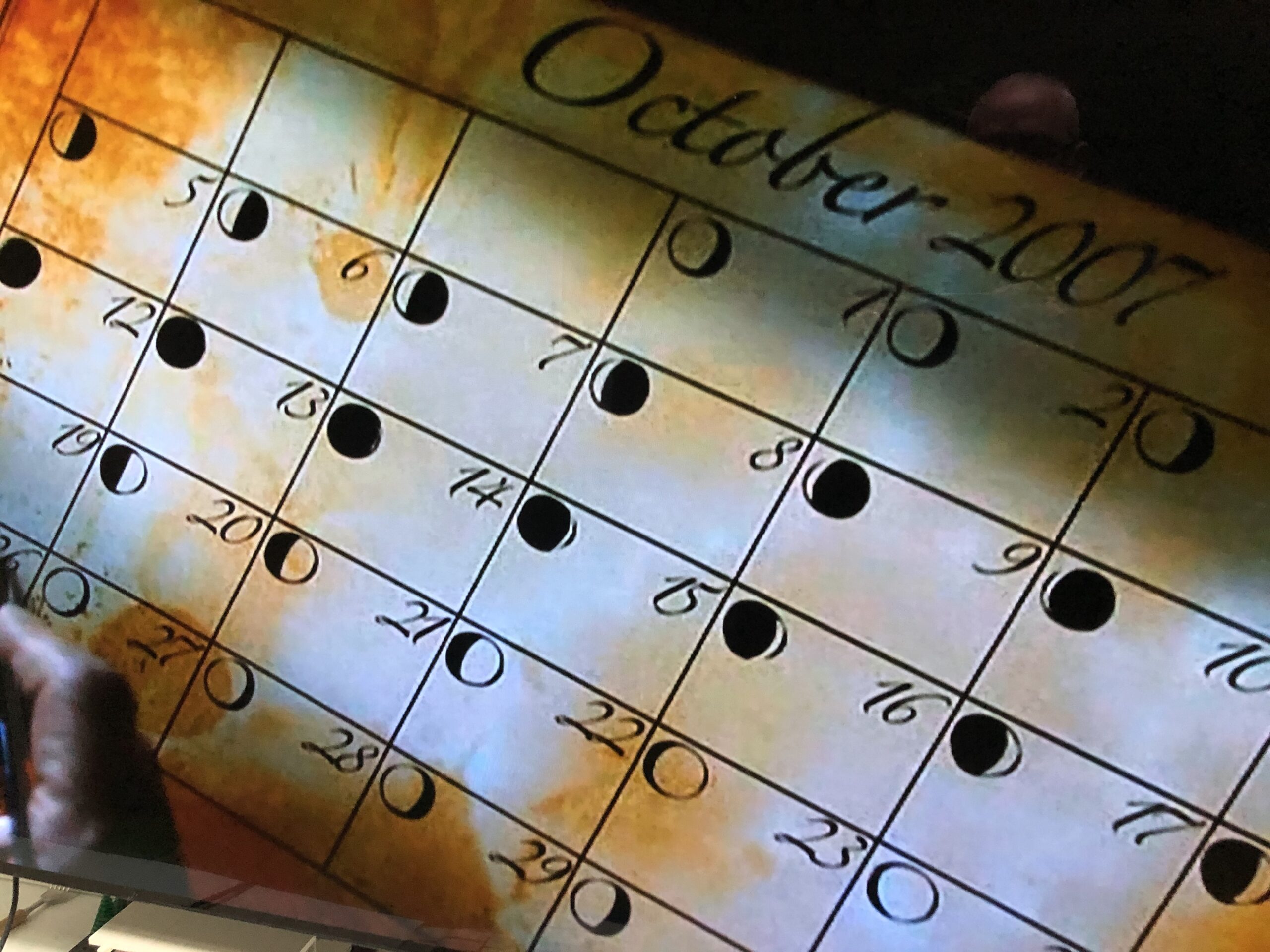 Also telling early on? That this movie is awful. Somehow I knew that the calendar above would be wrong. I don't know how I knew that, but I did. Like, how hard is it to use a proper calendar with the correct date/days lined up?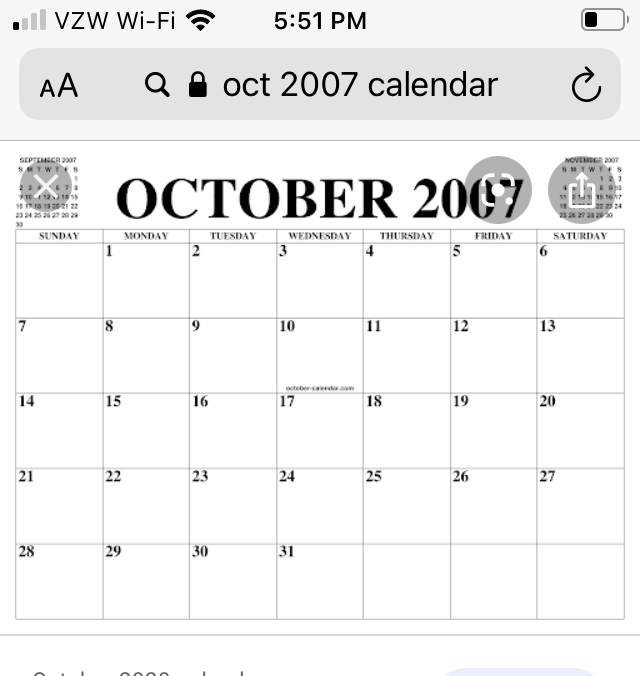 You can also tell that CTMQ is a low budget operation because I don't feel like fixing/changing the screenshot I took on my phone above. Anyway, Tyler spent the month of WrongTober planning for something nefarious and evil regarding his new upstairs tenants. Kayla was involved somehow.
Tyler is caught in a series of lies and Beth realizes something is wrong. Matt falls ill and lies around sick for most of the movie. (Tyler did it!) Calvin befriends Kayla who fills his head with ominous things like, "You have a soul but don't know it so you won't care when it's gone." The family has bad dreams. The house's pilot light goes out a lot and needs to be relit.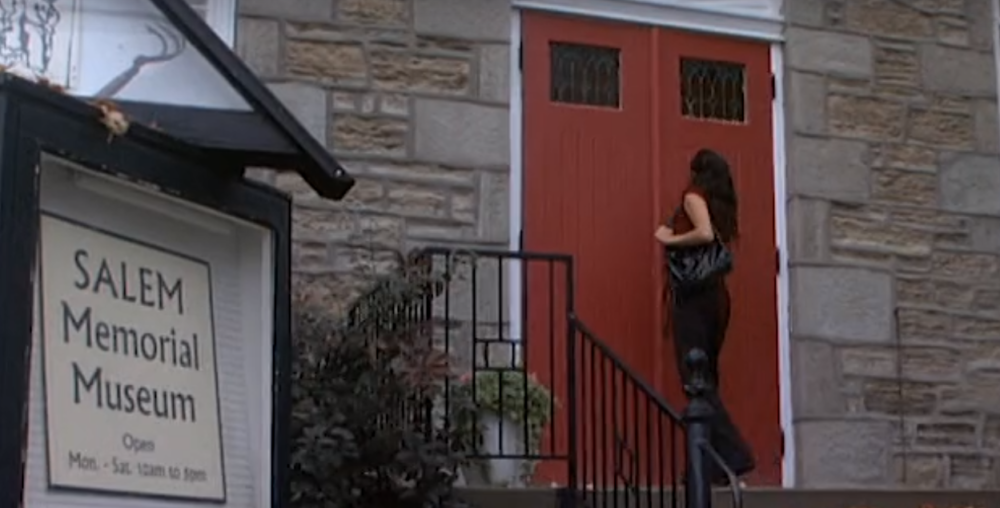 Tyler consults some big witchcraft book or something and yells at Kayla to do her part a lot. Beth snoops around and winds up at the Salem Museum to ask about one of Tyler's tomes. Shout out to the movie for having the docent at the museum say, "You do know there's no such thing as witches, right?" I've never been up there, but I do hope they say that a lot.
Further digging by Beth leads to the old tale of Samuel Warwell who supposedly sold his soul to the devil 300 years ago and must constantly deliver souls in exchange for his and his daughters eternal lives. I think. I took the previous sentence from someone who paid more attention than I did. After 75 minutes of boredom, things ramp up a bit in the final act as Beth must race back from Salem to save her family.
Tyler stabs a family friend to death who was in the house and I think Matt might have died from his stabbing too (but really, after an hour of him lying around doing nothing who could tell?) and then Tyler stabs Kayla who's name is actually Mercy and they say some witchy gibberish to each other that makes no sense before Tyler slits his own neck in front of Calvin. Just after, Beth arrives to find Calvin in the basement with dead Tyler. Too late, Tyler is now a Devil Child and had given his soul to Tyler. Or I guess Tyler's devil soul is now in young Calvin? That must be it.
Beth is sad and the movie ends. Probably like Stephen Rea's career.
CTMQ Rating: 0 out of 5 thumbs up
Connecticutness: 21 out of 169 Nutmegs
Filmed in Connecticut? Not sure.
Wealthy Caucasian with a Big House? Yes