Scandi Candi Ain't So Dandi
The Scandinavian Gift Shop, Ellington
April 2019
The shop moved to a new location in East Windsor in 2020
In April 2019 I totally planned to visit this place and write a page about it.
In May 2019 I totally scrapped that idea because really, it's just a store that sells stuff and I didn't visit with the owner present or during one of its more bumpin' times.
Now in August 2019, I'm typing these words and you're reading them. So what happened?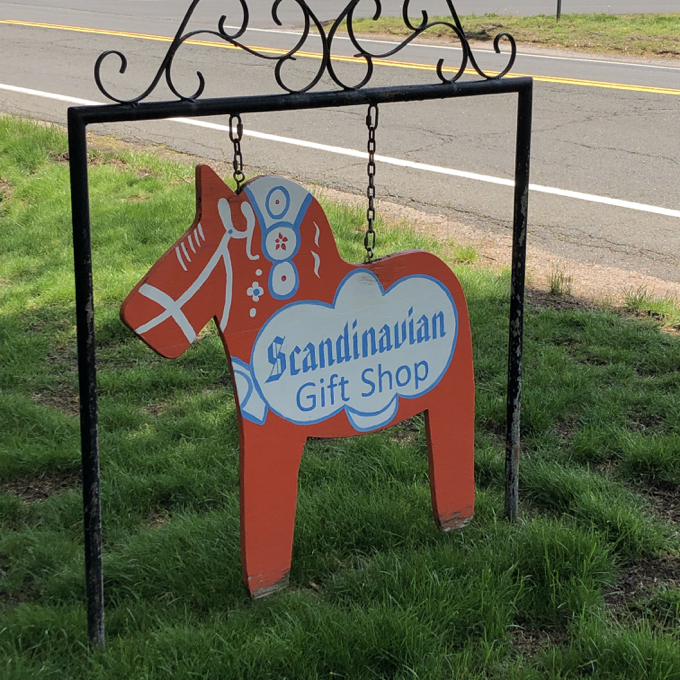 I was touched by the spirit of Asgard, that's what. I watched Thor: Ragnarok recently, drank some Nordic Moon mead produced in Ellington, and just fell in love with the fact that Odin's wife's name was Frigg. Also, I'm wrapping up with "completing" Ellington and have a bunch of pictures and I did work for a Scandinavian company and I just had a conversation about salty licorice with someone so here we are.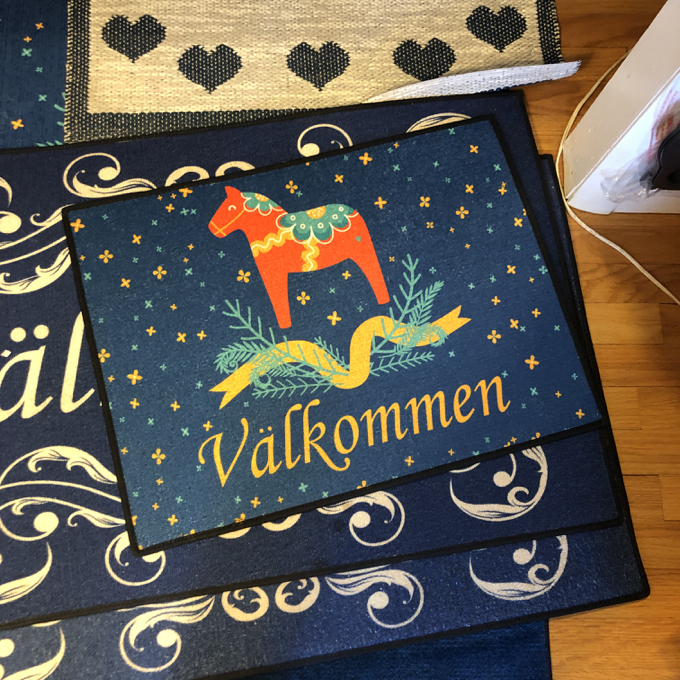 In the center of rural Ellington at a shop that sells all things Scandinavia. Well, lots of things anyway. Though to be fair, May isn't the high season for the shop and the owner, who lives in the same house as the shop I believe, wasn't even in the country. I had to ring the bell and some sort of caretaker let me in.
The shop is tiny; taking up only one and a half rooms. The focus here is on candy, tchotchkes, tee shirts, cookbooks and some other (well made and expensive) decorations. I was, of course, asked why the heck I was there (with a smile) so I told a most-truth.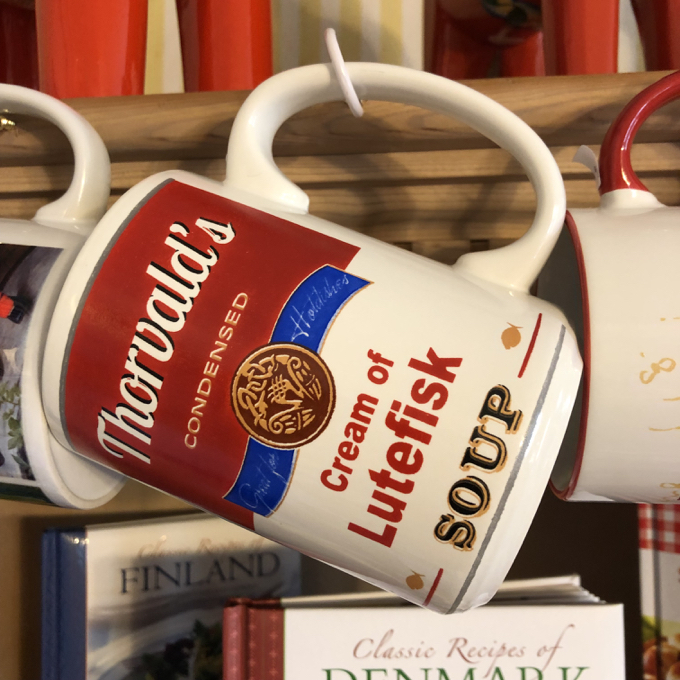 I'm about to write something that I don't think I've ever mentioned on CTMQ before. You see, I'd worked for LEGO in Enfield for a while and LEGO is a Danish company. Denmark is a Scandinavian country. I had to travel to Denmark and work with a lot of Danes. So wouldn't it be a hoot to show them that this shop exists in Ellington, not too far from Enfield where many must visit on occasion?
Note: I love Denmark. I would love to live in Denmark. I may retire in Denmark if possible. (Though as of mid-2019 I no longer work for LEGO, so that possibility becomes more difficult.)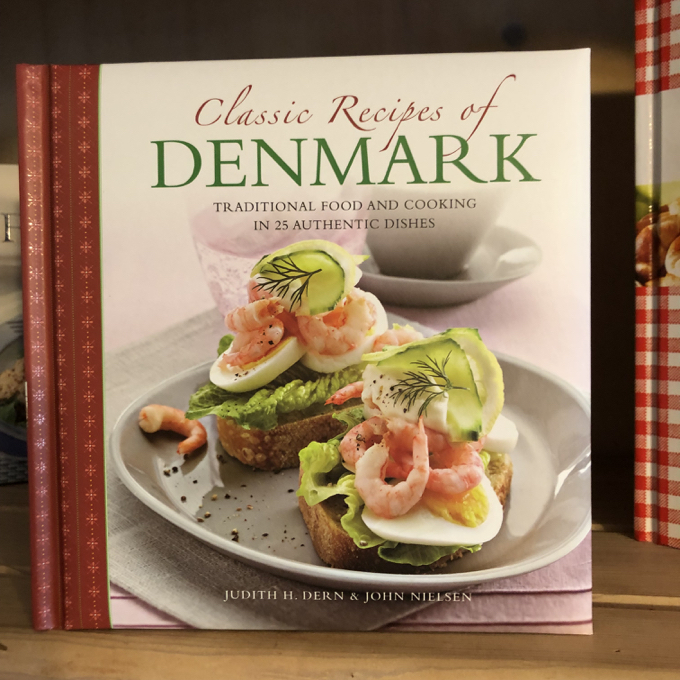 One knock is their food – something I can't wrap my head around. I love the food there! I happen to love fish, raw fish, smoked fish… and bread. All things they do extremely well. And chocolate too. Anyway, I told the woman minding the store that and she seemed excited for me to share my pictures with my coworkers. (Which I did.)
And there it was – the salty licorice. Danes love licorice. And they really love salty licorice. I'd heard this years ago and didn't think too much of it until I began going to Danish grocery stores. They devote entire sections to licorice. It's bananas. I can't possibly exaggerate the Danish love for licorice.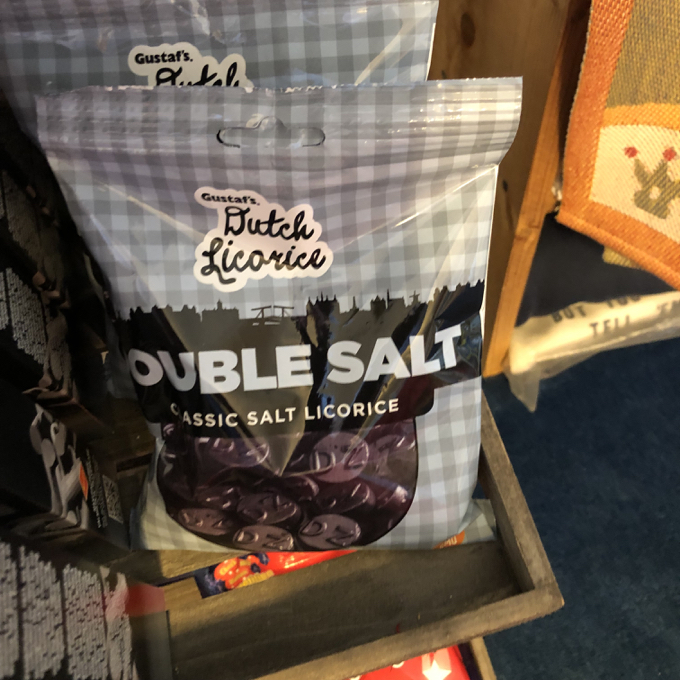 I've had the stuff and… it's not very good. And I like licorice and I like salt. But… nah. The Danes are wrong on this one, sorry.
But not as wrong as the Swedes are with this nonsense: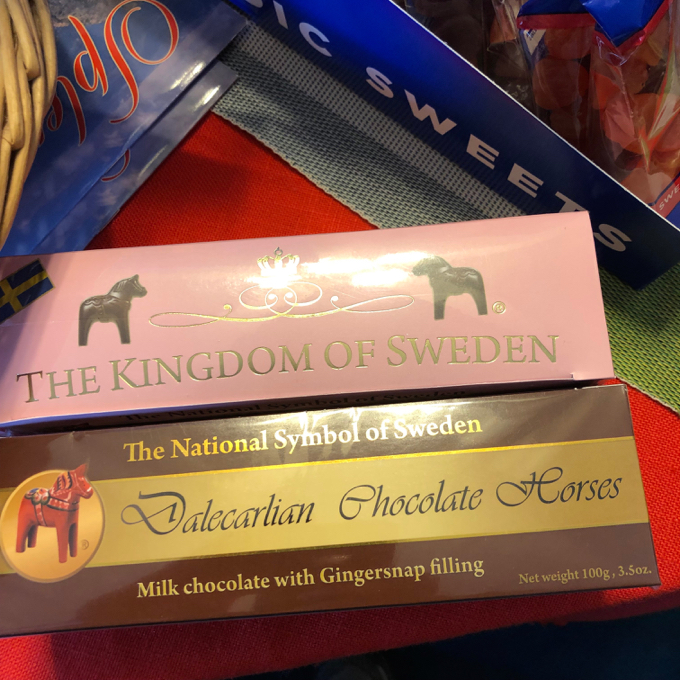 Get that ginger and chocolate combination out of my face. And speaking of Swedes, I don't even know what this shirt means. I mean, I know what it means, but not in the context of Sweden.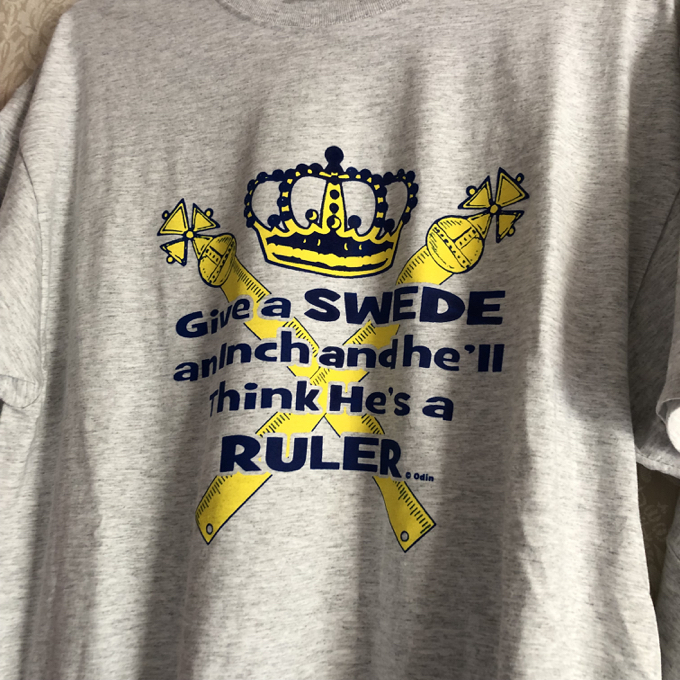 But I sure do know what this next one means. Working at a global company with a focus in northern and western Europe, I got to get to know people from every country. And for whatever reason, people always picked on the Finns.
They were called weird and dark and all sorts of things. I got to know one Finn professionally and she seemed pretty normal to me. And did you know there's a Finnish-American Society with a little museum in Canterbury? Anyway, here's the shirt: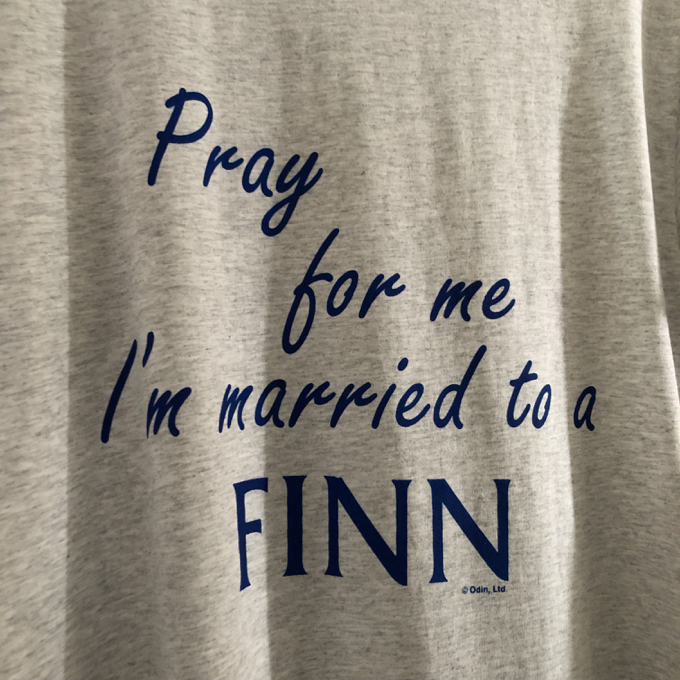 The caretaker let me poke around for a while and told me all about what was going on here. Early summer was the transition time and the stock and selection were at their worst. Near Christmas, they do a whole thing with all sorts of baked goods and fish platters and it's apparently quite awesome.
This shop has been in Ellington since 1963 or so and has been owned and operated by Siv Harvey, a native of Sweden. And every time she thinks about retiring, her longtime and loyal customers pull her back in.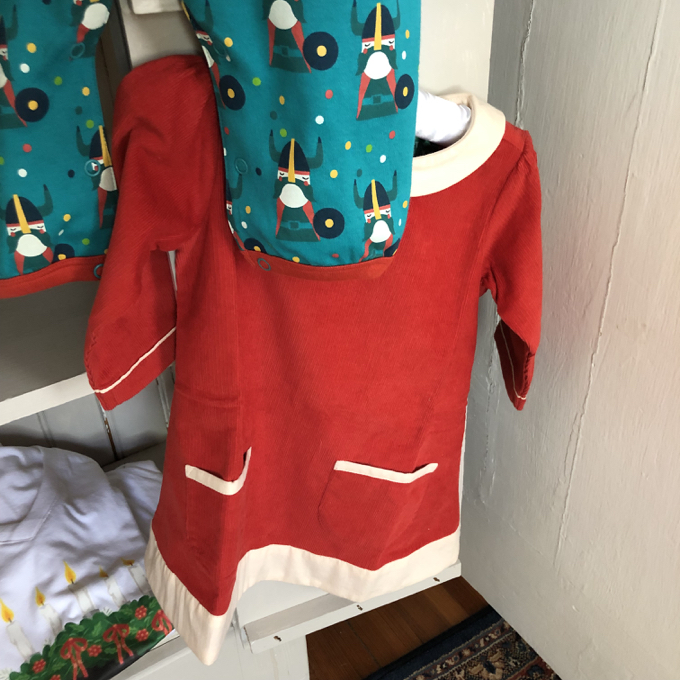 The Scandinavian Gift Shop isn't unique to Ellington – there's a similar store in Norwalk as well called Scandinavian Butik. And heck, we've all been to IKEA many times. (If you're not loading up on IKEA's frozen chicken meatballs, you're missing out.) So it's not like this is the craziest store idea.
So get off your rear-ends and go support Siv and her business and try some salty licorice. If you don't want it, I know a bunch of loony Danes who will be happy to take it off your hands.