Waterford Land Trust Trails
Waterford
If you're actually reading this – and I've a long standing thought that literally no one reads these blurby paragraphs about nothing on these types of pages that I create just to give myself more work – know that this is nearly my very last land trust introduction page that I'll ever have to create. Like everything in Connecticut, there are way too many of them; operating as their own little non-profits, in their own little town.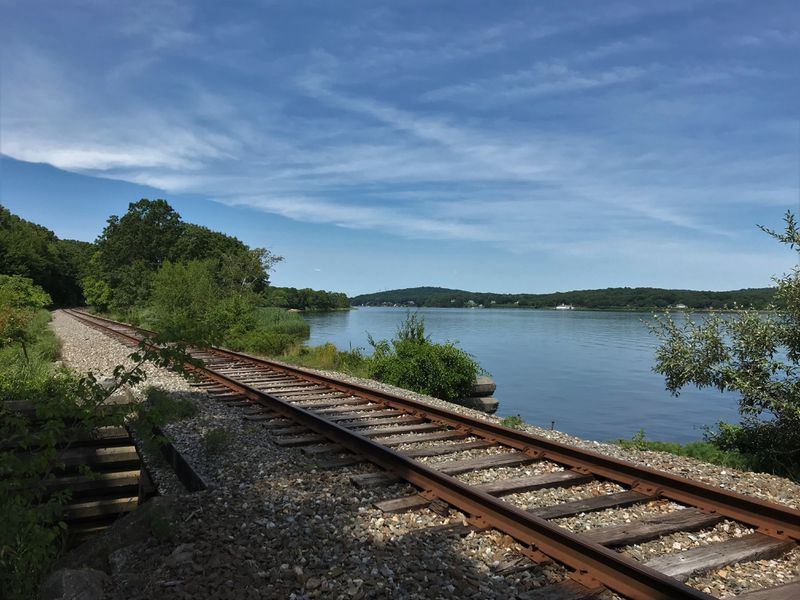 So here we are in Waterford, a tiny little shoreline town that was carved out of New London 2 centuries ago because some farmers wanted autonomy from the New London city slickers 3 miles away. The WLT's property listing is yet another where I am forced the play the "does it or doesn't it have a trail." Fun times, these little land trusts. Fun times.

The Preserves/Hikes:
Avery Tract
Conover Tract
Fitch's Pond
Madara Woods Tract
Two Tree Island
Woodlands Tract

Waterford Land Trust
CTMQ's Land Trust Trails
CTMQ's Guide to Waterford